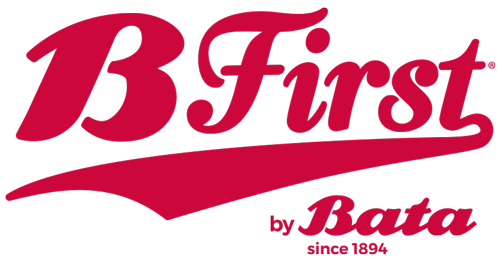 Every Child Should be Given an Opportunity to be Their Best
Ignorance is bliss. But did you ever stop and wonder where and how your school shoes are made?
What ingredients are used?
The B-first collection is vetted to be leather-free, meaning:
The collection is not tested on animals at any point during production.
No third-party tests are conducted on animals- on our behalf.
This innovative brand is not only cruelty free, but it's also fragrance-free, hypoallergenic, and free from harsh ingredients.
This collection is tested on humans and not animals
The fashion and footwear industry is becoming more aware of their impact on the environment and society. And as more people call for better ethical practices from brands, and as such many companies are going the leather-free and vegan-friendly way.
We heard some of our conscious consumers asking these questions and being a global footwear expert we decided to launch a collection that could meet the needs of these consumers.
The B first collection is led by a team of forward thinking entrepreneurs, acting responsibly to think about the future and generations to come.
We question habits, manufacture sustainably, respect all forms of life and aim to inspire change & conscious behavior. B-First offers high-quality products, made from alternative materials, that have long lasting durability & aim to lead South Africa and the world in the footwear industry, without animal leather!