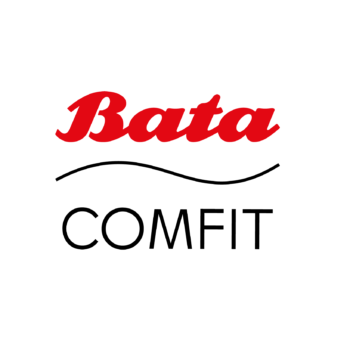 Cushioned Comfort
Bata Comfit shoes and sandals for women and men provide added comfort and reliable traction wherever you go.
The super-soft uppers and cushioned insole and heel with advanced ergonomic design gently support your feet and envelop them in comfort to soothe and relieve busy feet.
A practical, durable non-slip sole makes sure you're safe every step of the way.
Bata Comfit – caring for your feet