Footwear designed for the ultimate comfort
For every part of your day, there's Bata Comfit footwear that's deliberately designed for your comfort. Choose comfort and create your unique style with options that look as good as they feel and get more wear from every pair with versatility, quality and a range of styles that work with your wardrobe.
From day-to-day to long-term, we've made your foot health a priority with technology that supports it, available in three collections that give you exactly what you're looking for in your next pair of shoes. Available exclusively at Miladys.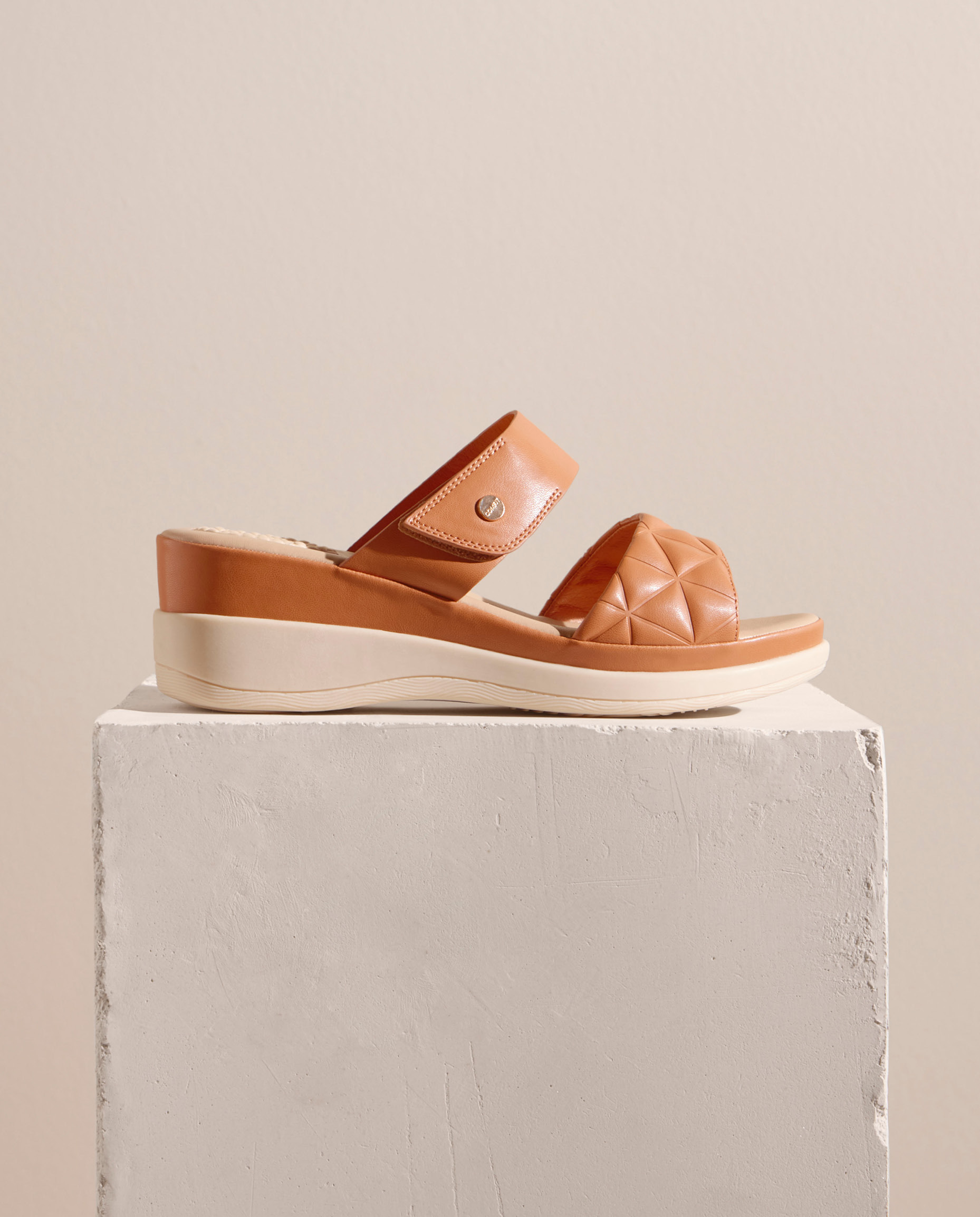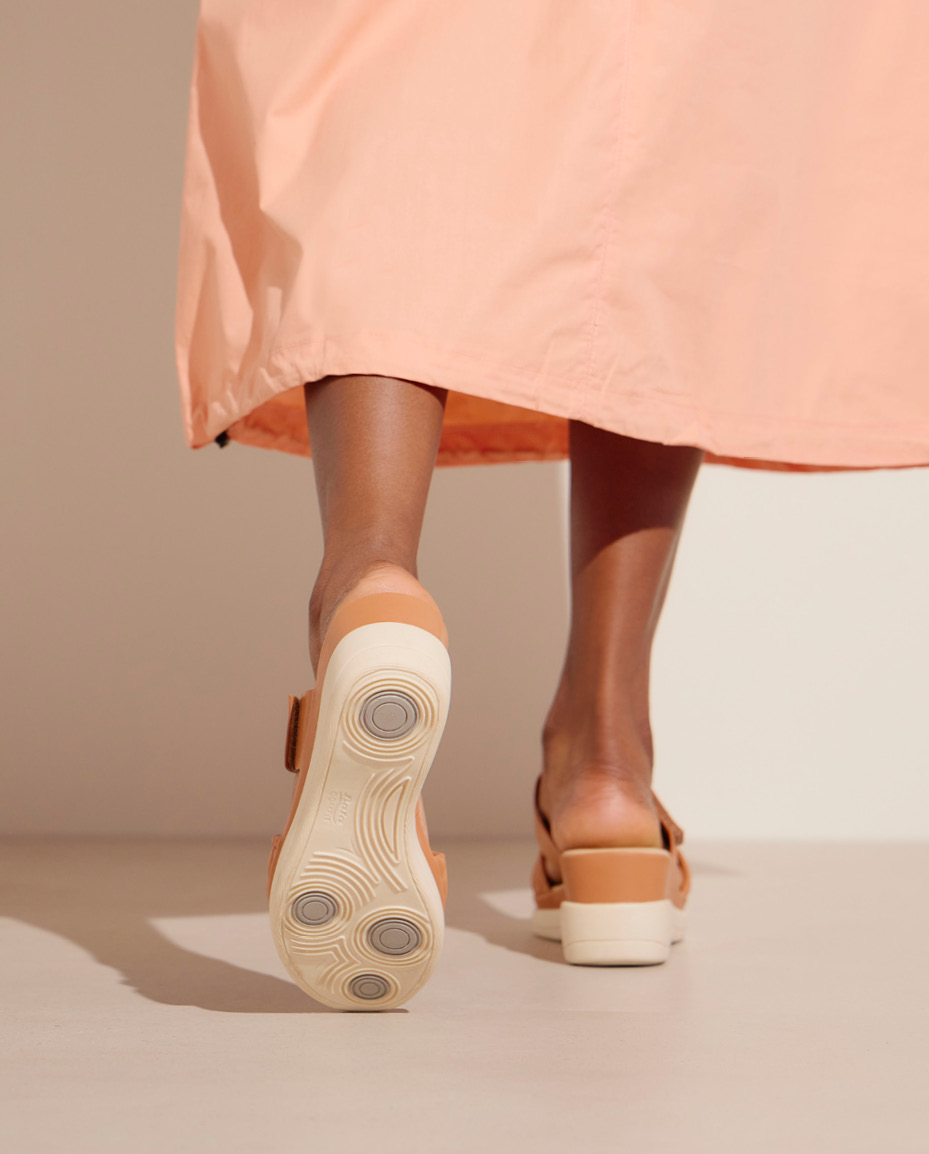 Active Collection
Take busy days in your stride with Bata Comfit Active technologies that provide you with 360° comfort thanks to insole and outsole technologies that absorb and soften the impact of the ground defects. It comes with two technologies: Soft Walk and Energy Fit, which combine an extra padded insole and four outsole features to choose from.
Cushion Collection
Enjoy soft cushioning and instant comfort guaranteed – thanks to the memory foam insoles that give you a custom fit, quickly moulding to the shape of your foot, with instant rebound. Designed to have less compression than traditional foam over the lifetime of the product, the cushioning, fit, comfort and performance never changes. Both extremely lightweight and supportive, the Cushion Collection gives the feeling of softness and plush comfort every time you wear them.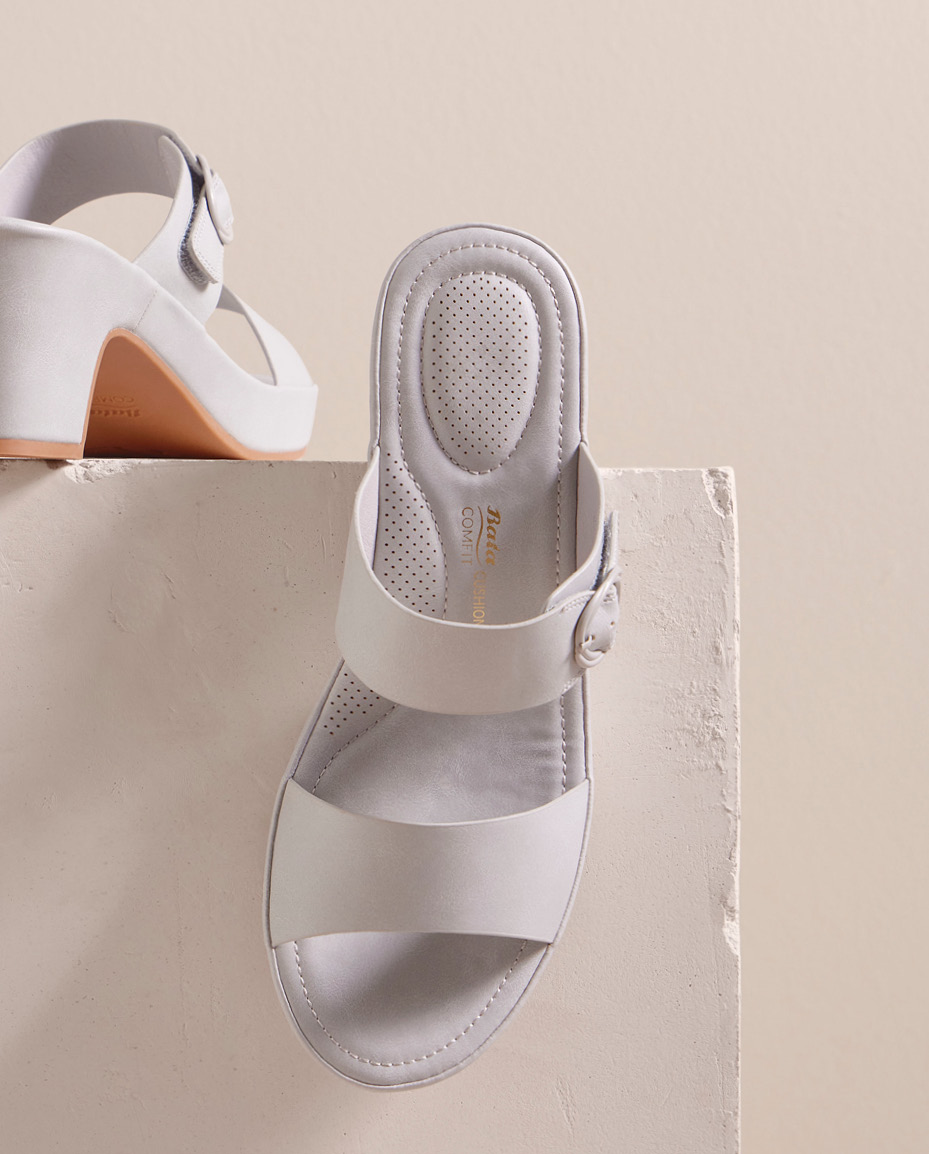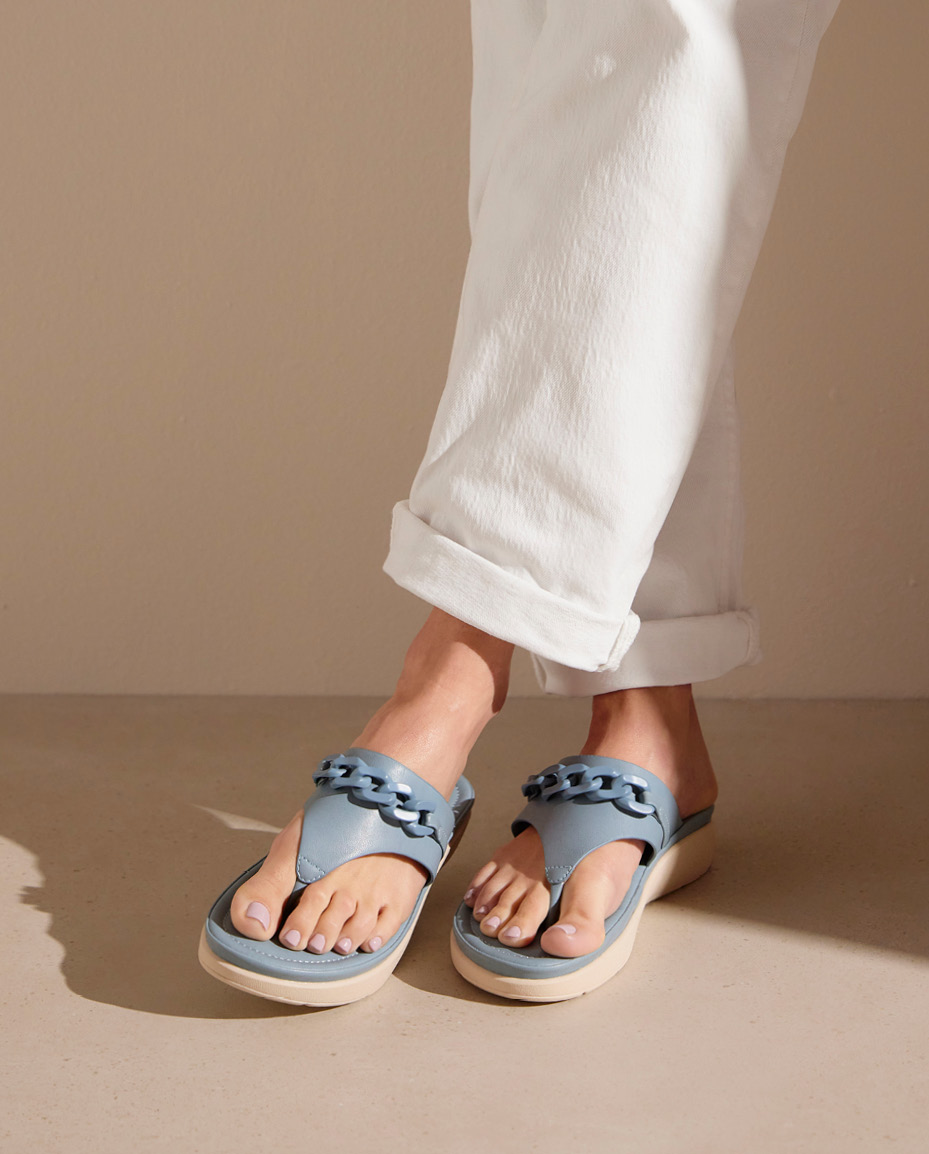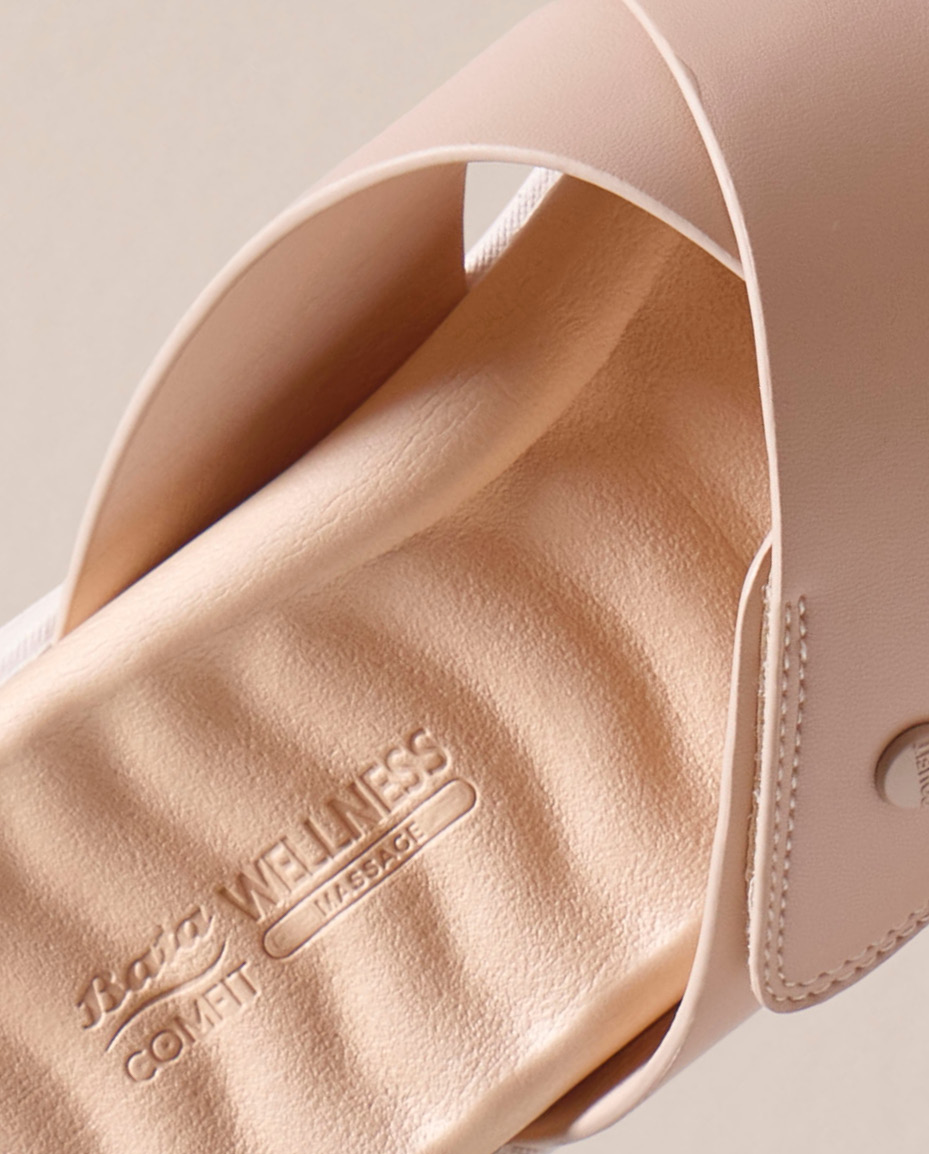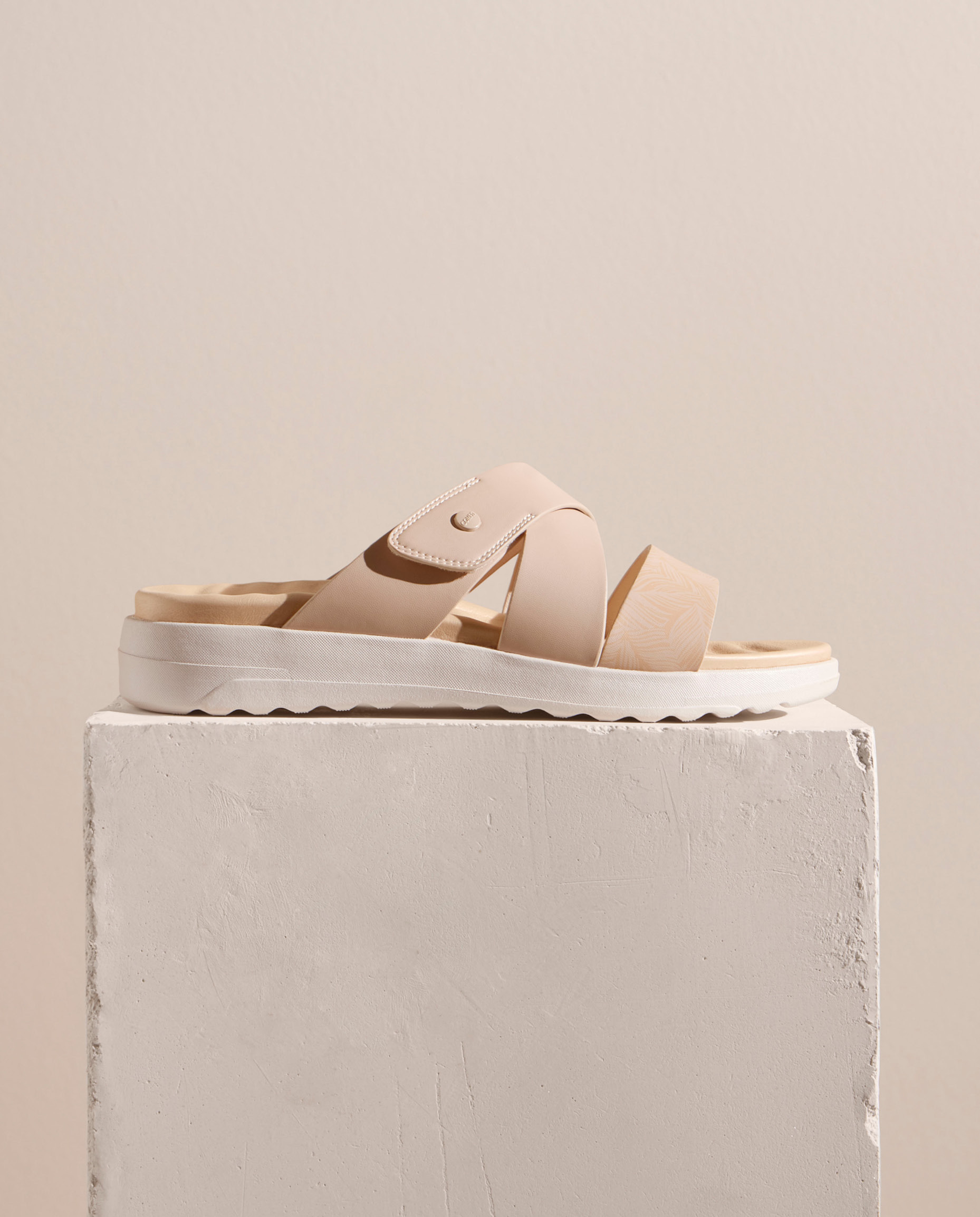 Wellness Collection
Prioritise your foot health with Bata Comfit massaging insoles made with stimulating nodes and waves that provide gentle, comfortable, yet effective massage to the soles of your feet while you're walking or standing. Their 3D massaging surfaces provide support and cushioning which helps reduce muscle fatigue by stimulating key pressure points, improving blood circulation for a continuous massaging action that keeps you feeling energized throughout the day.