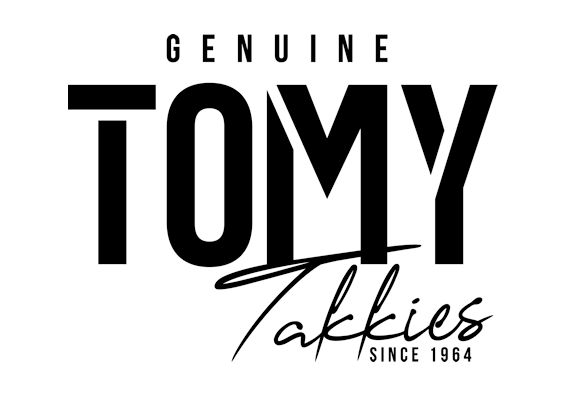 An Icon for All Ages
Generations of feet have felt the touch of TOMY Takkies and now they're back and making a serious statement.
Manufactured in South Africa since 1964 and named after Mr Bata's son, Tomy George Bata, this classic canvas shoe with its soft rubber sole, as been loved by South Africans for decades.
From casual weekend wear to everyday wear, TOMY Classics made its mark on every trendsetter and soon became an identity for school children, students, sportsman, rebels, artists, your next door neighbour and everyone in between.
Functional and forever fashionable, in a variety of funky colours, TOMY 60's style with a modern twist, is accessible, affordable and fashion-forward.
TOMY Takkies are deeply entrenched in the streets and the hearts of South Africans everywhere.
TOMY Takkies – We make them but you've made them.
Tomy Takkies on Instagram