LOVE LIVING IN BATAS. SINCE 1894.
Founded in 1894, Bata is the world's leading shoemaker by volume, designing stylish and comfortable footwear at surprisingly affordable prices. Bata is a family-owned business serving more than 1 million consumers a day in our 5,300 stores, and producing locally in our 23 Bata-owned manufacturing facilities across five continents.
LEADING GLOBAL COMPANY
From Milan to Nairobi, and La Paz to Singapore, we make, market and sell enviable new designs and era-defining classics. As well as being a global brand, we are still a private family business. And we're proud to act like one.
SHOEMAKING SINCE 1894
Originally, we set out to ʻShoe the World'. This led us to where we are now: The No. 1 global footwear company and an international fashion icon.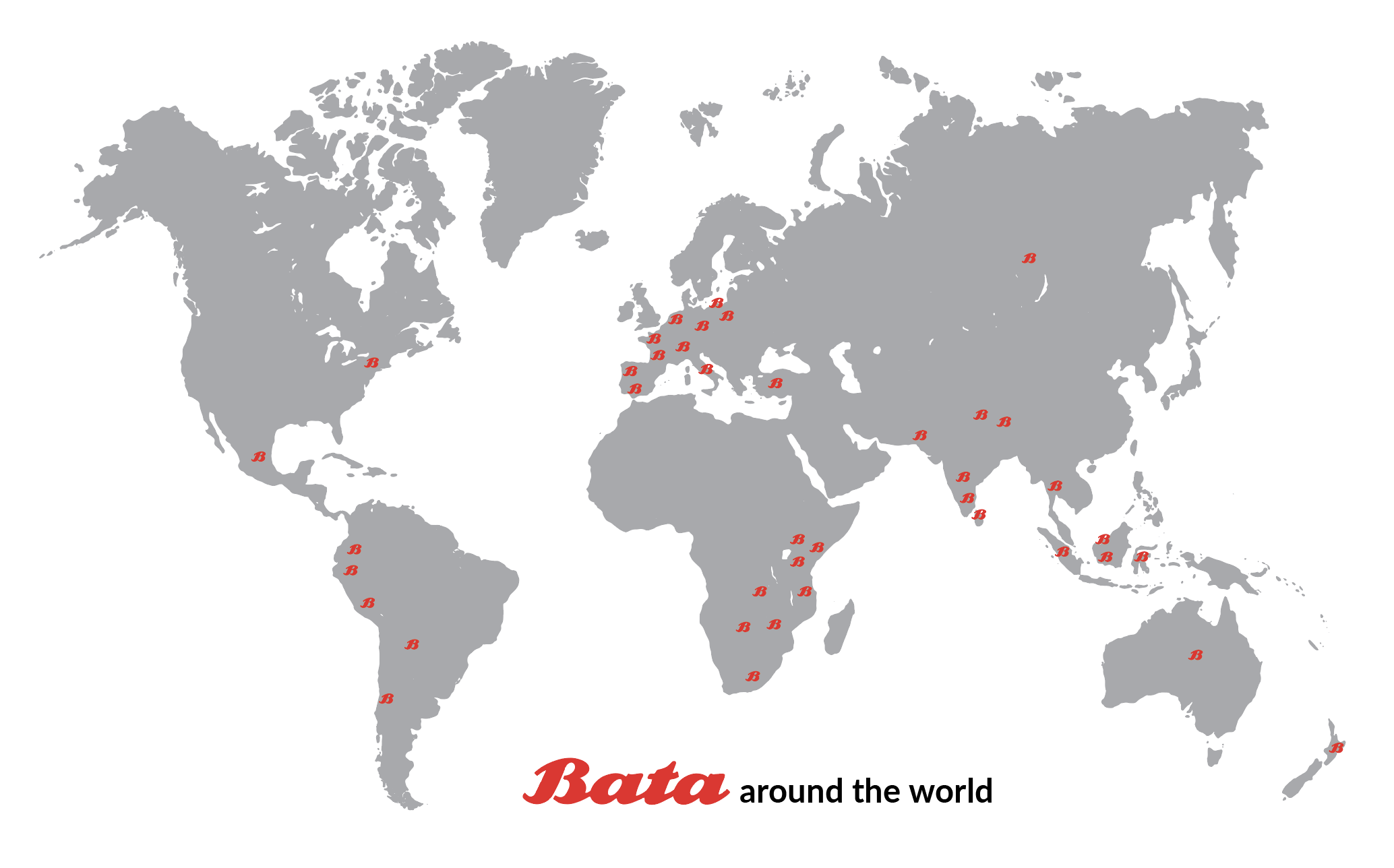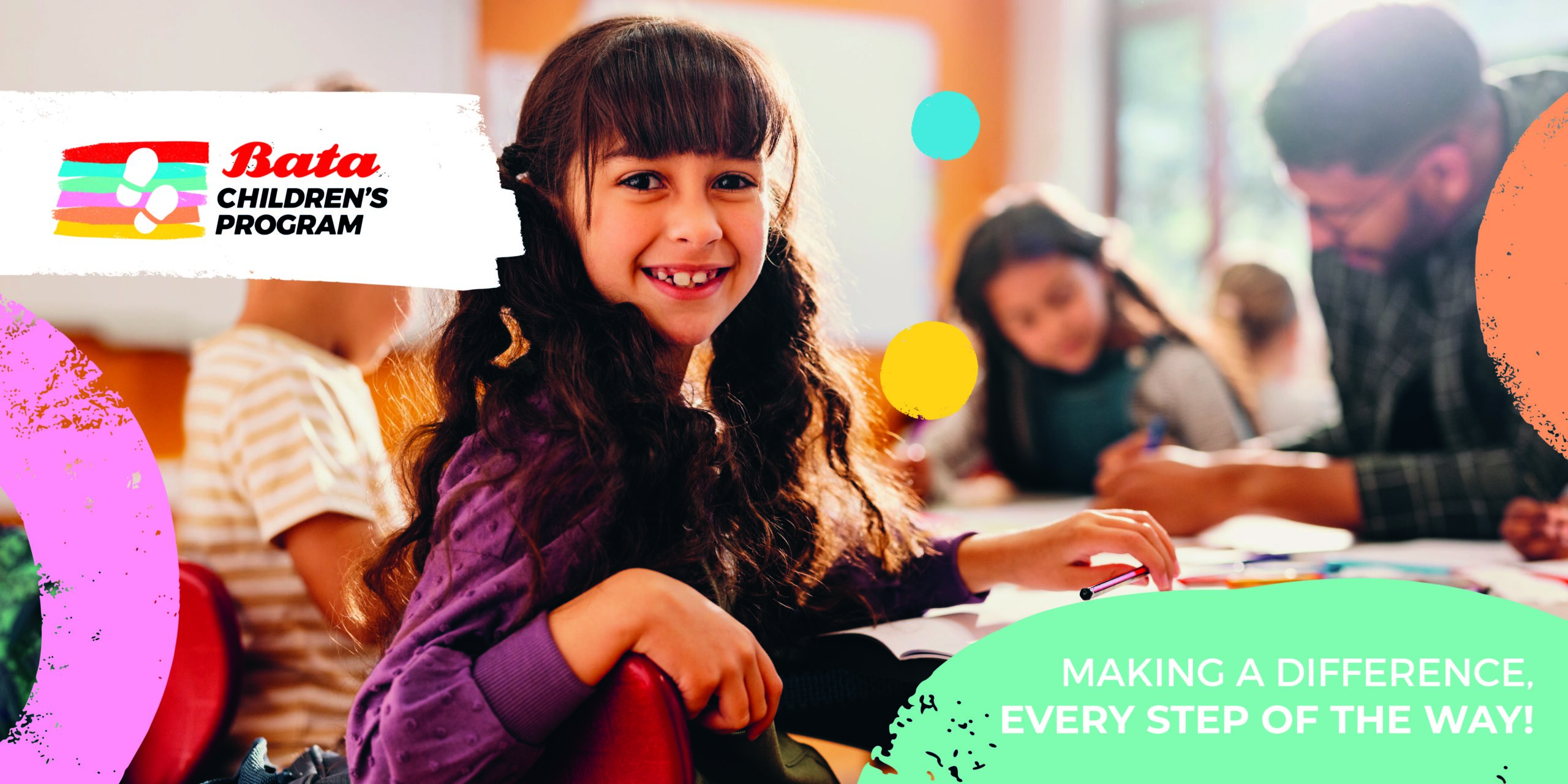 Latest NEWS
See whats NEWS in the Bata world.
OFFICIAL COVID-19 WEBSITE
Stay informed and help fight this global pandemic by visiting the OFFICIAL COVID-19 WEBSITE by the RSA Government Department of Health.