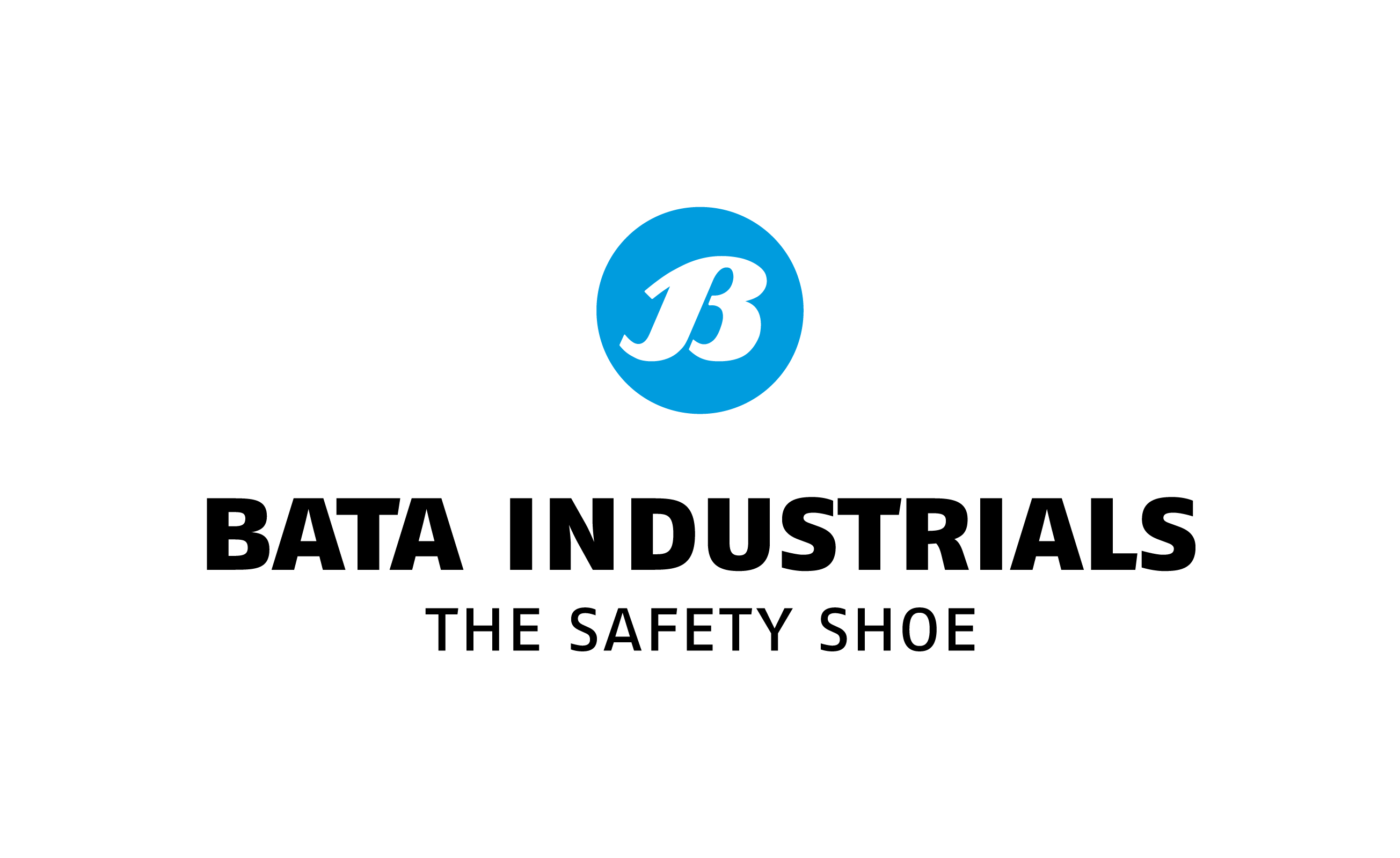 Footwear Beyond Safety
As one of the largest manufacturers of safety shoes, Bata Industrials plays a major role in safeguarding the health of the world's workers.
From the heavy-duty boots used by emergency personnel to safety business shoes, Bata Industrials has a shoe for every vocation where safety counts.
Exclusive features such as our shock-absorbing Tunnelsystem, TriTech Plus anti-slip soles, Cool Comfort linings and integrated TPU toecaps, provide the highest level of protection while keeping your feet cool and comfortable.
Bata Industrials was founded in the 1970s in response to a specific demand from the market for footwear for professionals. Since then, Bata Industrials has evolved to become a designer, producer and marketer of safety footwear, insoles and socks, exclusively targeting the professional end user markets.
A range of safety and non-safety boots and shoes for men and women that are not only practical but comfortable and look good too!
Bata Industrials – safeguarding your future