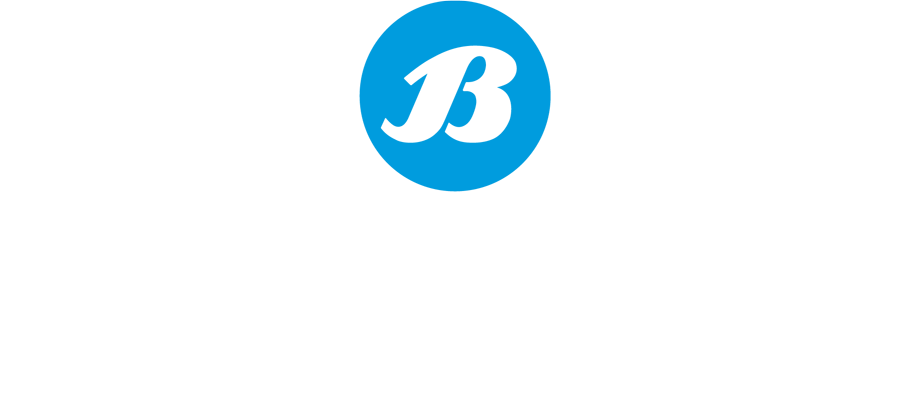 Bata Industrials
THE SAFETY SHOE
Bata Industrials proudly stands as a global leader in safety and protective footwear. Experience the cutting-edge technology and craftsmanship that sets Bata apart as an industry leader. Safety is our top priority, and we take great pride in offering safety footwear that lead the way in both, performance and comfort.
Nestled within KwaZulu-Natal, lies the heart of Bata South Africa's factory in Loskop. Our journey started by crafting specialised safety footwear, meticulously designed to cater to the demands of the mining and heavy-duty industry. As time unfolded, Bata Industrials blossomed into one of the nation's big giants, proudly ranking among the top three producers of SABS-approved safety footwear.
Since 1977, this thriving factory has been more than just a hub, it's a testament to our commitment. By localizing the manufacturing process, we not only boost our local and national economies but also provide unbeatable value to our customers across Africa.
Contact
Our Customer Service team is ready to answer your questions as quickly as possible. Feel free to call us on:
+ 27 (31) 701 4951
Email: kzn.industrials@bata.com