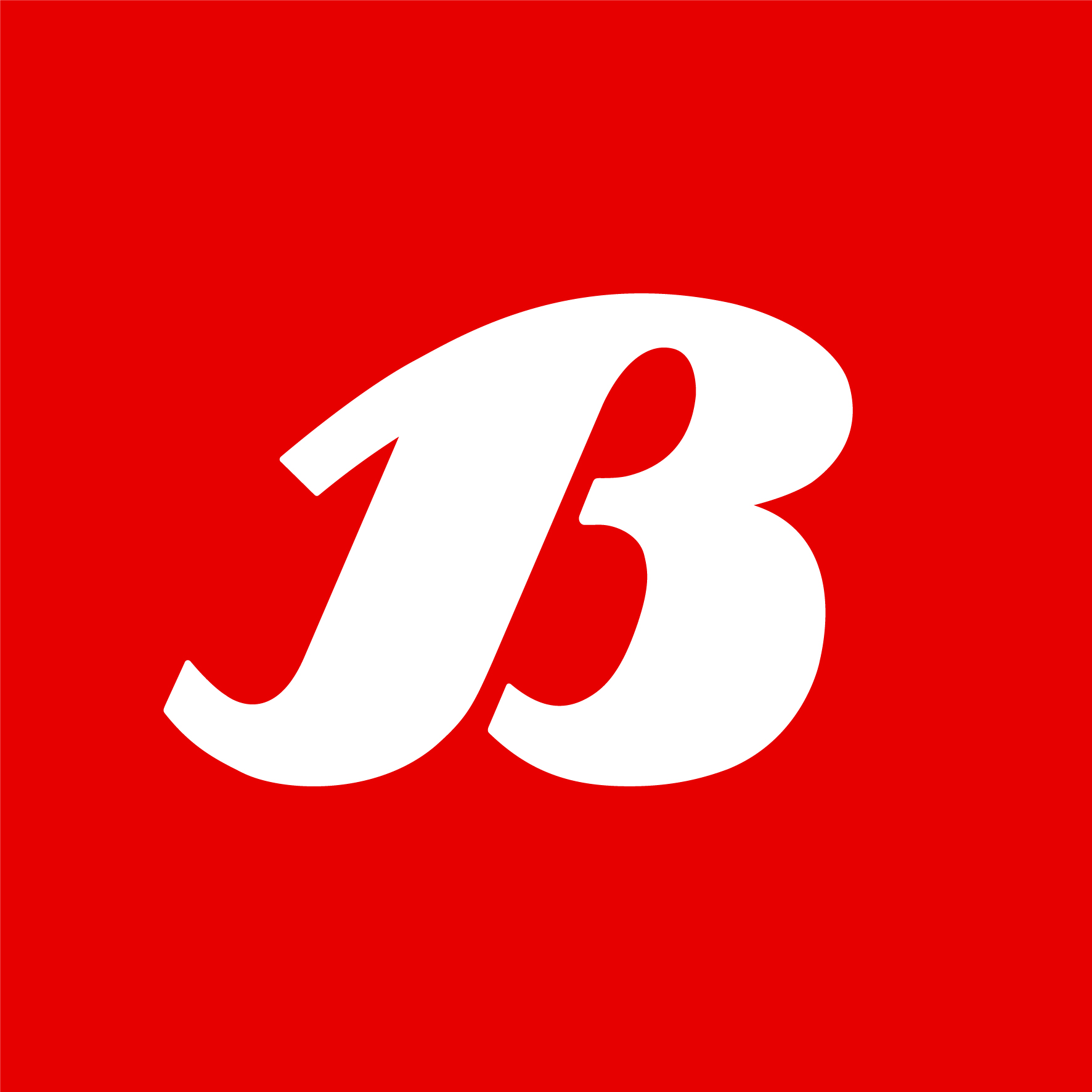 Shoes for All Occasions
Creative, innovative, well researched and made from high-quality products, Bata's various shoe ranges offer style, comfort and protection at affordable prices.

Across the world, 1 million people buy Bata shoes every day while we estimate that over 210 million people in more than 60 countries are wearing Bata shoes. With a huge range of styles in all the brands, there is a Bata shoe for everyone.
Bata on Social Media