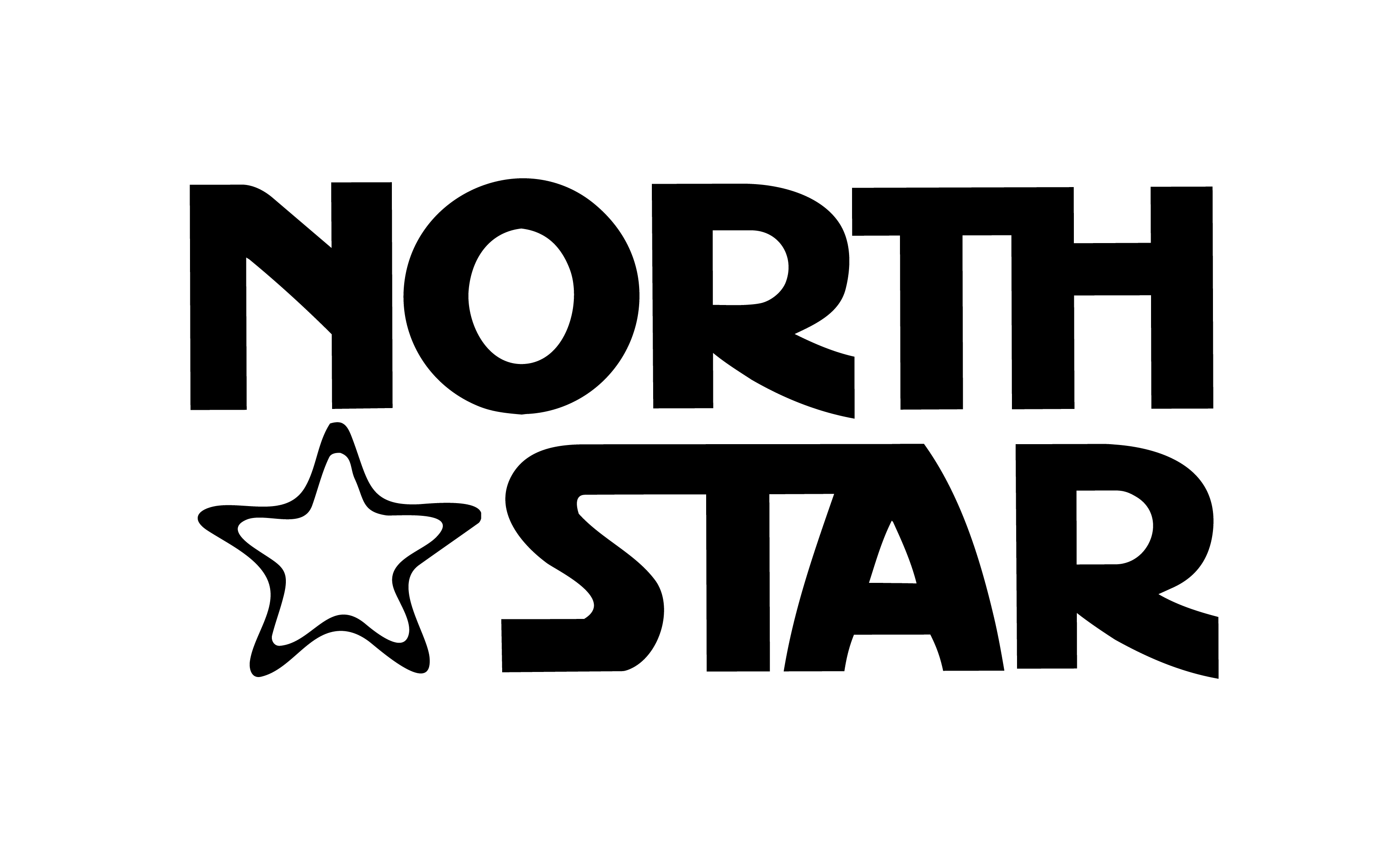 Since 1948totheiconic 70s
Born in Canada in 1948, North Star has long stood for challenging convention, freedom to express oneself and an authentic way of life.
After establishing itself as a credible running footwear brand, North Star started to gain traction in the 1970s.
Blockbuster launches such as the Design 38 style soon catapulted the brand into mainstream success and recognition. These minimal sneakers were athletically-styled and introduced the iconic two stripes as part of the brand's visual identity.
The "Star" logo was first introduced in 1975.