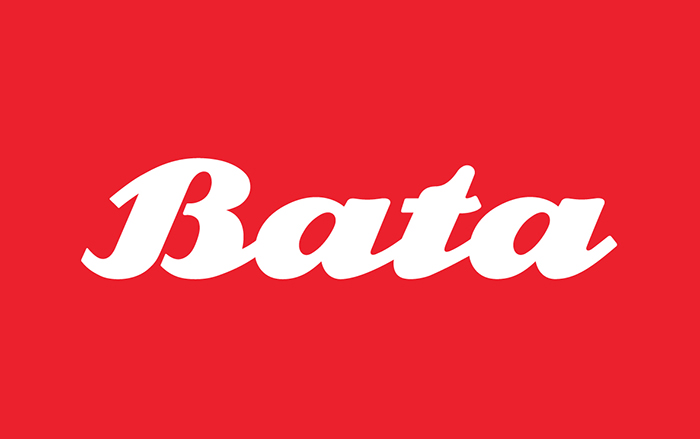 1Global footwear giant, Bata South Africa closed their doors on 18th July 2018 to commemorate Mandela Day on what would have been former President Nelson Mandela's 100th birthday by distributing 10 000 pairs of Toughees school shoes. This year, Bata South Africa, through the Bata Children's Program (BCP), distributed shoes to schools and worthy organisations that were nominated by the staff of Bata SA.
One of the organisations that received 2000 pairs of Toughees shoes was the Kasi Angels Foundation, a non-profit organisation founded by a Khayelitsha resident Gerald Nomlala, whose aim is to donate 9 000 shoes to disadvantaged learners around the country.
Thursday 9th August 2018 saw Bata South Africa Country Manager, John Harman, and Gerald Nomlala hand over 100 of the 2000 pairs of shoes to Mbekweni Primary School at the Paarl Stadium in the Western Cape. The handover was broadcast live on SABC News with Harman highlighting Bata's Mandela Day campaign and emphasising that the campaign was more than just a pair of shoes.
"A pair of shoes goes further than being something for the protection and comfort of feet," said Harman. "A pair of shoes gives a child confidence and dignity and can be instrumental in them achieving their objectives. Bata want to assist children with their access to education and act as an example to other companies by encouraging them to get involved in similar projects," added Harman. "We were delighted to participate and donate half a million-rands worth of Toughees shoes to Kasi Angels, whose values are well aligned with those of the Bata Children's Program."
"One of the key areas where BCP seeks to make a difference is in education, which was one of Mandela's passions. Education is the basis on which development is founded and Bata Children's Program strives to improve access to basic education," says Harman. "This can be done through activities ranging from school shoe donations, so children meet their uniform requirements, to volunteers refurbishing school buildings to ensure a safe and secure learning environment," added Harman.
Through this Mandela Day initiative, Bata Children's Program took action and inspired change in a way that is sustainable and will endure.