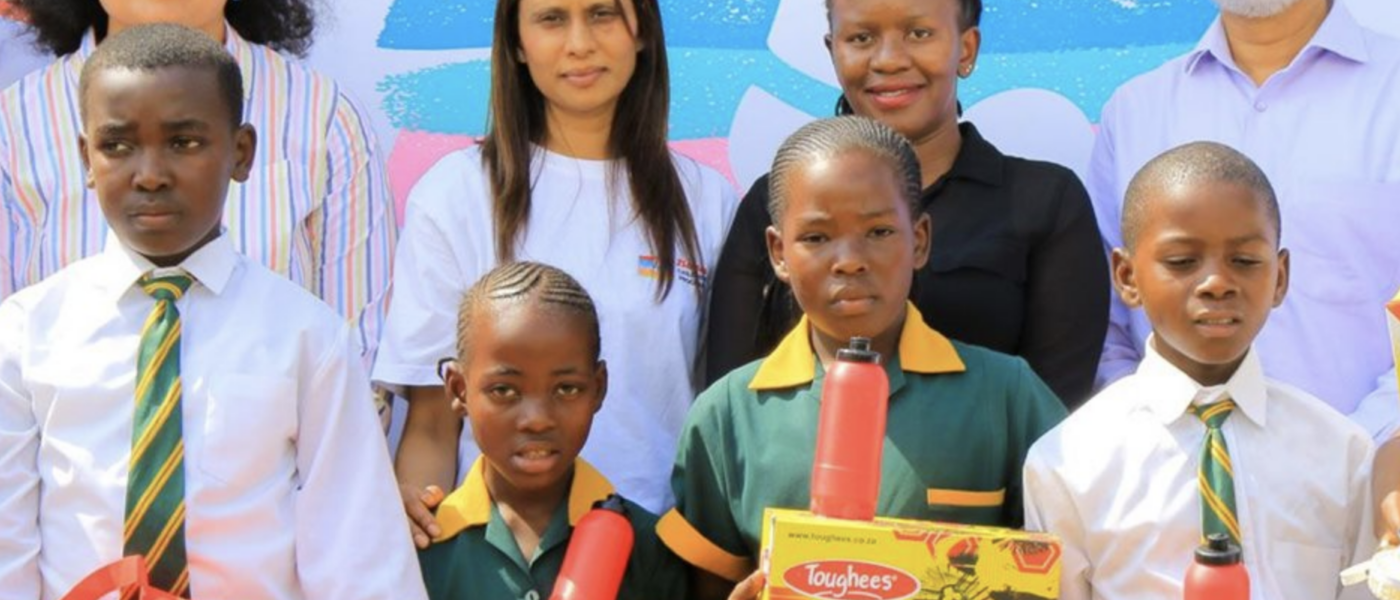 To commemorate World Water Day, footwear manufacturer Bata South Africa, under the Bata Children's Programme (BCP), aimed to make water readily available for a better learning environment at educational facilities in Loskop, northern KZN.
The Qhubekani Creche and Gourton Bridge Primary School in Loskop, located close to the Bata manufacturing factory, were presented with a water storage tank, water dispensers, and water bottles, lunch kits, plus new school shoes, at a celebratory event at the school on World Water Day, 22 March.
The children were also presented with Futurelife products, as part of an ongoing collaboration with Bata South Africa to address the nutritional needs of vulnerable children.
Mahima Chandra, global lead for BCP based in India, and Lavender Owako, Bata's Africa regional lead for BCP, based in Kenya, were in South Africa to celebrate with the children.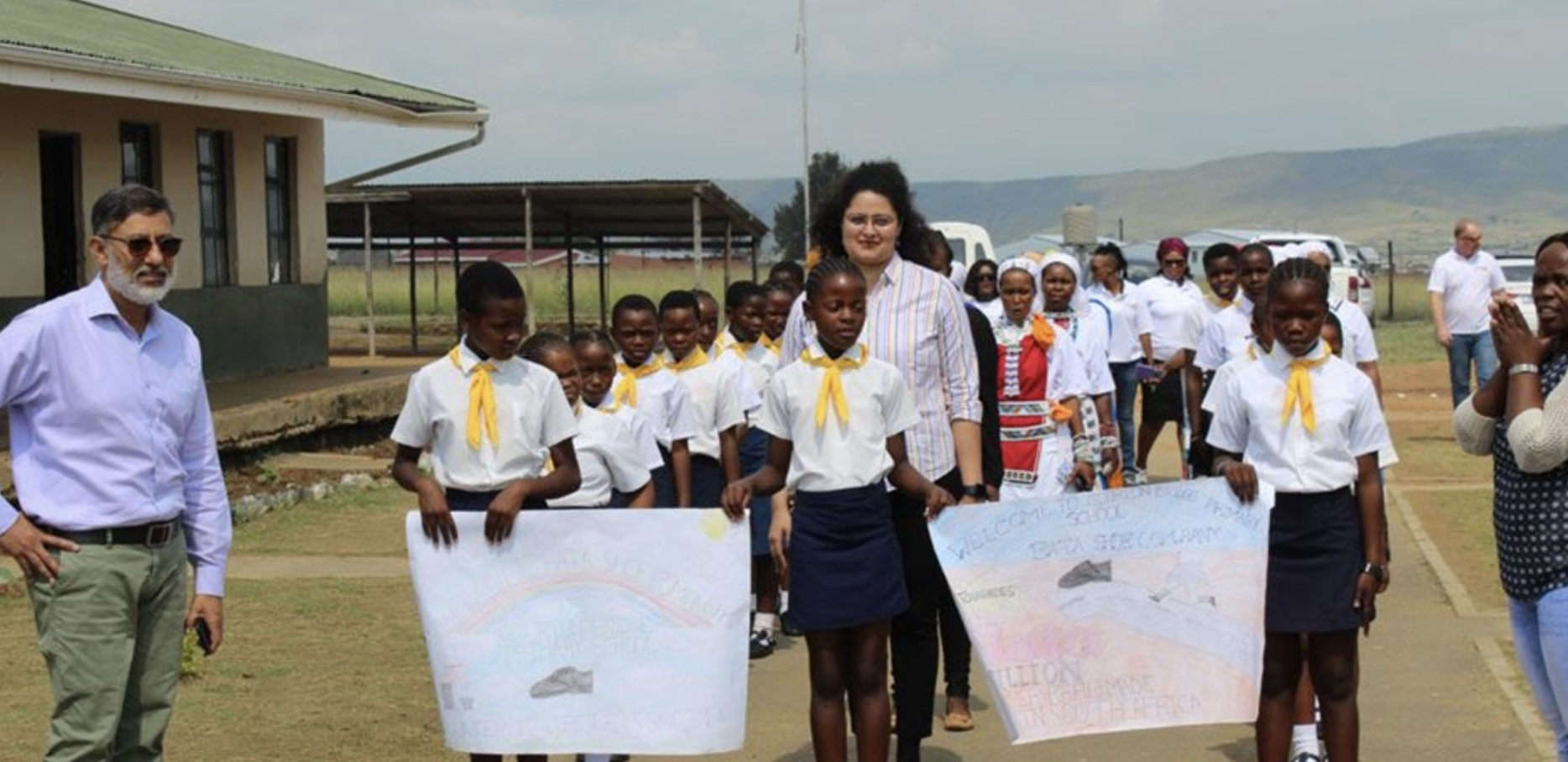 "Every community that Bata works in, including your beautiful community here in Loskop, is very dear to us. But it's our children who are most special to Bata, and as a company, we want to reach as many children as possible and impact their lives meaningfully. There is so much potential here, and Bata will try and help in whichever way we can, so that the children have a good learning environment," said Chandra.
The children treated their international guests to poetry, and a traditional song and dance showcase.
Vumani Khumalo, principal of Gourton Bridge Primary School, said he and the teaching staff were overwhelmed by the donation.
"We are so thankful for the work Bata has done at our school. The water dispensers will be used daily. Many of our children come to school barefoot. I know with this gift of shoes our children will be able to walk comfortably to school, arrive on time, and focus on their school work, and their results will improve. These donations are going to make a big difference, and we are so thankful," said Khumalo.