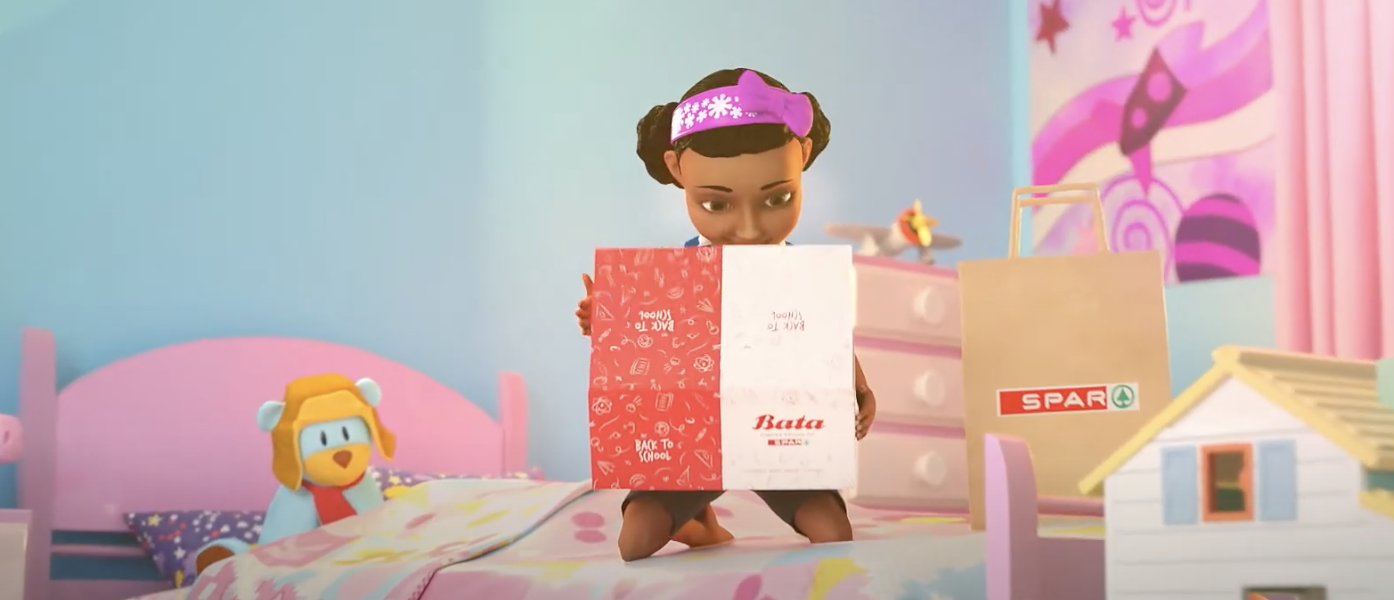 This year we ran an exciting first-ever unique collaboration with Spar. The supermarket does not generally stock school shoes, therefore it is unique for Bata the brand to be placed within this space and gain the brand visibility & awareness for Bata the brand.
Together, in collaboration, we have supported the retailer with affordable prices for the community thus enabling savings to be passed directly to the consumers pocket.
This was the ideal opportunity for us to capitalise on the wide reach and large footprint of the Spar group to enhance Bata brand visibility within their consumer base.