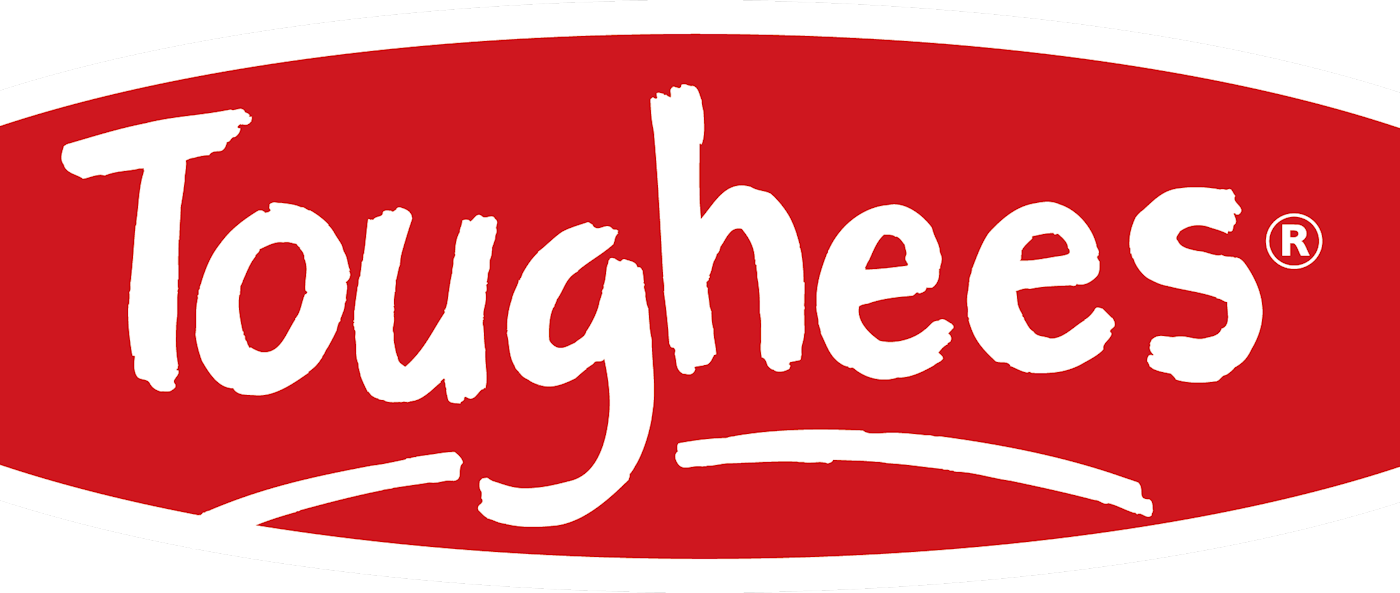 WHEN WINNING SAYS "BANGENE, ITS YOUR TIME"!
Bata Toughees Springboard Youth Through The President's Award
The first 37 winners of SA's "Bangene, It's Your Time" competition have been selected
Each winner started working in June towards achieving their Bronze Level Award by serving the community, developing their skills, getting physically active and completing an adventurous journey.
Follow their journey to see characters develop, purpose discovered and passions identified.
'Bangene It's Your Time' campaign will give 100 young go-getters an improved chance of making their mark on the world, thanks to Bata's continued investment in youth and their future in 2021. The initiative has seen the first 37 of 100 competition winners announced. To be considered, the candidates uploaded videos or written motivations that told the story of their passions, things they would like to do more of and that answered the question of what winning the competition would mean for them. Another 50 candidates will soon be selected when the competition opens again this month on the Toughees website.
The 37 winners were hand-selected from thousands of entrants between the ages of 14 and 18-years from South Africa. Bata is running this campaign in Kenya, Zambia and Uganda as well. Each winner will experience the prestigious President's Award for Youth Empowerment (TPA) as part of Bata's commitment to growing and developing youth.
This presents an opportunity for those selected to springboard themselves into reaching their full potential through TPA's Bronze Level Award. The journey to achieve this award takes around six months to complete and consists of service to the community, skills development, physical recreation and concludes with the highlight of an adventurous journey.
The first 37 winners are:
Ashton Apollis
Tashiyana Bell
Kayden Biernacki
Andrew Burger
Cloudiah Coert
Lauren Lee Dreyer
Isabell Dzvene
Athabongile Gumede
Erin Jade Hildebrand
Kyla Irusan
Daniel Koketso Thamaga
Mia Maria Kretschmer
Tania Macumbe
Cwenga Makalima
Luthando Maphanga
Otlile Matjekana
Andile Mbatha
Moipone Mole
Ompabaletse Monyaku
Remoratile Morake
Chloe Muller
Lyle Muller
Bryson Munien
Asemahle Mzamane
Nolwazi Nhlumayo
Aphiwe Nyanga
Gerhardus Potgieter
Jordan Prince
Camryn Jade Ramsamy
Deante' Swart
Caitlin Taylor
Tiago Teles
Asiphe Toni
Tshepiso Mathithi Junior Thomas Tsheola
Njabulo Zulu
Amehle Zwane
Wandile Zwane
Established by The Duke of Edinburgh's International Award for Young People, TPA is a member of the International Award Foundation with 130 countries and territories involved. Over 1 million youth participate globally with 300 000 of the participants living on the African Continent.
On the realisation of the award, each winner will receive an internationally recognised certificate with the signatures of His Royal Highness, The Duke of Edinburgh, Prince Philip, and President Cyril Ramaphosa.
"Congratulations and a hearty well done to each one of our winners. The time and effort you placed into your applications was noticed and appreciated. Thank you for showing up with such enthusiasm and generosity of spirit. Every member of the Bata team wishes you strength and courage as you embark on the journey of your Bronze Level Award. We wish you every success in making the most of this fulfilling and rewarding experience". says Alberto Errico, Bata Africa President.
As a global initiative, TPA's is designed to create well-rounded individuals by focusing on character development, purpose discovery and passion identification of young people as they reach for the stars, better their communities and build up their countries.