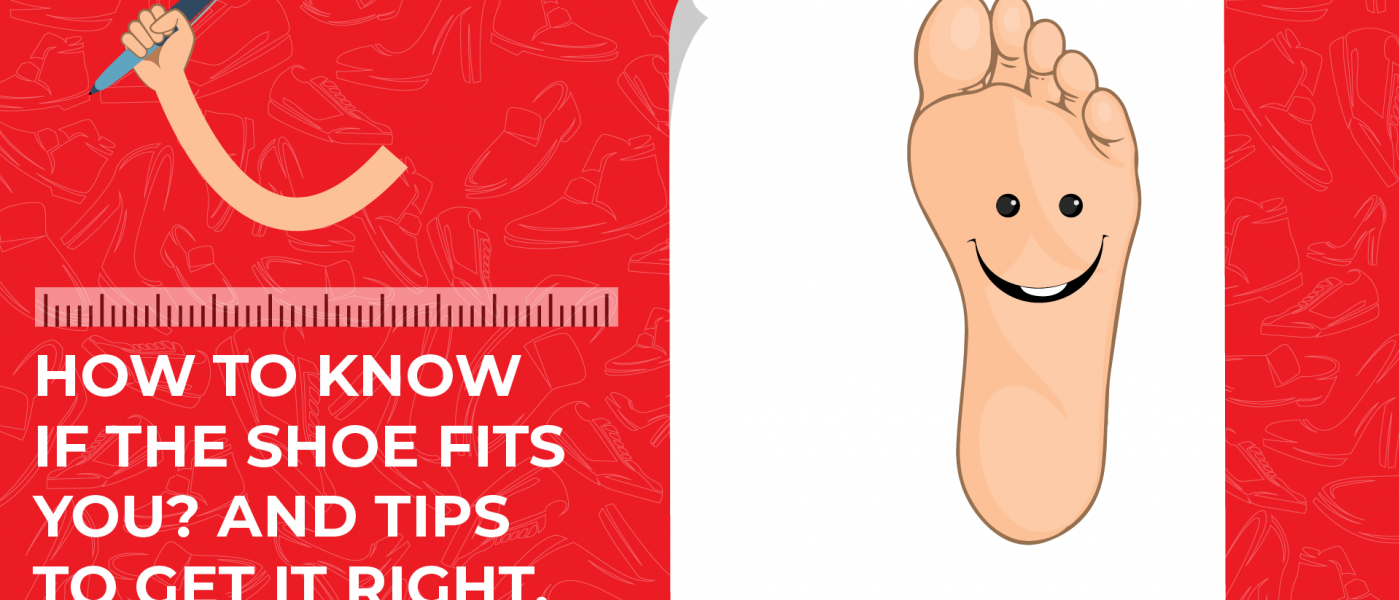 Good shoes will take you to good places.
Min Seo Hyun
Have you ever thought of your shoes as your foundation? Interesting thought! The shoes we wear are the only thing between us and the ground we walk on. We rely on our shoes for support, natural foot movement and to keep us from slipping. Add to this the different environments that we find ourselves in, from walking across a farm to sitting at a desk, dancing, a mountain hike or a visit to a construction site.
No matter what your needs are, make sure that the shoe fits you well!
Here are the indicators to look for in a good fitting shoe
How Much Space For Your Toes?
Each foot needs a 1 – 2 cm gap from your longest toe to the tip of the shoe. Feel the gap with your finger and try to wriggle your toes around. Restricting or pinching your toes can lead to long-term foot problems, as can toes that are too loose in the shoe.
What is The Fit Like at The Heels?
Your heel should be held firmly in place, not loose, rubbing against the shoe or with the shoe pressing into your skin.
Is The Width of The Shoe Suitable?
The ball of your foot should fit comfortably in the widest part of the shoe and the shoes should hug and not squash. Your foot also shouldn't move sideways, nor forwards and backward.
When you next go shoe-shopping try these fitting guidelines
 Take your time
Have a walk around, on as many different surfaces as you can find. Feel how your foot and the shoe move together. Also, try on the actual pair that you will be buying for comfort and fit.
Go in the late afternoon
Your feet swell slightly during the day so try shoes on in the afternoon or early evening. Select a typical day. You want to avoid having shoes that fall off your feet in the morning, as much as shoes that are restricting your feet, in the afternoon.
Take your socks or stockings, insoles or half-insoles
To choose the right size shoes, mimic the conditions that you will be wearing the shoes-in. Take along the stockings or socks that you will normally wear with the shoes. The same goes for insoles and half-insoles, (if you will be wearing them), as they alter the fit of a shoe.
Treat your feet as a pair
Each foot is different in form and size. Shoes will fit each foot differently. Choose a shoe that fits your larger foot and a shoe that mirrors the shape of your feet. Feet do change over time so measure both the length and width of your feet while standing up.
Top tip for buying sports shoes
Feet swell with physical activity so when buying exercise shoes, go with a half size bigger.
With a wide selection of brands in their portfolio, Bata has something to offer for every occasion.
Bata offers footwear for all stages of life, starting with 'baby bubbles' and Bubble Gummers to begin the journey. Toughees and BFirst are there to take care of the educational stage. A long day at work can be made easier with Ambassador, Marie Claire or Bata Insolia. If safety is the priority, Bata Industrials with their global, cutting-edge technology, will provide several alternatives. Sports and recreation are catered for too, with North Stars, Power, Pata Pata and Tomy Takkies. For the active outdoor enthusiast, Weinbrenner and Safari offer practical yet stylish options that will keep you comfortable all day!