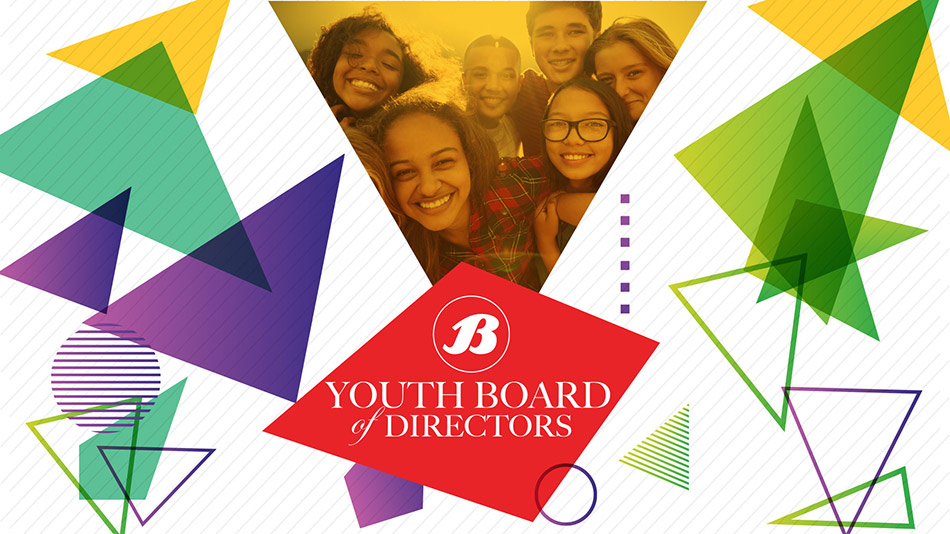 Are you creative, outgoing and have lots of fun ideas to share?
Then Join the most radical board of directors in Africa.
Bata is appointing school going children between the ages of 8-16 to represent the Bata, Youth Board of Directors. If selected, you will be a mini ambassador for Bata for 2019. Appointed directors will receive a tablet, business cards, stationery & opportunity to receive school fees paid for the year.
Applications Close 10 May 2019. Limited spaces available.