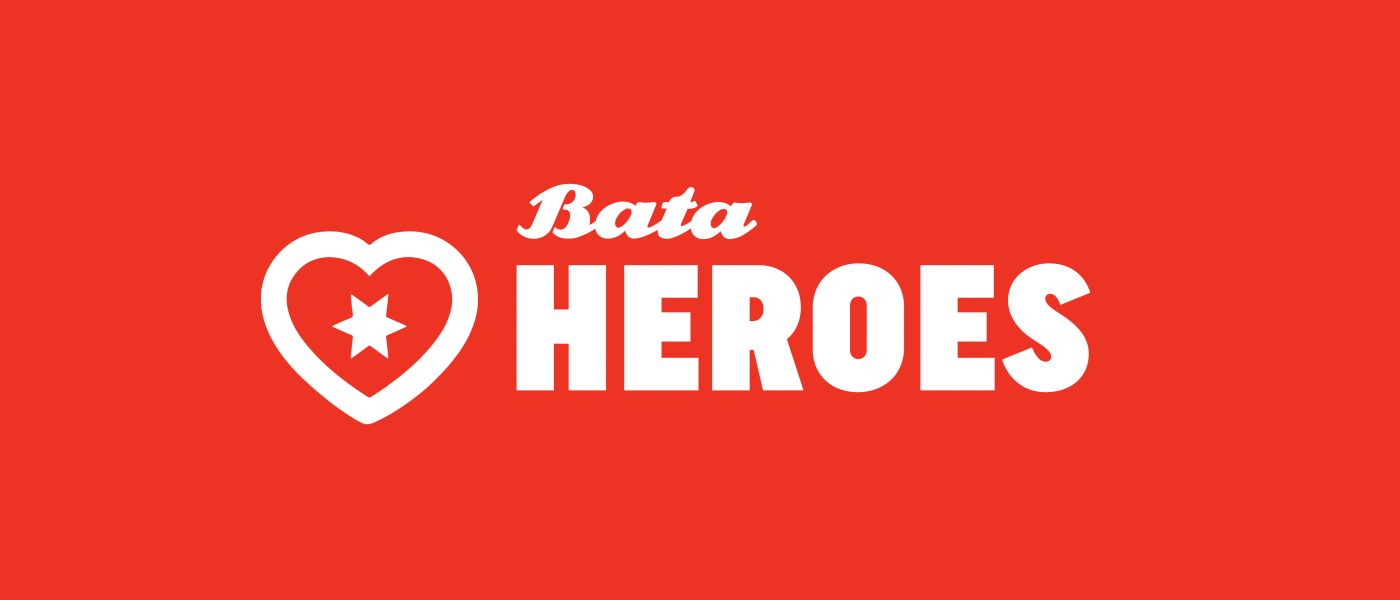 As the world, we find ourselves in a huge challenge. This has also made us to realise we are one global community. For Bata, the situation has caused us to reflect on our role in society and to consider how we as a company can make a contribution in this time of need.
We recently launched the Bata Heroes Initiative to encourage our employees to make a positive difference in their communities, to re-think the capabilities of their operations and to help where it is needed most. We have production and manufacturing sites around the world which we want to use to help in the fight against COVID-19.
So far, rising to this new challenge has been an extraordinary experience. Six of our manufacturing sites have been converted to produce face masks. These include our Batanagar factory in India that has made and distributed more than 12,000 face masks; BataPakistan has mobilized their Women Upper Stitching Training Centre in Batapur to sew face masks in an entirely volunteer-led effort; and close to where our very first Bata shoes were produced in the Czech Republic, our Dolní Němčí factory and Zlín repair workshop have sewn and distributed over 3,000 face masks to employees, local hospitals and a charity for the elderly.
Also in India, in collaboration with the Government Medical College Alumni Association, Nagpur, our team donated 2,000 pairs of washable closed footwear for the Nursing Staff & Sanitation Workers in the government hospitals. At Bata Bangladesh, we have prioritized our aid efforts to help supply healthcare workers with 'Personal Protective Equipment' (PPE) – manufacturing and distributing over 7,000 PPEs to protect those that protect us. In Kenya, we came across an opportunity to help out a volunteer organization in Kibra, one of Nairobi's low-income neighbourhoods. Volunteers signing up to distribute food hampers to those in need lacked appropriate footwear, so we have since donated gumboots to support them in their efforts.
We also did a major donation to the Veneto Region, one of the most affected from the pandemic in Italy, and where we have our Italian HQ, to support all local institutions and organizations.
Our efforts include taking care of our own employees, ensuring that working conditions follow strict preventative measures and responding to needs on the ground. In Zimbabwe, Bata initiated a welfare program that distributed bags of maize flour to employees. This key staple was already in short supply, and the program provided much-needed relief to Bata families. 
In the meantime, stay tuned for more of our Bata Heroes Initiatives in the coming weeks. As we have all found out, more than ever, we have needed to learn how to create greater resilience as a Company and reach out to one another. It is our aim to always find ways to serve you better.