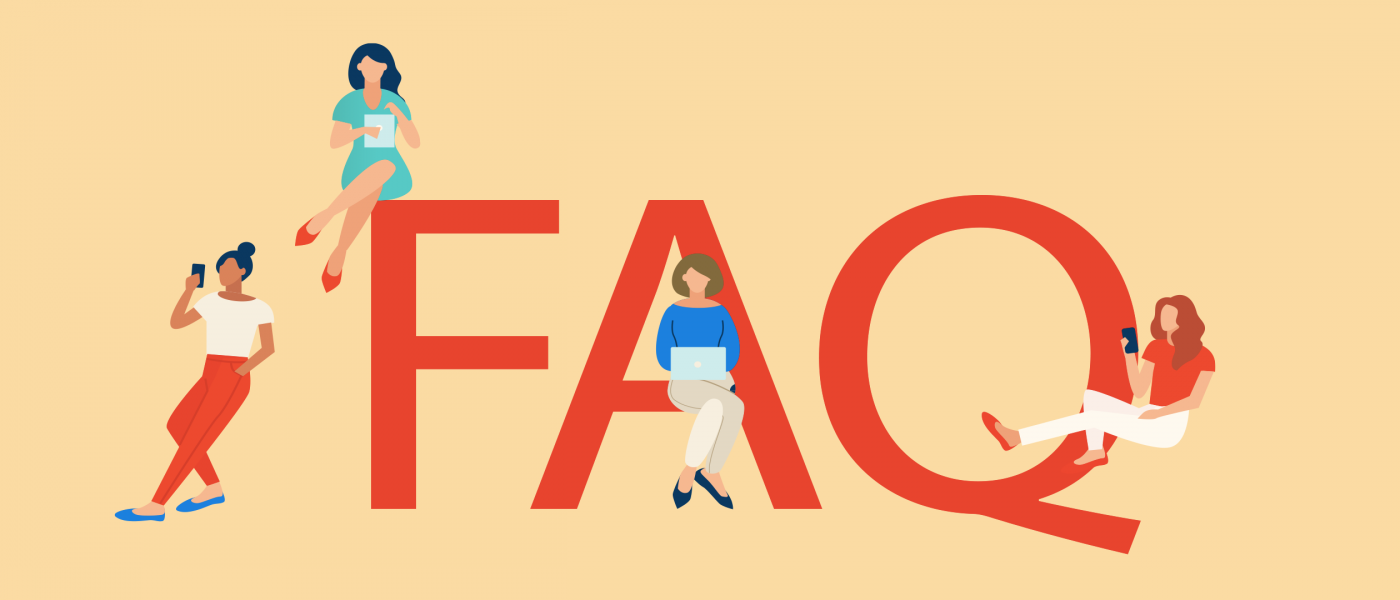 On Monday, 23rd March 2020, President Cyril Ramaphosa announced that the South African government will implement a 21-day national lockdown to flatten the curve and reduce the transmission of COVID-19 (coronavirus).
The lockdown will require all South African's to stay at home during the 21-day period. The categories of people who will be exempted from the lockdown are essential services.
FREQUENTLY ASKED QUESTIONS
WHAT IS A LOCKDOWN?
A lockdown is an emergency protocol that requires South Africans to stay at home except for essential services. All non-essential activities are suspended.
WHAT IS THE PURPOSE OF A LOCKDOWN?
The nation-wide lockdown is necessary to fundamentally disrupt the chain of transmission. It will prevent the spread of the virus and save the lives of South Africans.
WHO WILL REMAIN AT WORK?
Those individuals who work for essential services. This includes pharmacies, banks, supermarkets, petrol stations and health care providers. Companies that are essential to the production and transportation of food, basic good and medical supplies will remain open.
WHAT WILL YOU BE ABLE TO DO UNDER LOCKDOWN?
You will be able to seek medical advice, buy groceries, visit the pharmacy, access banking services, collect a social grant and get petrol.
WHAT IF YOU HAVE AN EMERGENCY?
So don't Panic, emergency services including doctors, clinics, hospitals and pharmacies will continue to operate as usual.
SHOULD YOU STOCK UP NOW?
Grocery stores and banking services will remain open throughout the lockdown period.
The full national lockdown begins at midnight on Thursday, 26th March and will continue for 21 days ending on midnight, 16th April 2020.