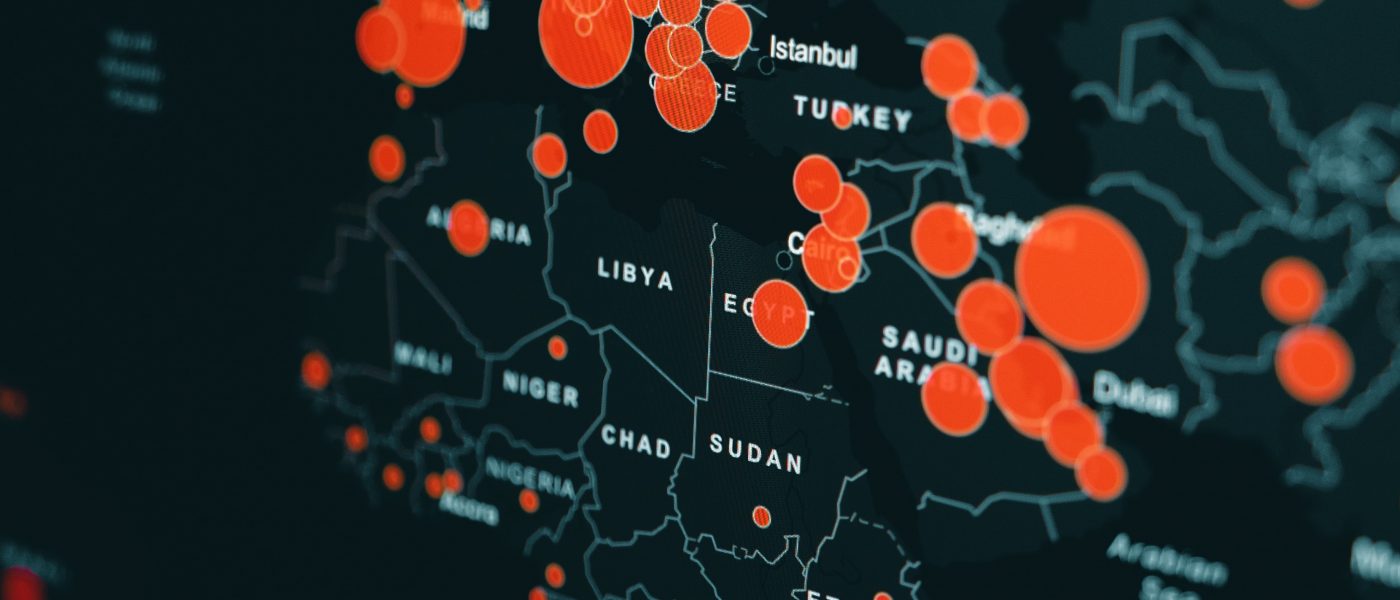 For 126 years, we have been guided by the Bata values, which are at the heart of our business
These values will guide us now as we face the uncertainty and impact brought about by the Coronavirus (COVID-19).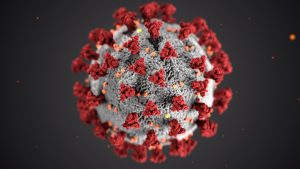 The safety of our people and you, our valued customers, is our greatest priority. We are working
closely with our health and safety partners to vigilantly monitor the situation in our country and are taking guidance from the National Institute for Communicable Diseases (NICD) as well as the World Health Organisation and the Department of Health to inform our approach.
We have implemented internal guidelines and actions with all the management and staff at Bata South Africa, to assist in combating the spread of the Corona Virus.
Any planned visits to your office have been cancelled and where possible meetings will be held via Video Conference, Telephone or Skype. It is our intention to ensure that we are good citizens and that we actively play our part in reducing the spread of the virus.
We have increased the frequency of cleaning in high traffic areas and hand sanitisers have been made available throughout the buildings.
Our work will continue as normal and the team at Bata South Africa will closely monitor the situation, keeping you updated of any changes to the status quo.
During the history of Bata, there have been many challenges and our experience in the face of adversity will guide us through the uncertainties that have been brought about by the Coronavirus.
In the words of the President of South Africa, "We will overcome it".
Further updates will be shared as needed.