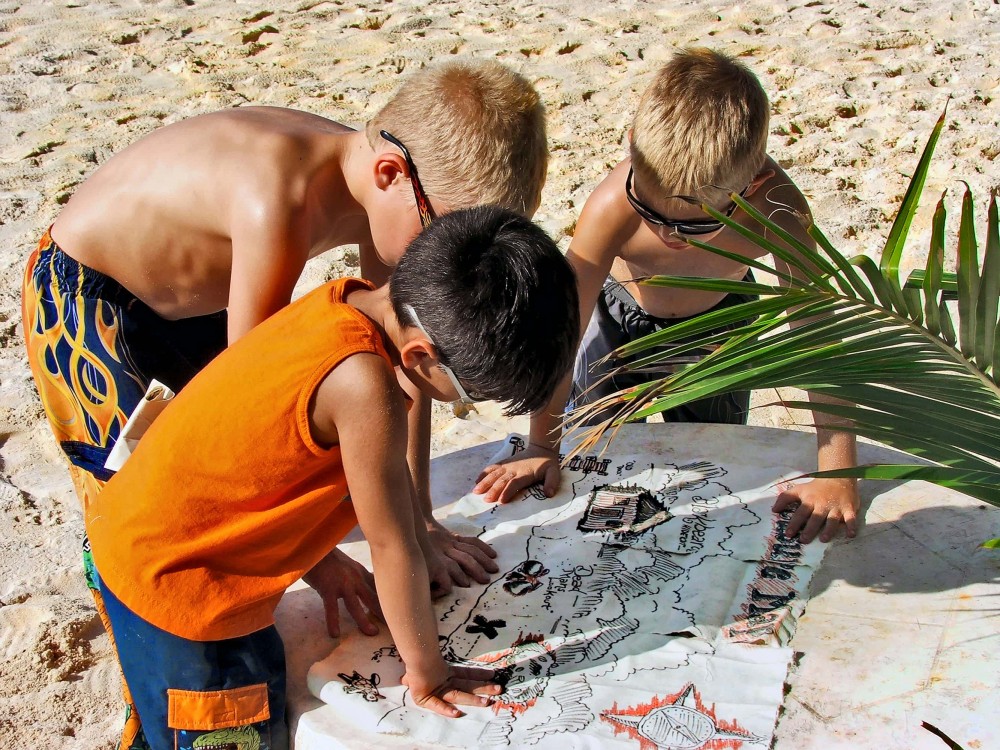 Parents, it's time to get your little ones out of the house and experiencing the joy of fun outdoor activities in their Bubblegummers! Because this way, they get to burn off some energy and they're also entertained.
A treasure hunt
Treasure hunts are fun because they allow your child to learn more about nature in a way that keeps them interested. So draw a simple map of your yard and hide a few trinkets or toys for them to find. And you can also create cute clues for them to figure out along the way.
Plant a garden – one of our favourite fun outdoor activities
Another great way to learn is to get their hands a little dirty. Because children learn by doing, and gardening encourages them to use all their senses. And it also aids in fine motor skills development in a fun and engaging way.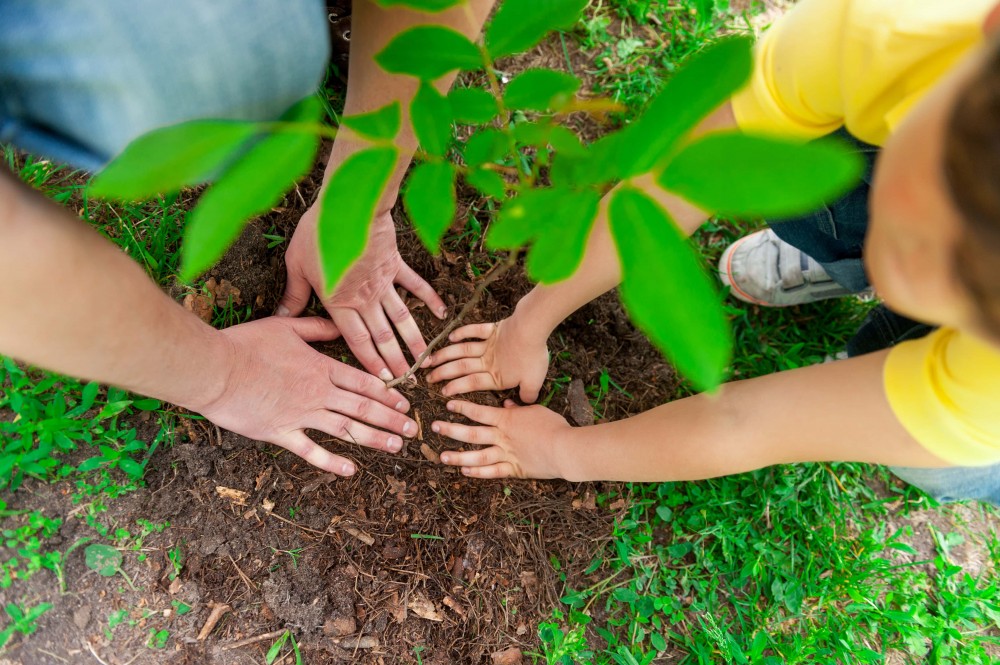 Make your own kites and fly them outside
Because this is a great activity because it encourages creativity and imagination, and improves fine motor skills. And crafts are always great to keep your little ones occupied, and making their own kites will have them feeling a sense of accomplishment as well.
Making a kite is easy, all you need is:
Two doweling rods
Craft paper
Scissors
String.
So tie the rods together in a cross formation. Measure out the paper according to the length of the two rods, cut out a shape in the form of a diamond and attach it to them. Then tie the string to the end and you're ready!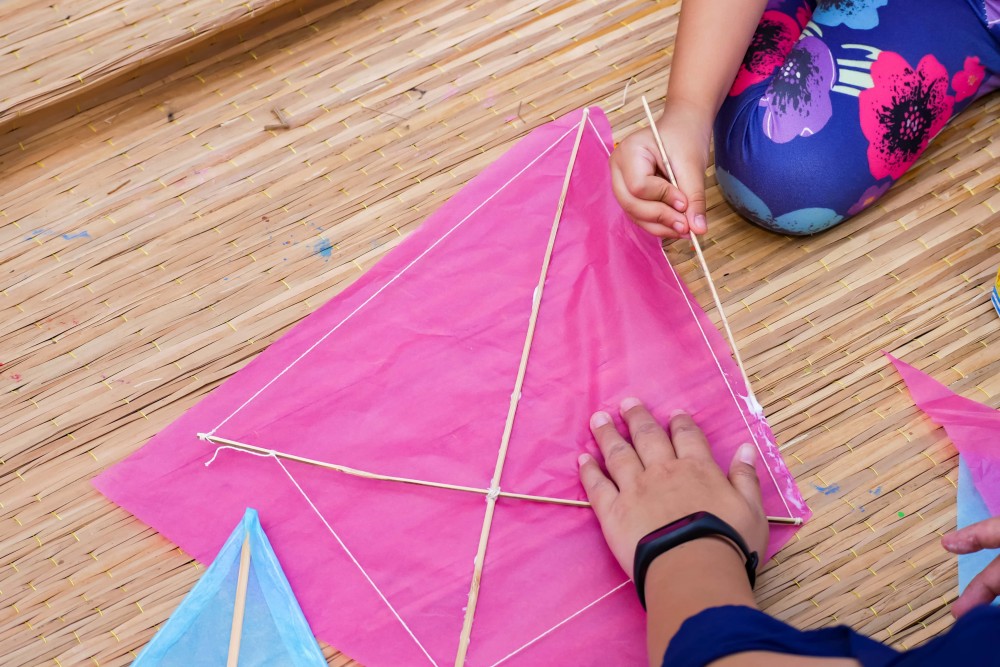 A picnic in the backyard
So it's no secret that fun outdoor activities can work up an appetite so why not pack a picnic basket or a few ingredients to make fun snacks using things you already have in your house. So lay out a blanket in the backyard and let the fun begin!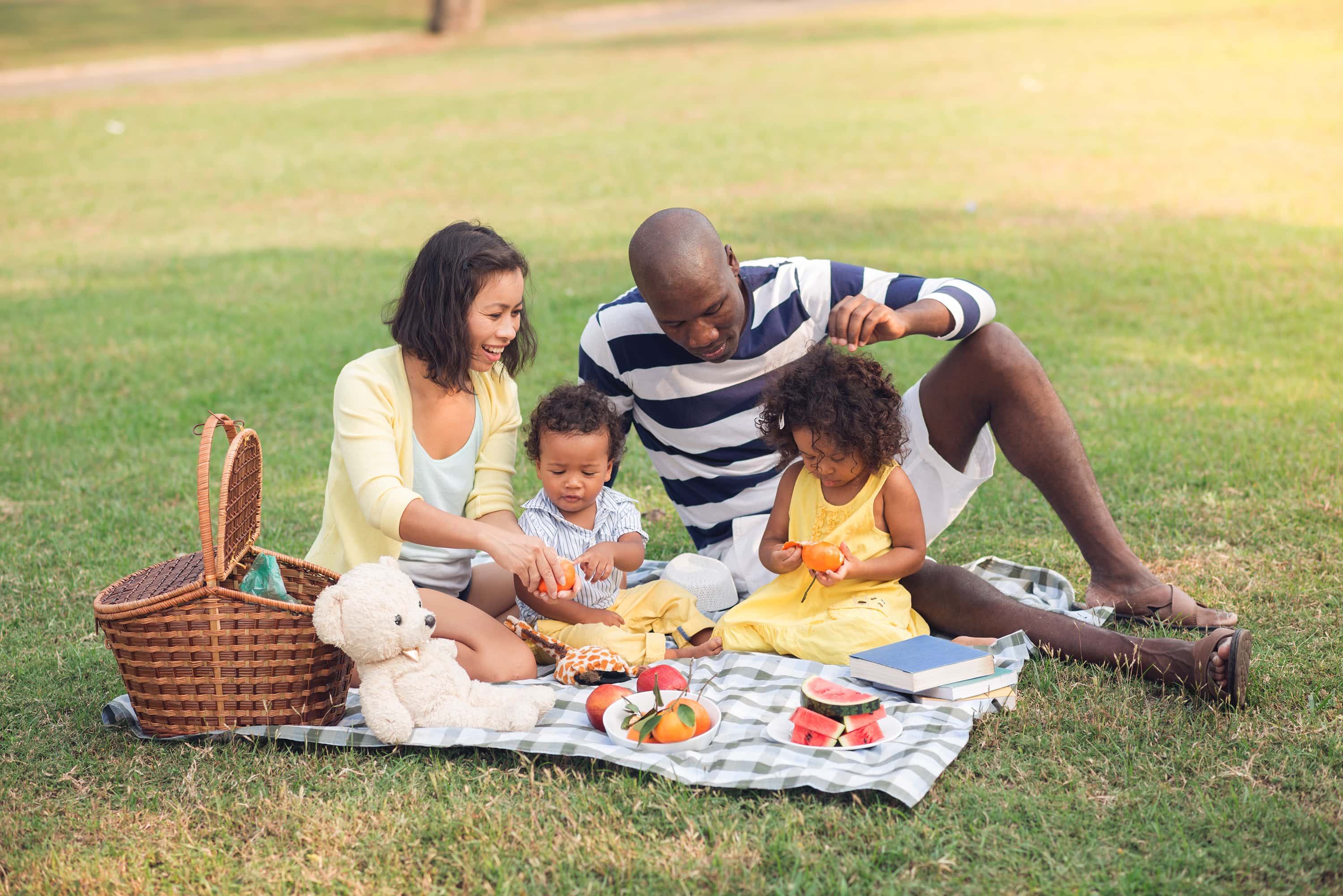 Playing Outside
Keeping your child entertained doesn't need to be expensive or complicated. Playing outside with them encourages a love of nature and gives them (and you) a chance to get out of the house.
Grab a pair of Bubblegummers from selected Edgars or online with Superbalist, get your little one and let the fun outdoor activities begin!