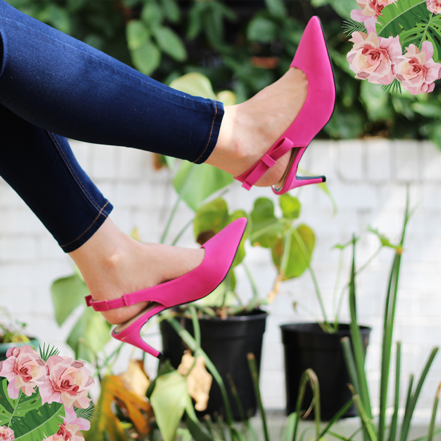 Fashion is the new 'F' word
Fashion trends in South Africa are all over the streets in every city. Above all, each place has its own flavour; classy and sophisticated. The Bata woman is turning heads wherever she goes!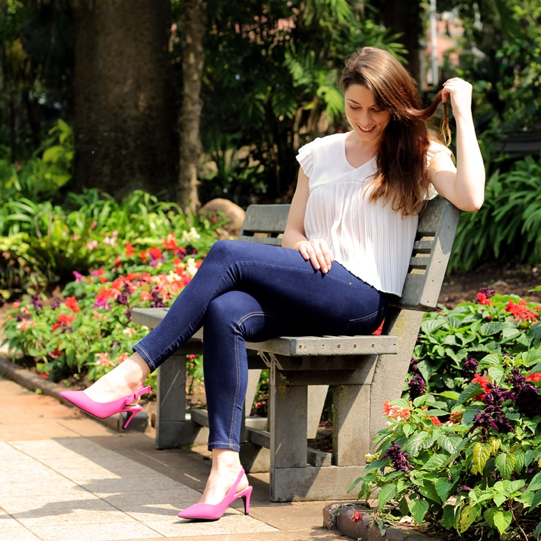 Bata Fashion
So, what's all the fuss? Well, we're about to drop the latest and greatest fashion trends that hit our streets this season.
Firstly, with a variety of looks and colours to choose from, you can dress for any occasion this summer and wear your 2020 look with confidence, every day of the week!
Fashion tips from the experts!
"Currently, colour is following two clear directions: nature-inspired, organic hues that sit well with natural dyes and the growing importance in sustainability and artificial, screen-generated shades. Pastels are making a return in two distinctive paths with both barely there and digital looks emerging. Vibrant shades are still important and shifting up neutrals from core to fashion shades carried on with minimalist plays on beige," says Walters. – via bizcommunity.com
Summer Trends in South Africa
Summer fashion 2020 essentials for your wardrobe include iconic and bold statement pieces. In addition, classy and sophisticated, yet daring and elaborate collared shirts, hot pants and shirt-dresses are all the craze in South Africa.
First, mix up your floral patterns and break it with a tan or black waist-belt. Second, pair with Bata Red Label shoes and a Bata handbag – you're good to go! Make the street your runway; you're now ready to face the world with confidence.
Check out our HOT Summer Range:
1. Bata Red Label Block Heel Courts Red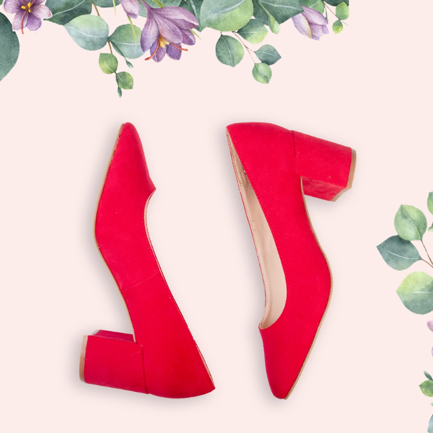 2. Bata Red Label Sling Back Heel Fuchsia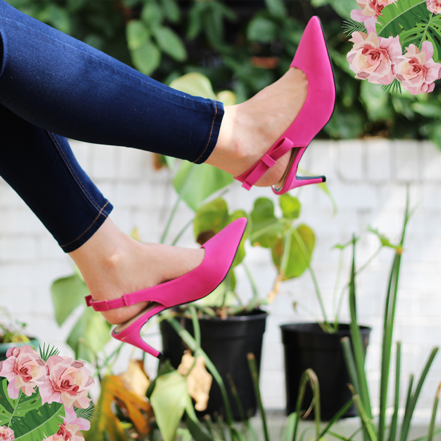 3. Bata Red Label Strap Detail Heel Silver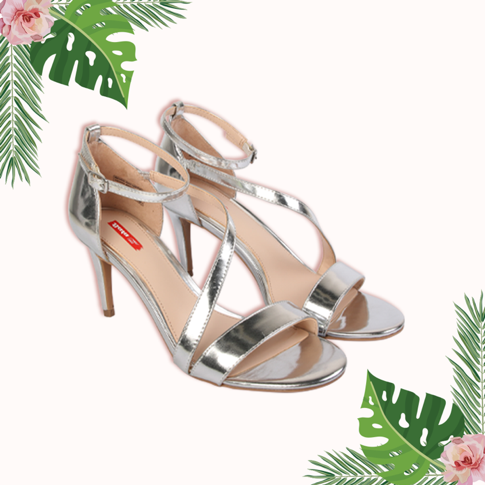 4. Bata Red Label Strap Detail Heels Gold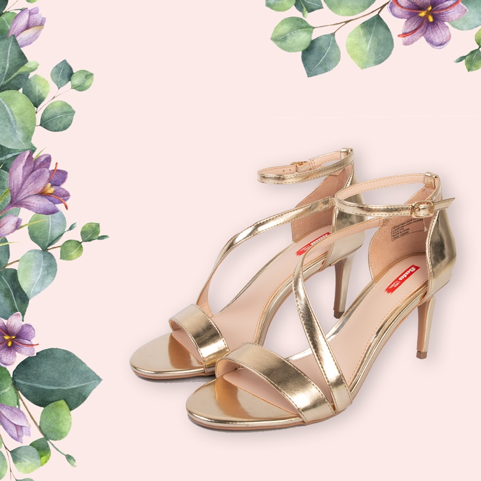 Ready.Set.Go!
So, it's time for you to get out there and turn heads, Bata fashionista!
"Fashion is about dressing according to what's fashionable. Style is more about being yourself."
— Oscar de la Renta – via Asha Parekh on Instagram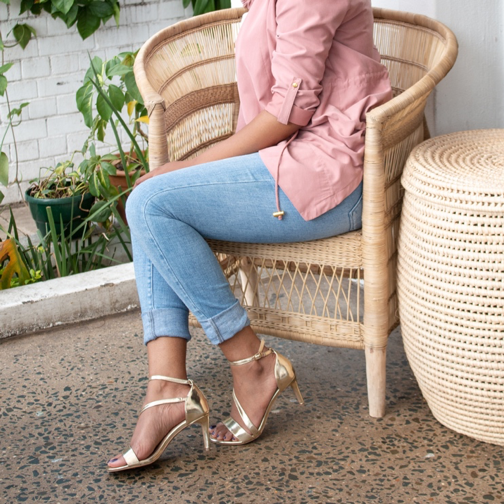 IT'S TIME TO SHOP BATA RED LABEL ON ZANDO!
With love,
The Bata SA Team.