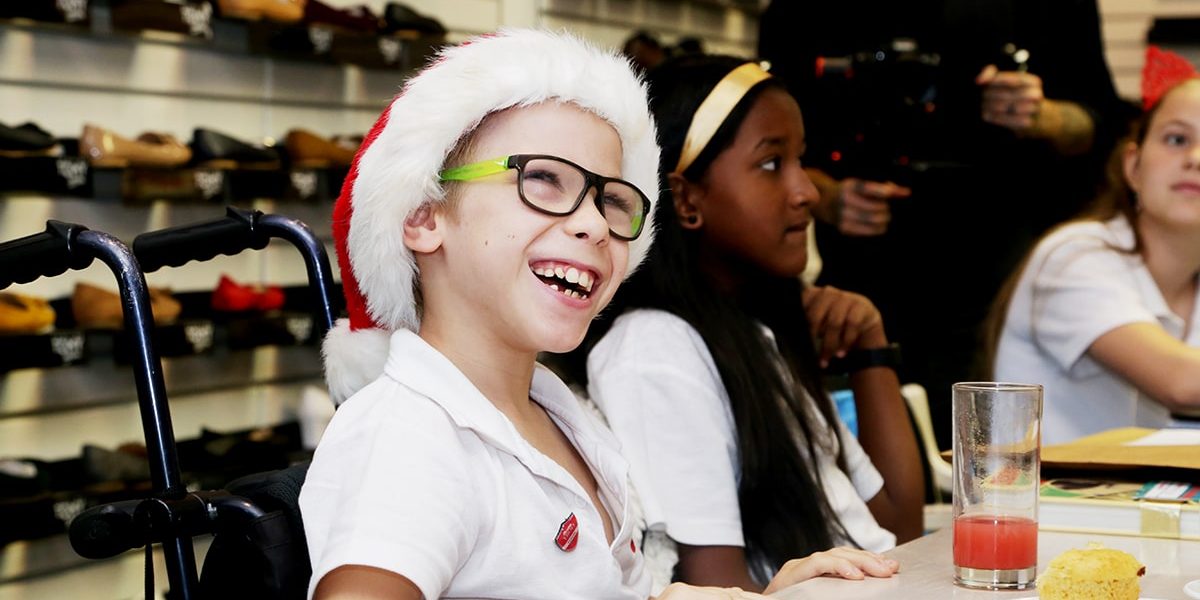 After three successful workshops this year, it's time to catch up with the Bata Youth Board of Directors at the final workshop.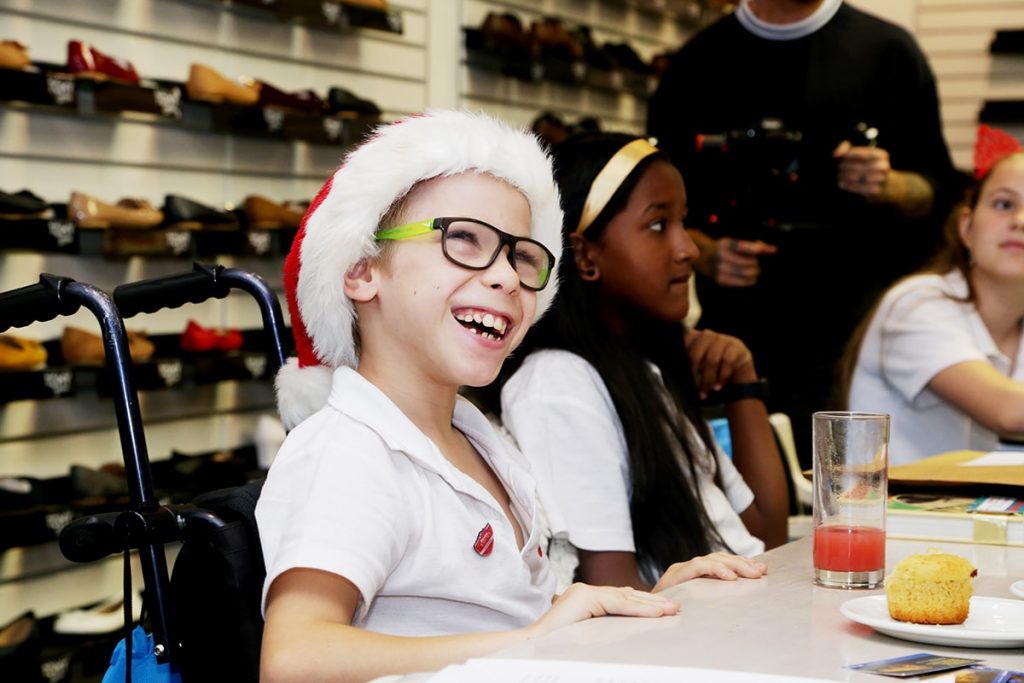 The Bata Youth Board of Directors got together in Durban, Cape Town and Jo'burg, and the rooms were actively filled for three days with hands-on business training sessions, brand building and young entrepreneurs, who wanted to find out what it takes to build a brand. These young entrepreneurs were outstanding!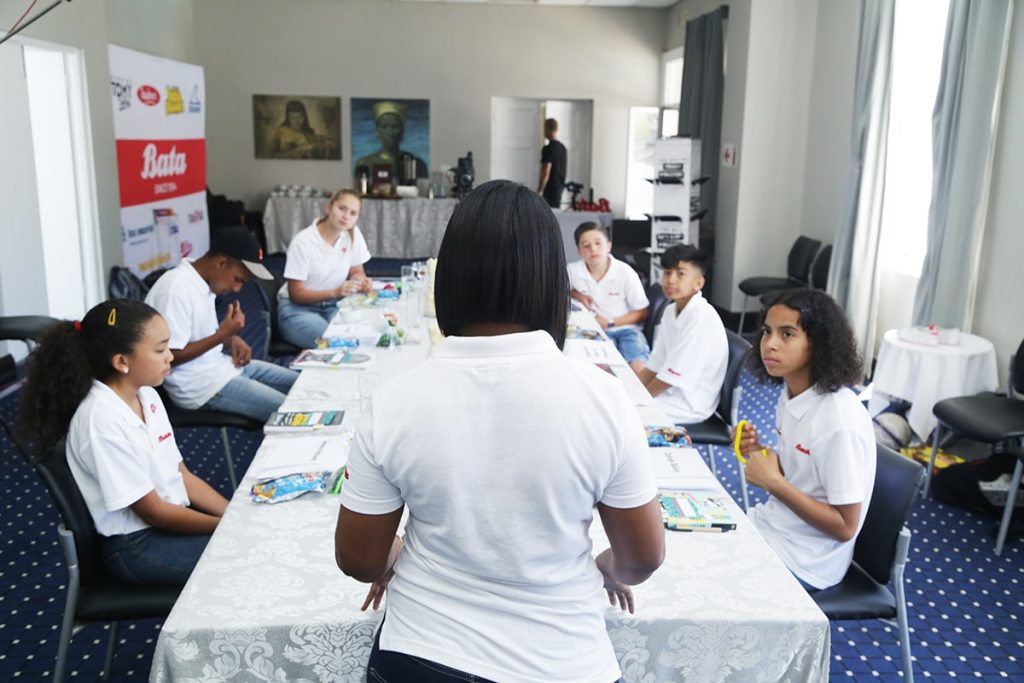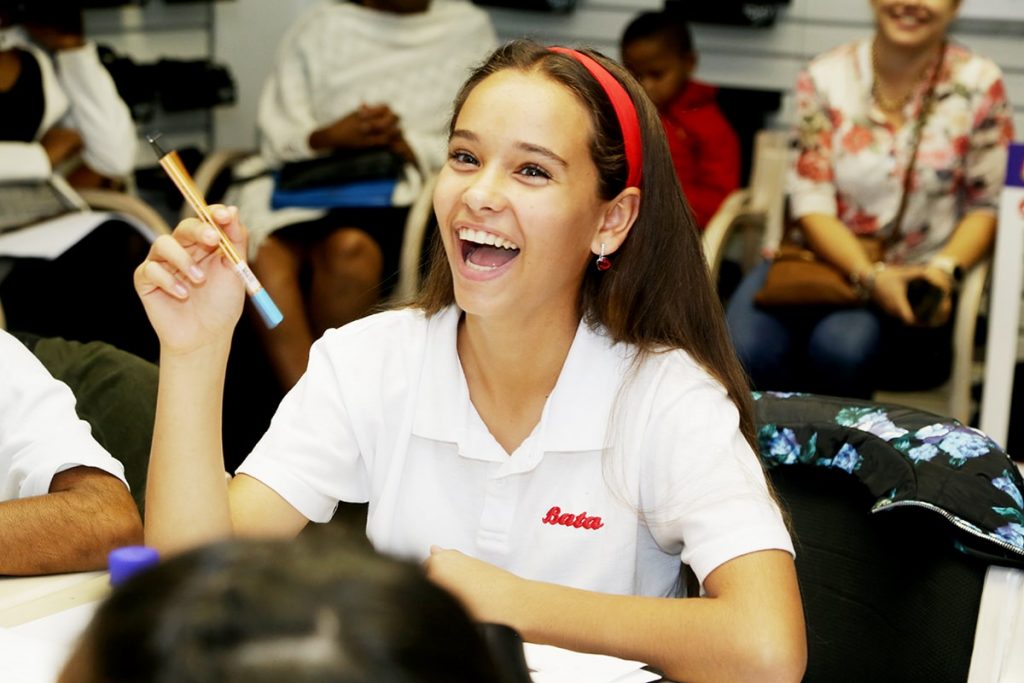 At the third workshop, we introduced our Youth Board of Directors to the process of building a brand using a templated business plan. The kids received a brief, and they got to pretend that they were the directors of the project and had a budget of R5,000 to put a business plan together.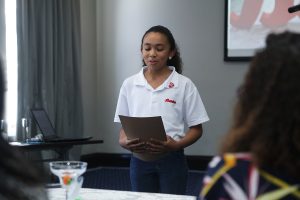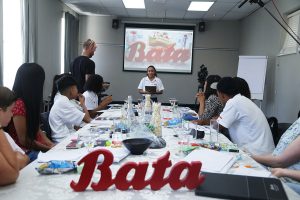 After a short break, these ambitious and young entrepreneurs received talks from marketing specialists in the industry that put the marketing strategy into perspective and handed them the task of producing content for social media, to help them understand the critical role that new media plays in our lives today.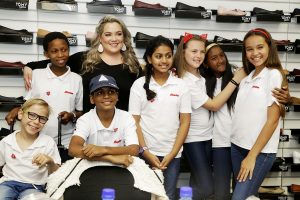 We were presented with talks around the legalities of publishing content and data and had some fun creating TikTok videos. The team also got to ask influencer questions about social media marketing and how to become a successful brand ambassador.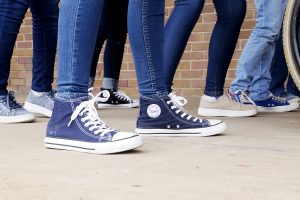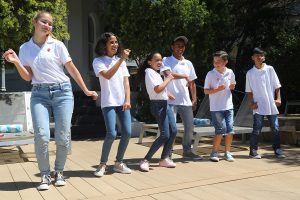 The Bata Youth Board of Directors participated in an informative session on how to make Toughees shoes, and they got to learn about the raw materials used and the people involved in making the shoes. They provided us with a product review, revealing their findings of the Toughees shoe brand.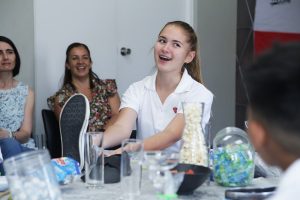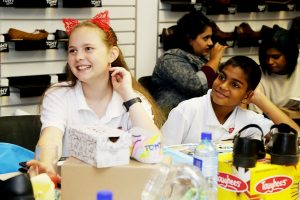 We interviewed the parents of the children, and we asked them to share their thoughts about the impact that YBOD has had on their kids' lives and the way they think about marketing in the 21st century, using the information and homework given to them throughout this year's workshops.
After a long and successful three day workshop, awards were handed out to the children. The service award was framed and given to each child, and we did a recap of the journey since inception.
Three specific awards were handed out to the children that stood out the most and showed great potential, as well as, three social media awards, for the most creative efforts displayed by the children involved in the project.
                                                                 DURBAN
Charlain Singh
Miss Charismatic
Sashin Naidoo
Mr Inventor
Kyla Irusan
Miss Confident
Keagan Bryce Stops
Mr Braveheart
Madi Miles
Miss Congeniality
Deante' Swart
Little Miss Bata
Nolwandle Mbeje
Little Miss Innovator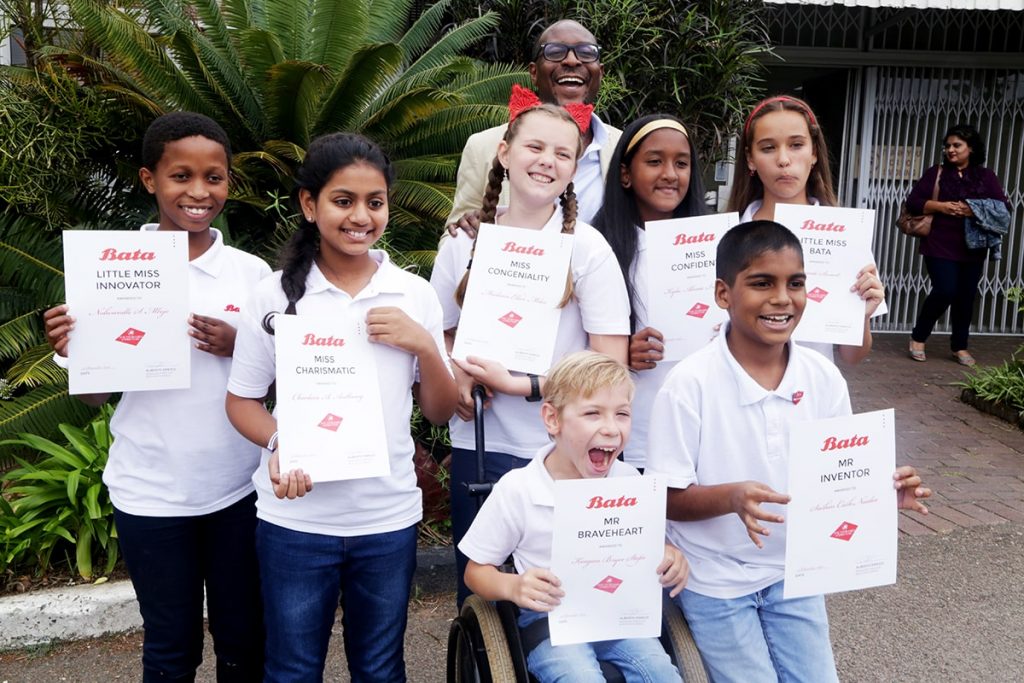 JOHANNESBURG
Golaostwe
Dancing Queen
Kristen
Shooting star
Eli
Mr Futurist
Erin
Eager Beaver
Kaden
Joker
Shaeleigh
Fashion Expert
Phegello
Miss Creative Thinker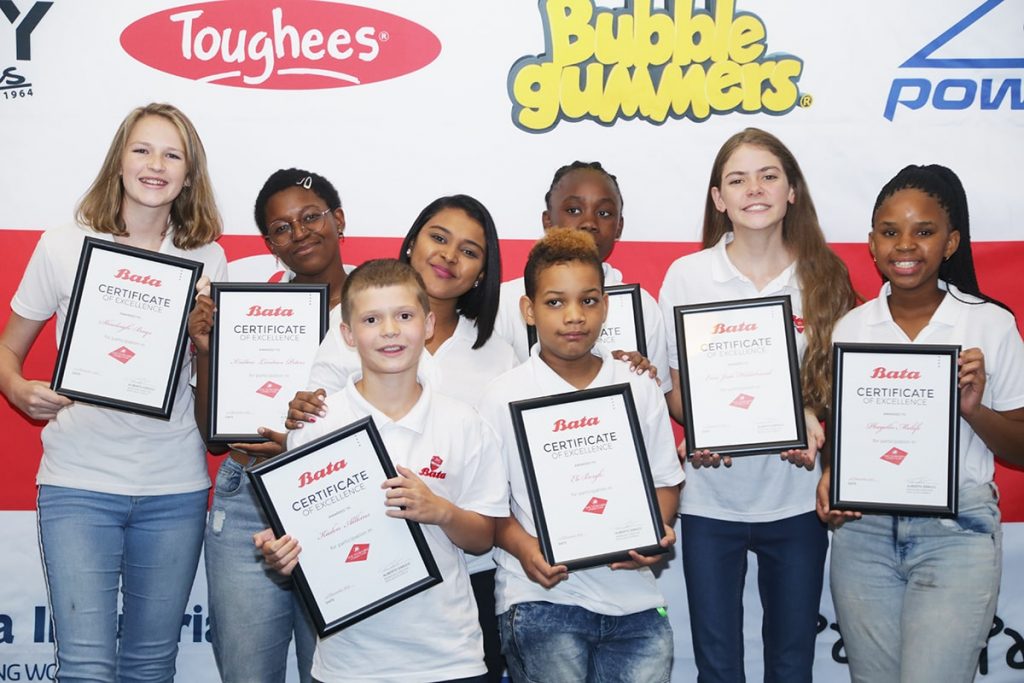 CAPE TOWN
Gemma
Miss Sunshine
Mika-eel
Mr Curious George
Wayne
Mr Cool
Zahrah
Miss Tenacious
Mia
Miss Charismatic
Tiago
Little Mr Bata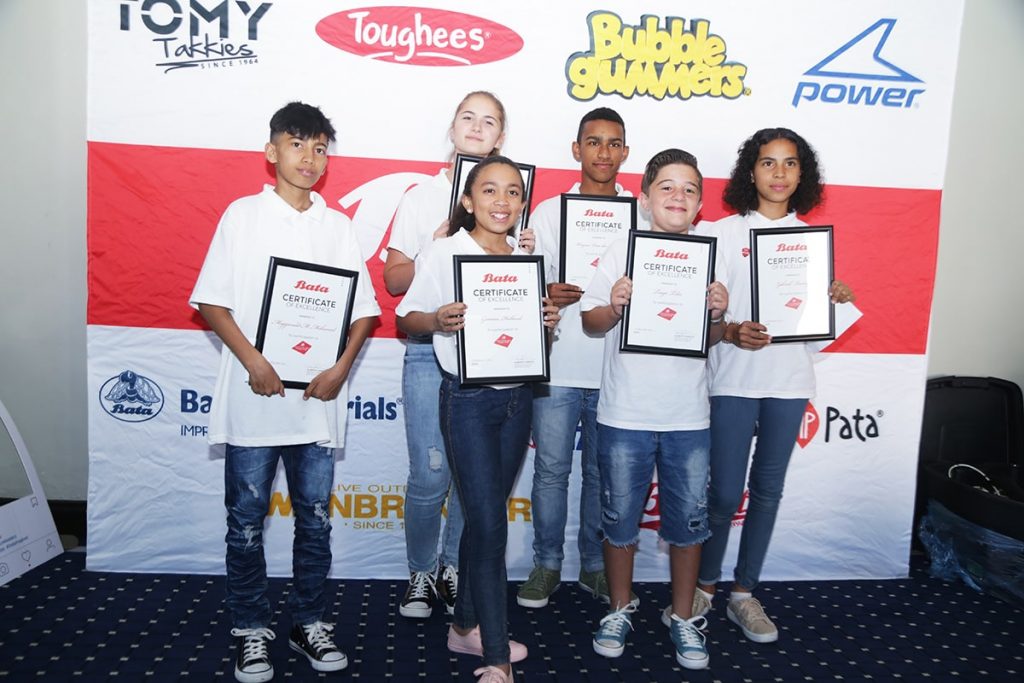 It's a wrap for 2019, and we couldn't be more proud of the team that we selected to partake in the events, and we would like to thank them for an unforgettable journey thus far – until next time!