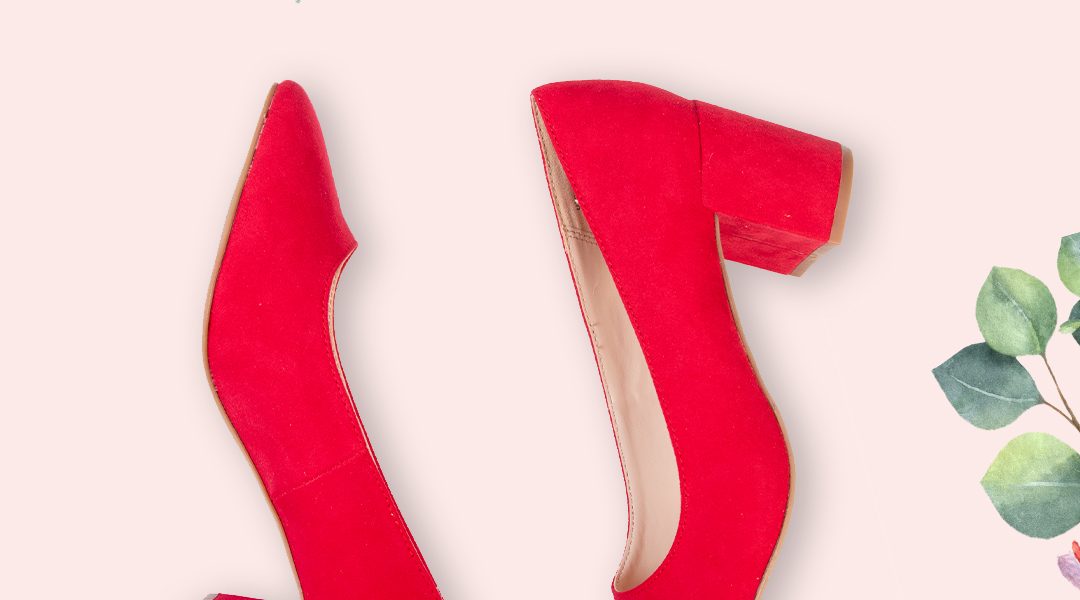 Latest Fashion Trends of 2019 Featuring Spring-Summer's Hottest Collection
Stay ahead of the fashion game this season with a breakdown of the most popular accessories and trends.
From crosswalk to the catwalk, we have foraged the internet to find the latest fashion trends of 2019 to keep you styling through spring and summer, rain or sunshine.
HOT PRINTS
If you thought roaming the streets wearing that loud outfit was a bold move, you're not the only one.
Busy patterns, patchwork and animal prints are making a comeback, and the louder the outfit, the better! So keep those unique and old-school prints coming.
Side note: you wouldn't want to look like a tiger wandering free though, so select your patterns wisely by complementing them with a pair of plain (black, white or blue) pants, shorts, tights or a skirt.
We love this gorgeous outfit: an animal print tee with light pink (and sparkly) tights. Simple yet practical with a bright pink lip.

NEO-GOTHIC
Add a bright pop of colour to liven up a dark outfit.
Gothic fashion is for those who want to embrace their dark side. Take your wardrobe from medieval to NEO-gothic this season with bright green and hot pink for a sophisticated look that works well with solid opaque colours.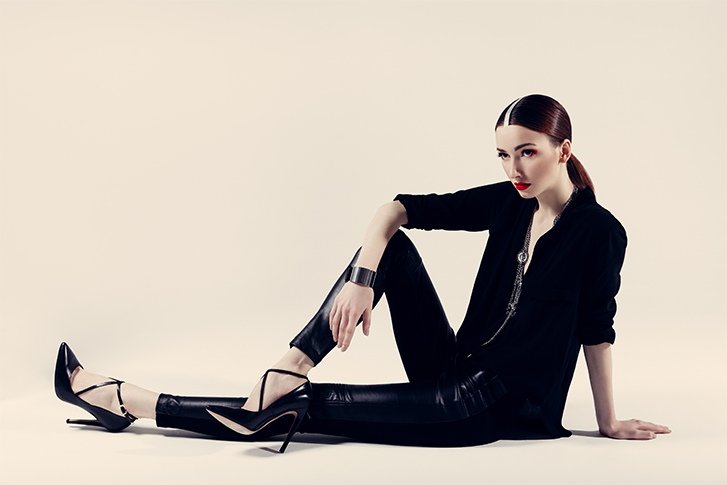 We recommend pairing a black outfit with the newest hot pink and red heels from our Red Label range.
BATA SLINGBACK HEEL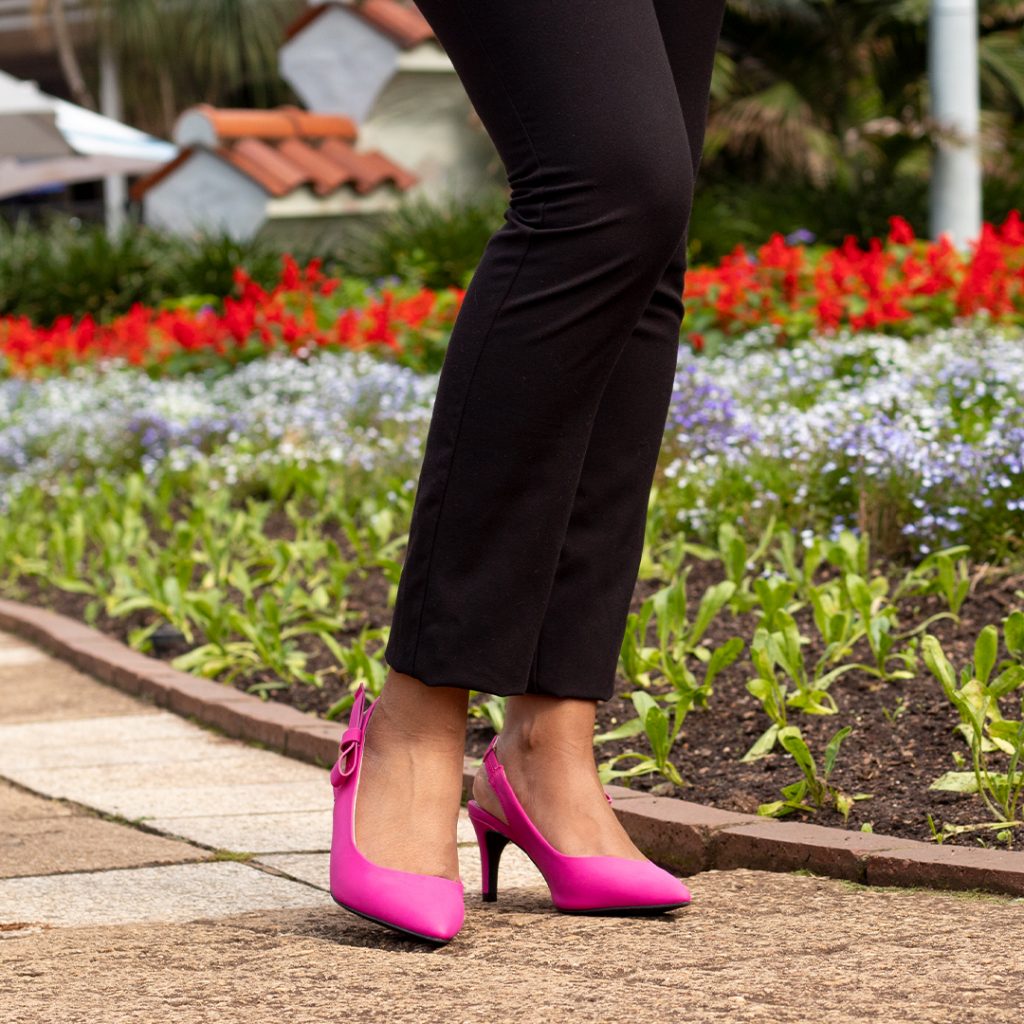 Click here to get the Bata Slingback Heel in fuchsia or black.
BATA BLOCK HEEL COURTS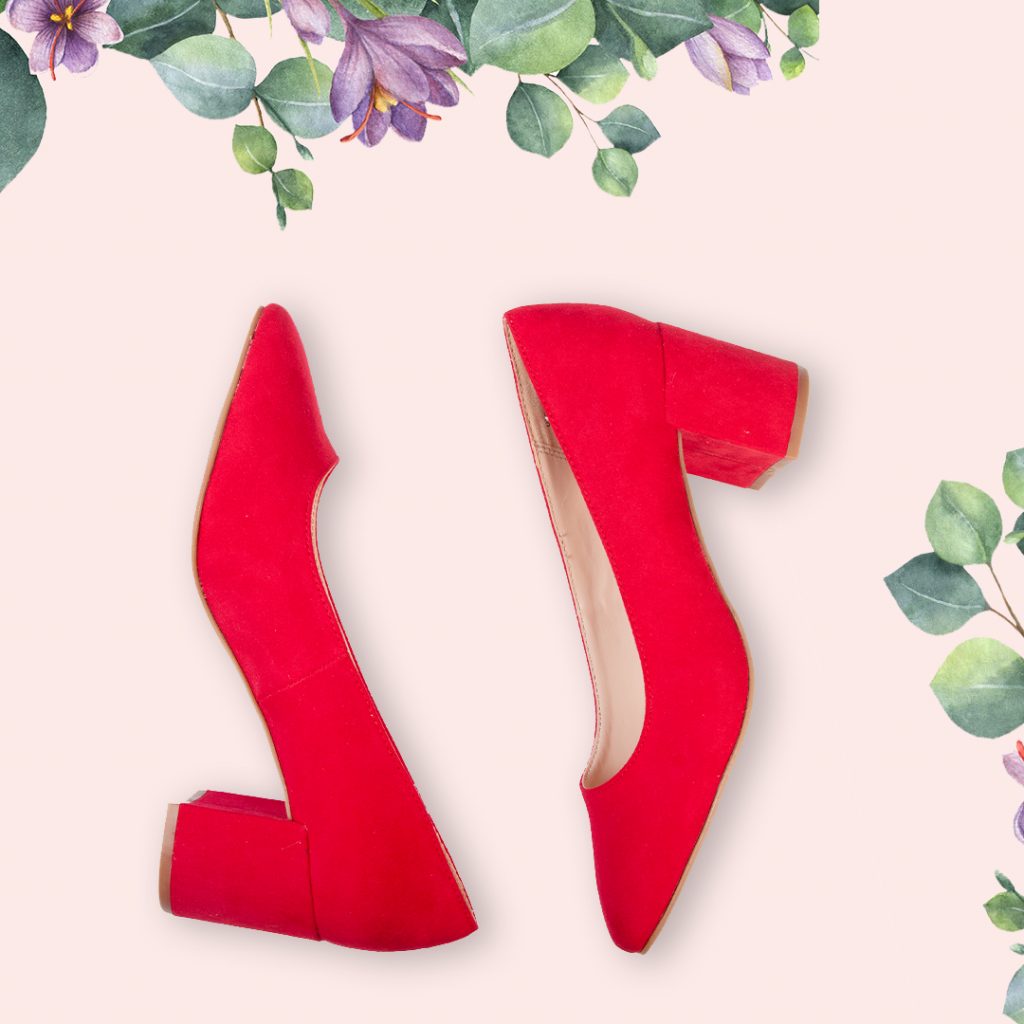 Click here to get the Bata Block Heel Courts in red or yellow.
FLIRT WITH THE SEASON
Every season brings with it a new feeling. And we concur that the latest fashion trends of 2019 show that bright and busy is the way to get into the festive season as we embrace the final quarter of the year.
While you're clearing out your closet to make way for spring/summer, grab your heels and start practising your walk with these helpful tips below.
Grab a hat, get out there and flirt with the trendiest and liveliest season of the year with these awesome fashion trends of 2019.
Xoxo,
Your friends in fashion.