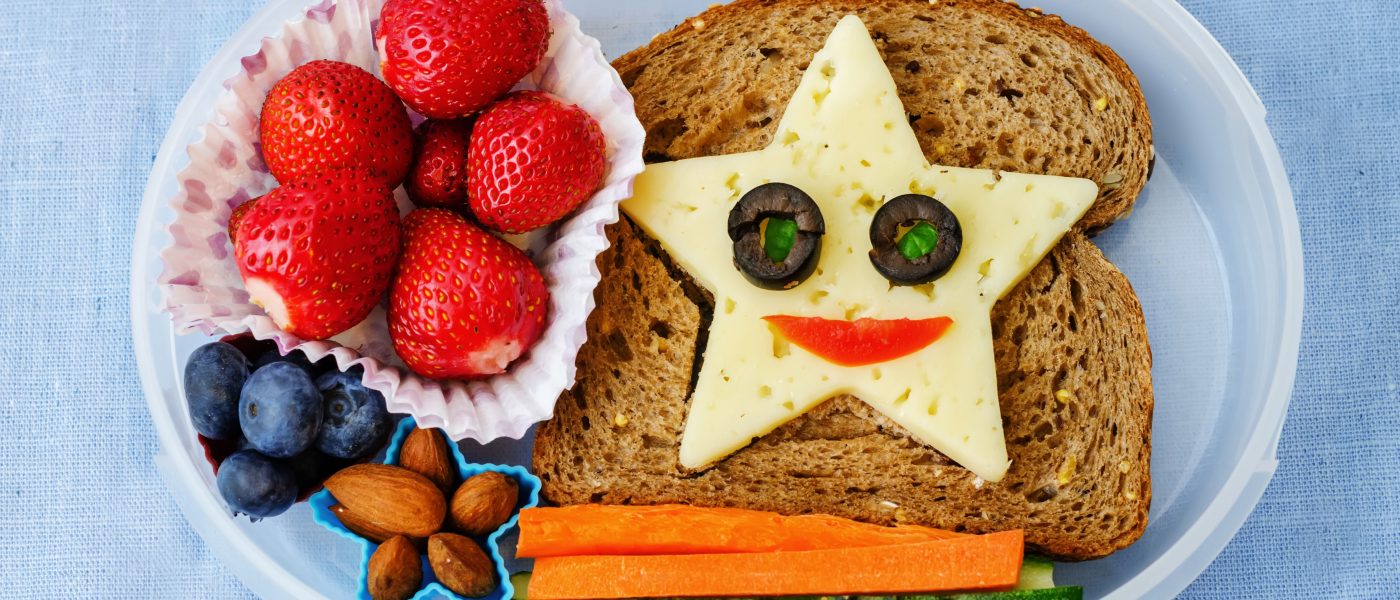 Fussy Eaters Feeding Tips Every Parent Needs to Know
Having a fussy eater can be stressful and with kids continuously on the move enjoying all sorts of #GiganticAdventures, therefore, it's important to keep them fuelled! So, use these fussy eaters feeding tips for parents that want to get to the bottom of keeping their children's tummies full, healthy and happy!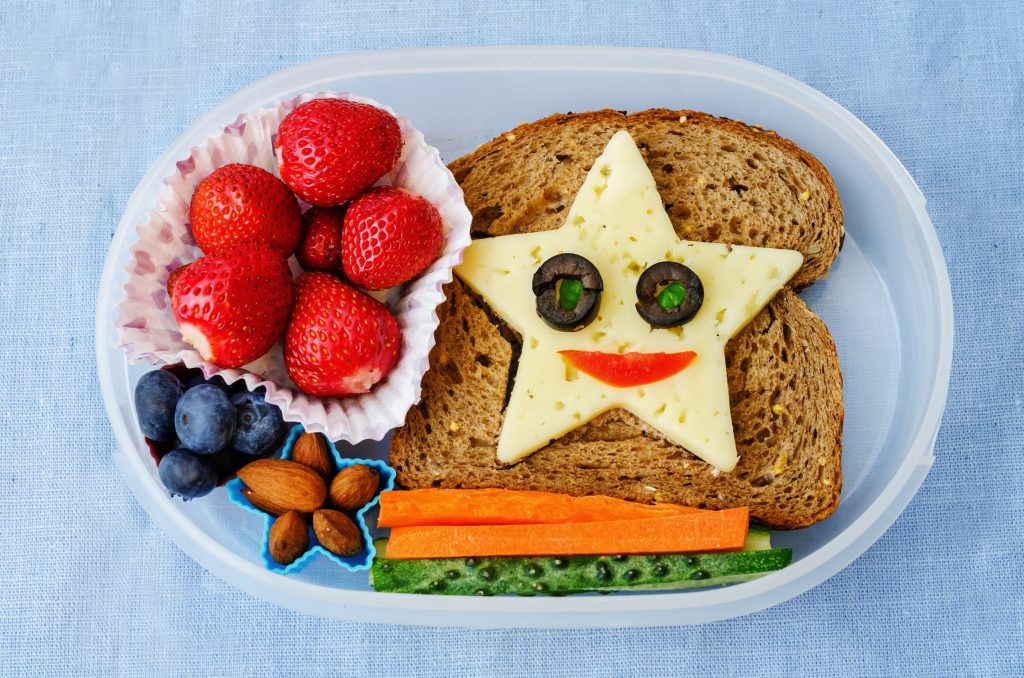 Here are our 10 Fussy Eaters Feeding Tips:
Introduce as many foods as possible from an early age.
Keep composed and avoid showing your frustration.
Don't bribe them! Reward them.
Get your little one(s) involved in planting foods and helping make the food.
Keep healthy snacks and finger food readily available.
If you're going to eat "junk food", make it yourself. That way you know what is inside and you can also sneak in pureed vegetables.
Make mealtime fun, colourful and tasty.
Teach your children about where their food is grown and how it is made.
Eating together is SUPER important!
Again, sneak those veggies in wherever possible.
In conclusion, there are many ways to dodge the "fussy eater" ball if you start with the "tried-and-tested" methods that parents have been using for years. Above all, consistency is key so try out these fussy eaters feeding tips and let us know how it goes!
Finger Food for Fussy Eaters:
In addition, grab this list of the best finger foods recipes to help you prepare for feeding your little busy-body. Click here for recipes:
Chocolate Greenie Mini Muffins
Mini Vegetable Mac n Cheese Tarts
3 Favourite Recipes with Rice
Chicken & Lentil Patties
Toddler Fruity Coconut Balls
Vegetable, Bacon & Rice Fritters
Extra Crunchy Potato Wedges
Ham, Cheese & Vegetable Muffins
Crispy Cheesy Chicken Sticks
Carrot, Pumpkin & Sweet Potato Muffins
Source: theempowerededucatoronline.com
In addition, other popular finger foods are:
Cocktail Sausages
Sausage Rolls
Sliced Cheese
Sliced Cucumber
Sliced Carrots
Mini Pizzas
Fish fingers
Chicken Strips
Strawberries
Sliced Apple
Grapes
Make your own "old-school" dip using mayo and tomato sauce, otherwise known as, "pink sauce", to add a fun flavour to veggies. After that, your kids are guaranteed to love this!
Are you looking for more tips for your little one? Then head over to our Facebook page for fun recipes and interactive games that you and your little explorer can enjoy.
With love,
The Bubblegummers Team.