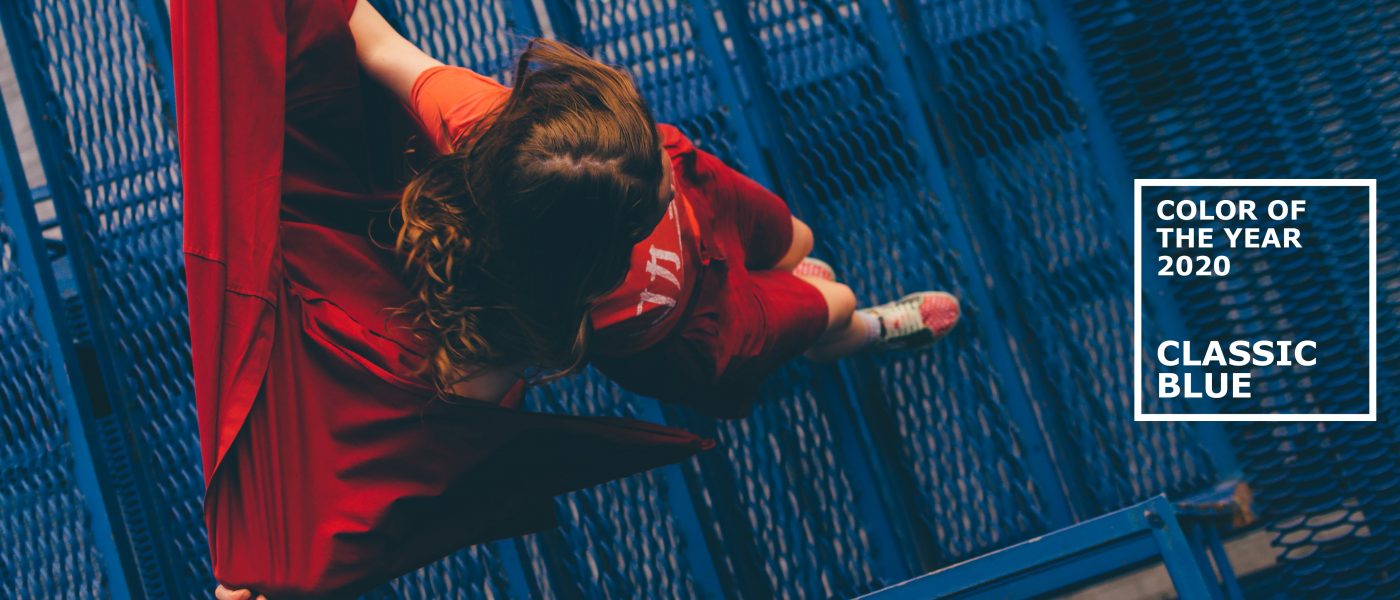 Pantone Colour of The Year; Classic Blue Looks Good on You!
Here's a complete guide to the latest Pantone Colour of The Year fashion trends you need to know.

From colour tones to textures and patterns, there's a whole lot going on this year with the Pantone Colour of the Year guide in the world of fashion; and trends for you to keep an eye on. Here at Bata, we will do the groundwork so that you can maintain your fresh and fashionable look with ease.
"Combining our desire for stability, creativity, and more spontaneous design approaches, the color palette for Spring/Summer 2020 infuses heritage and tradition with a colorful youthful update that creates strong multi-colored combinations as well as energizing and optimistic pairings," said Leatrice Eiseman, Executive Director of the Pantone Color Institute.
Source: pantone.com
Pantone Colour of the Year 2020: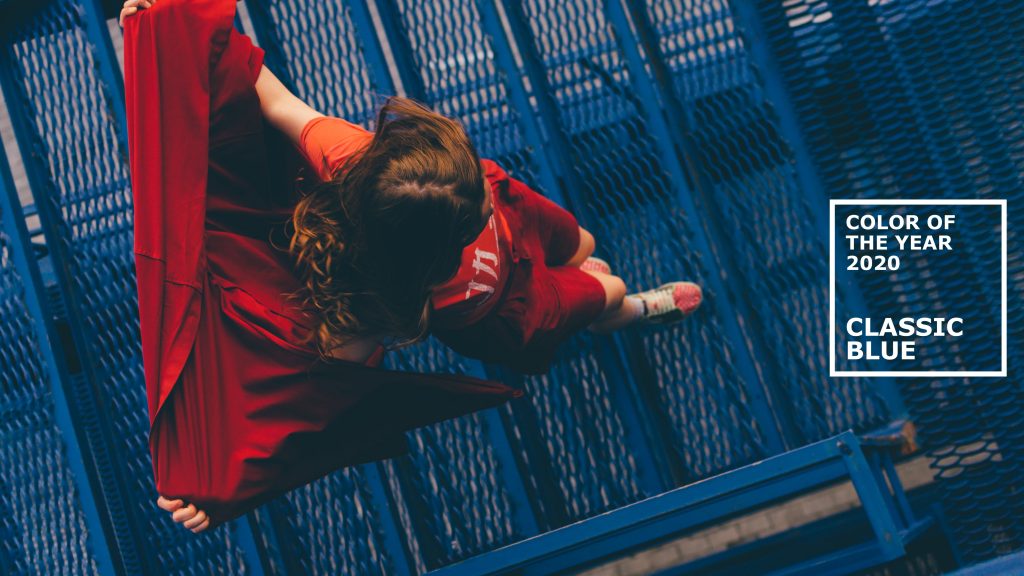 If you're wanting to dress this colour up, we recommend mixing and matching with other pantone colours and patterns to create a bold look that is unique to you.
Let your imagination run wild with a palette of inspiration.
So, embrace the natural elements of nature with the raw beauty of pantone colours. Play with various colours that highlight and bring your personality to life. Don't be shy to add textures and patterns for a cheeky plot-twist; showing off your sense of style and humour like never before.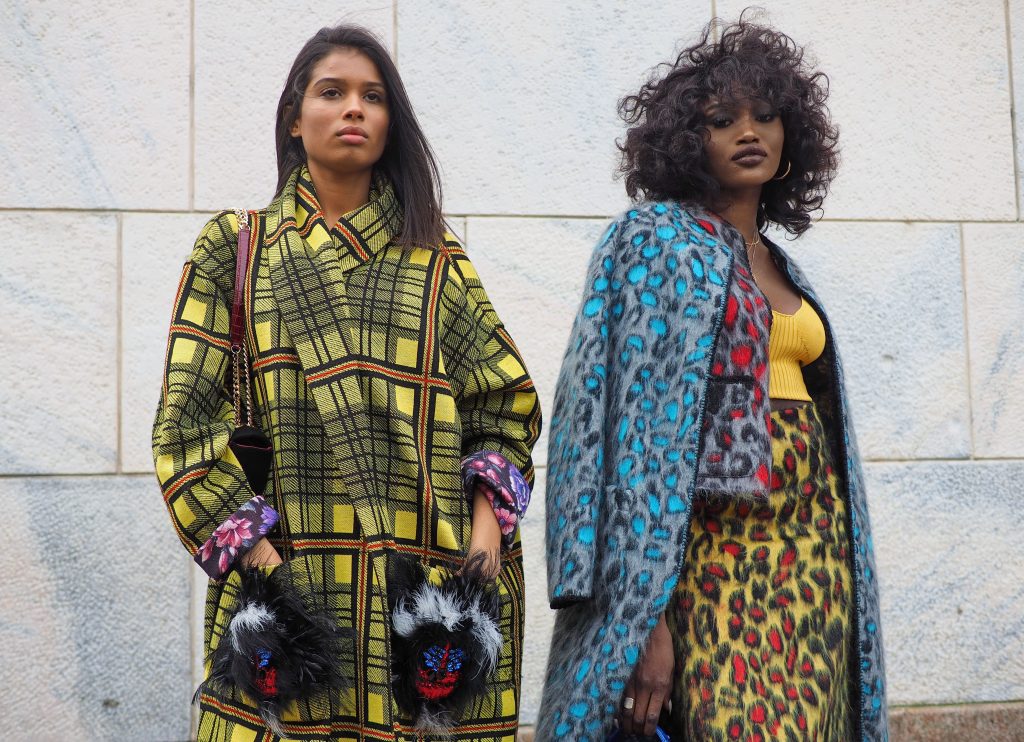 "Red and yellow are the most appetising colours, which is why they are used consistently throughout food packaging and advertising." – via collectivehub.com
Your Guide To Colour Combinations:
Want to get your colour combinations right? Then use this handy colour palette as a guide to match your favourite tones with this year's Pantone Colour of The Year: Classic Blue.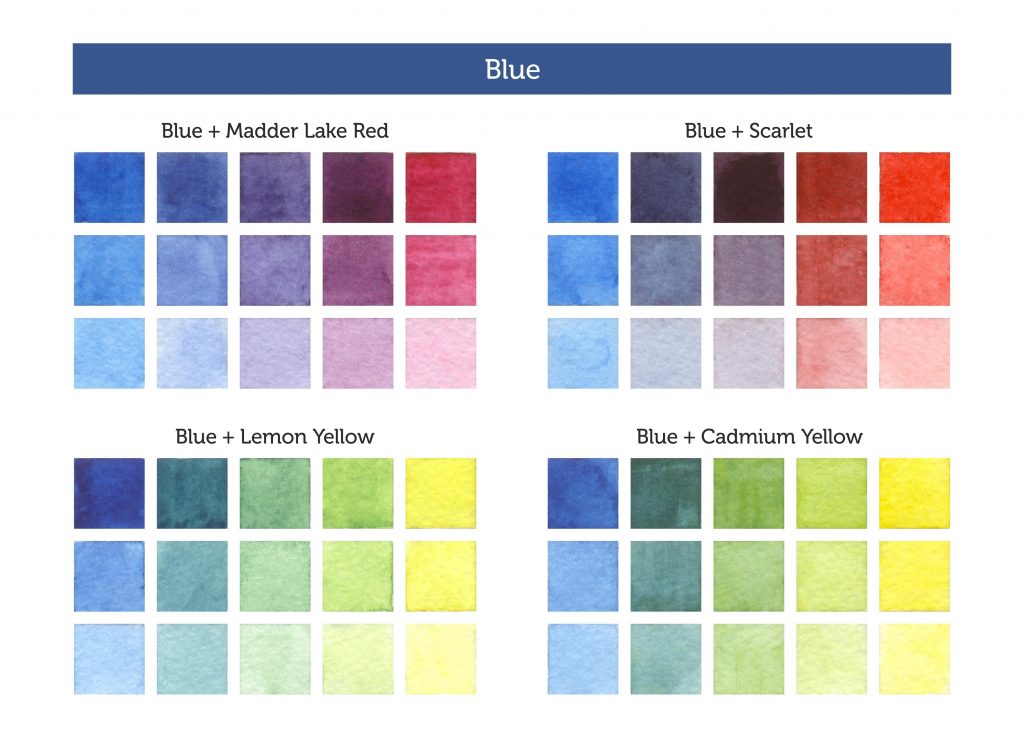 Plain-Jane or wacky-wild! Let your inner creative have fun with this one.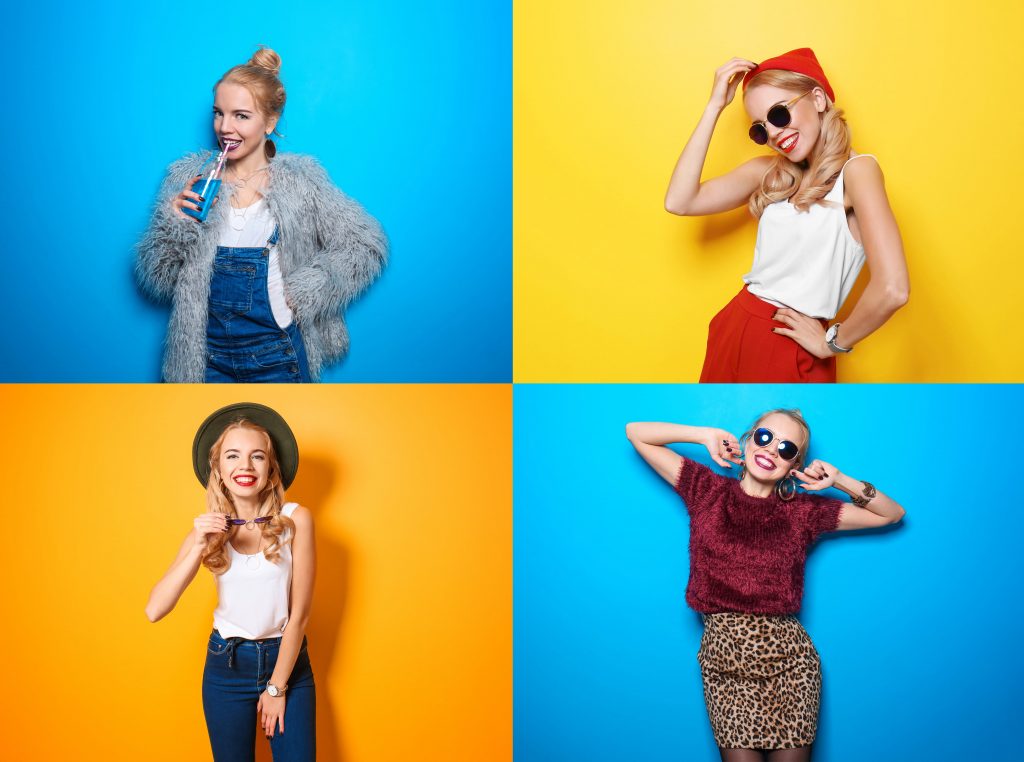 Check out the fashion colour palette below for more specific and popular colour trends in 2020.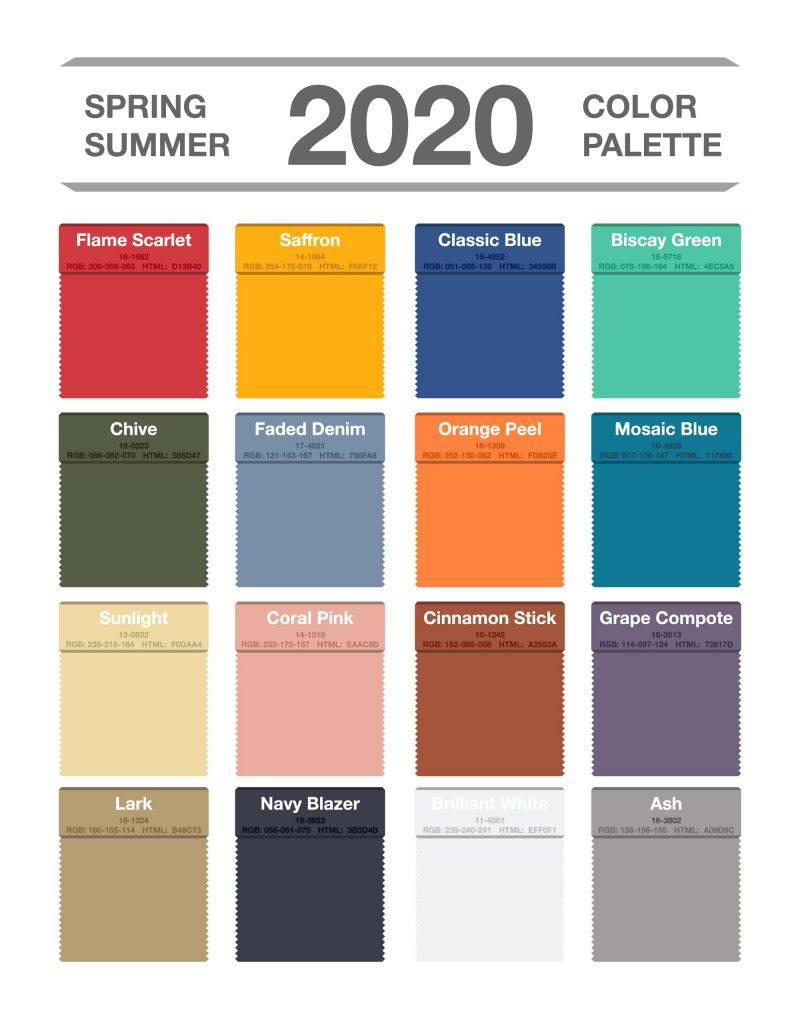 Now that you know what is trending and what colours you can play around with, all you need to add to your wardrobe is any pair of neutral or bright and beautiful Bata heels to finish off your look.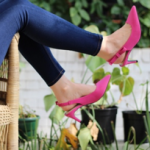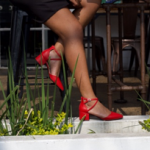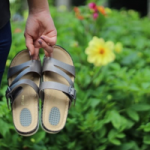 SHOP the full Bata range online at Zando!
Yours truly,
The Bata Team.