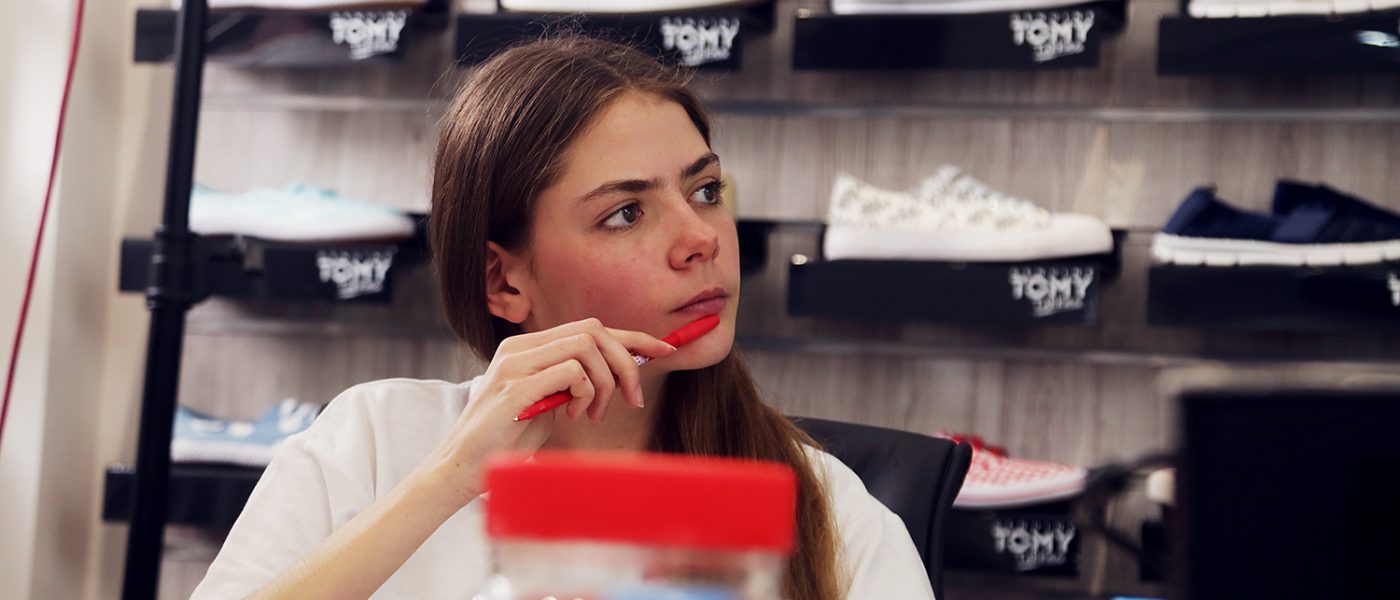 We are starting off with a bang!
Bata Educates its Bata Youth Board of Directors on how to do business and, the children are thriving!  We started off with the first workshop in July with the committee and the board from various cities in South Africa.
In our first workshop that took place in July 2019, we met the chosen Bata Youth Board of Directors, who have an unwavering passion for the task at hand. You would think, "How can kids do business and make big business decisions?"
"Isn't that risky?" – Well, our simple answer is, no. It's not so much about the risk but the team of dedicated and qualified professionals, guiding the ideas born of a group of bright and able-minded individuals. What an experience it has been for all of us!
These children will each receive everything they need to further their passion for business and fashion, and this platform will give them the tools they need as young entrepreneurs to get out there and make a difference in the world. The impact this initiative has had thus far has spread like wild fire and we look forward to seeing the great work that will come from these brilliant kids, whose future is so bright.
Here's a list of goodies they are taking with them from this experience:
Toughees school shoes for the year
Tomy Takkies in three different styles/colours
A personalised Bata Youth 'Board' of Directors business card
Directors uniform
Tablet with data for the duration of their tenure
Stationery from Butterfly Stationery
Online Entrepreneur course from Young Entrepreneurs
A life-changing learning experience
A reference letter at the end of the tenure, signed by the MD of BATA
Directors dividend in the form of R2500 school fees or a donation to their school
Round two commences with feedback from our YBOD
During the second workshop with our Bata Youth Board of Directors, we unpacked their findings and feedback. We discussed a few fundamental marketing techniques that will expand their thinking when it comes to putting concepts and ideas into practice – in a business sense.
We discussed the 5Ps of marketing and delved into a comprehensive competitor analysis including, targeting through media with a professional coach on board to guide the workshop in a practical and structured manner for the children to quickly digest the information being shared and discussed.
The biggest reward from this Bata initiative is to groom these children to become the brilliant entrepreneurs that they are, by exposing them to the elements involved in retail business strategies and executions.
Our talented Bata Youth Board of Directors provided us with a vision which we will soon translate into a solid strategy for the business, given their valuable input and insights. We discovered eco-trends and a fresh new approach to "cool" when it comes to the design of kids' shoes.
Click here to check out more the fun ways you can repurpose your Toughees shoeboxes.
TOMY CHALLENGE
The Tomy design template took fashion and creativity to a whole new level of exciting! It's especially fun because anyone can download the design and create their unique look for their Tomy shoes.
How AWESOME are these designs by our very own YBOD's?
TOUGHEES HOMEWORK
When it comes to understanding the market and consumer behaviour, performing a thorough competitor analysis is a fundamental part of the journey. We gave the YBOD (Youth Board of Directors) 3 different pairs of Toughees shoes to try on and walk around in.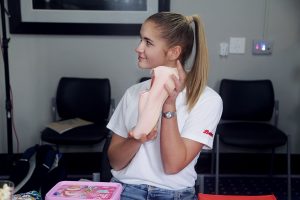 A form was handed to each of them to rate their findings, categorically, after wearing each pair. This was an important exercise for the kids. They learned about the value of research and constructive feedback. We were pleased with the results that came back from the youngsters.

Ending 2019 off on a high note with our final workshop of the year
The journey we embarked on this year has left us excited to challenge ourselves when it comes to thinking outside of the box. Our final workshop for the year is taking place in early December.
Follow this link to view quirky highlights and videos we've taken of them during previous workshops. Thank you for following the journey with us, and we look forward to updating you with the final results later in December 2019.
Haven't seen our tongue twister video? Check it below and give it a try!
"Betty Botter, the one who'd bought butter, bought a boot.

But Betty's boot was bad; she needed better.

Betty browsed and saw a Bata shoe.

Betty bought the Bata; it was so much better too."