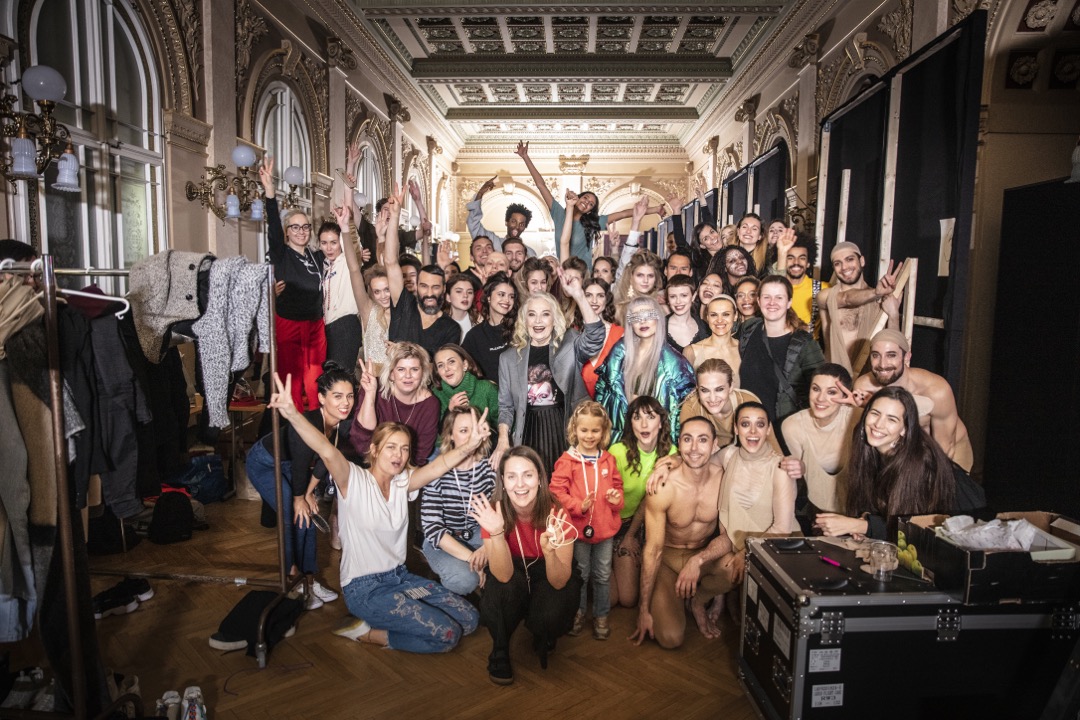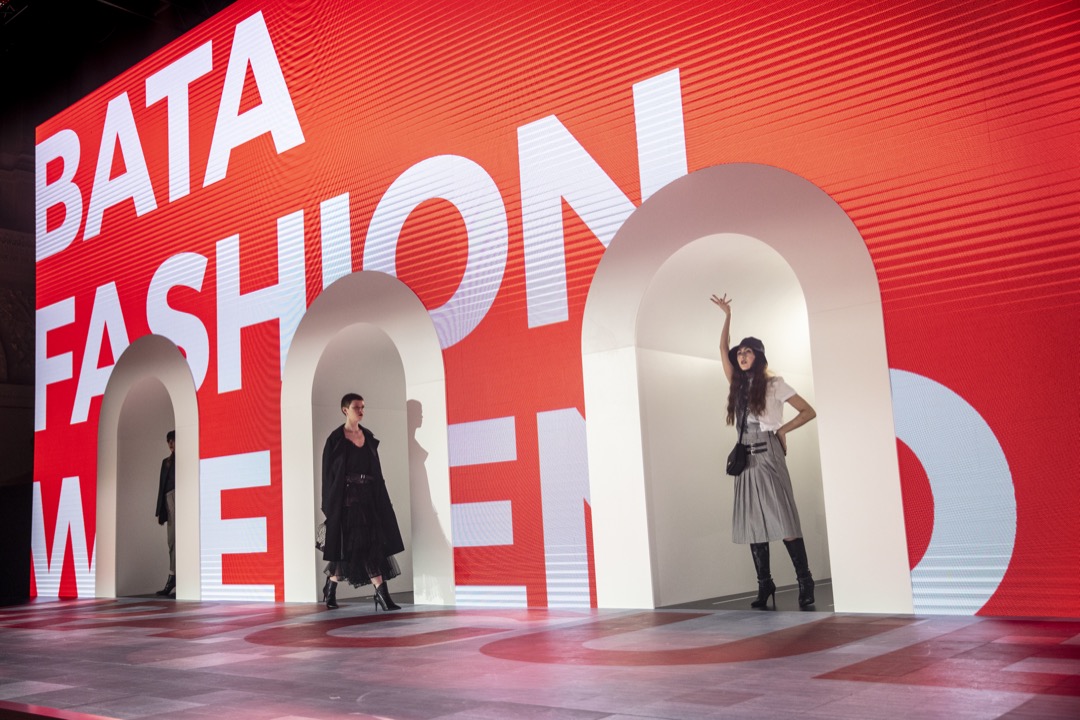 Fashion evolution and innovative style reached amazing new heights at Bata Fashion Weekend in Prague, Czech Republic – And, we couldn't be more proud of the team behind its remarkable success.
During April this year, we showcased the fashion evolution of style at an exquisite venue located in Prague. The venue was packed to the brim with enthusiastic and highly influential individuals, who arrived in style from across the globe. They came to witness a fashion movement and to be inspired by the world's leading designers, editors, exhibitors and influencers making strides within the industry.
The Expresso Breakfast Show host, Leigh-Anne Williams represented us live from the event and she captured the true essence of our brand story in her show. Take a look at the footage below and listen to what she has to say about the exciting world of fashion and the important role it plays from a national and international perspective.
Delve further in and undercover the future of fashion with topics related to the latest trends, industry news and highlights from popular events taking place worldwide. The show airs weekdays on SABC 3 between 6:30am and 9am.
Click on the links below to catch up on highlights from Bata Fashion Weekend with Leigh-Anne Williams.
---
Fashion With Substance At Bata Fashion Weekend.
Front Row Fashion In Prague With Leigh-Anne Williams.
Global Fashion Movements In The Industry.
Trends With Cosmopolitan Fashion Editor, Clare Robertson.
Bata Fashion Weekend represents the high-end production of fashion evolution and style in a way that will forever change the global perception of versatile fashion combined with quality products – that are also affordable.
Shop your favourite Bata range online at Zando or in-store at selected Edgars stores.