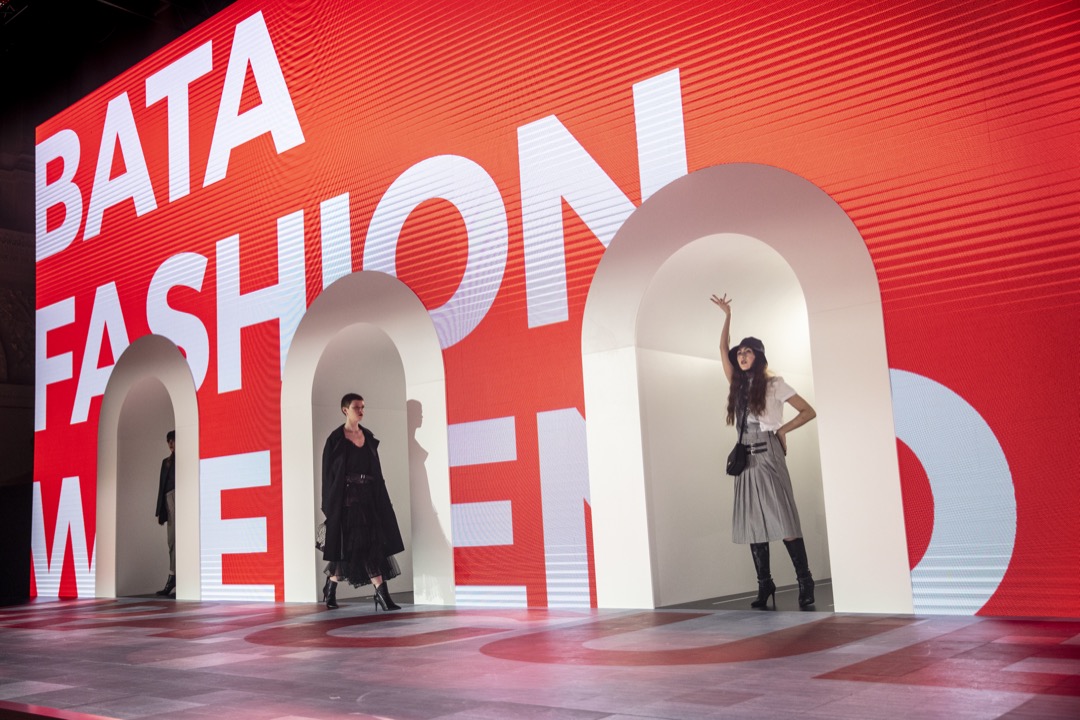 The Bata Fashion Weekend 2019 extravaganza kicked off with anticipation high. Therefore seeing many young designers bringing the heat with fresh designs. And as the DJ lit up the catwalk with adrenaline pumping music, gorgeous models strutted their stuff – showcasing Bata's latest designs.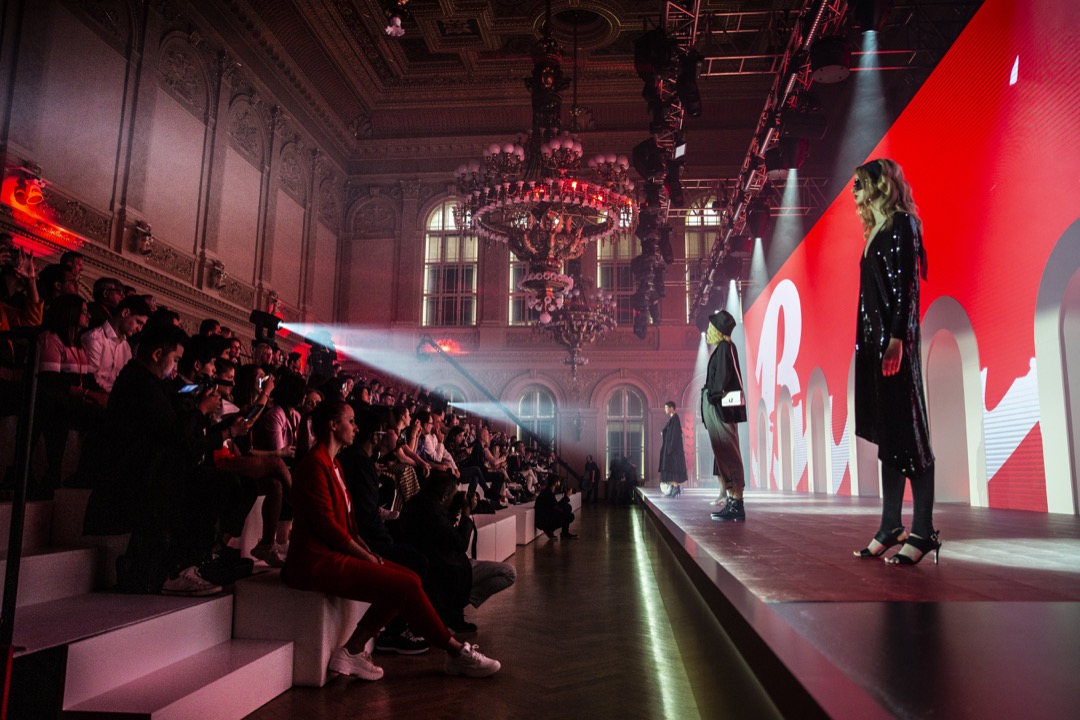 Celebrating 125 years of exquisite Bata fashion in Prague gave us the chance to bring out a whole new range. And with the launch of the Italian collection, Chinese collection and the Asia Pacific collection. We saw a total footwear revolution. And included in this awesome collection was our technological range: Bata Flexible, Bata Light and Bata Insolia.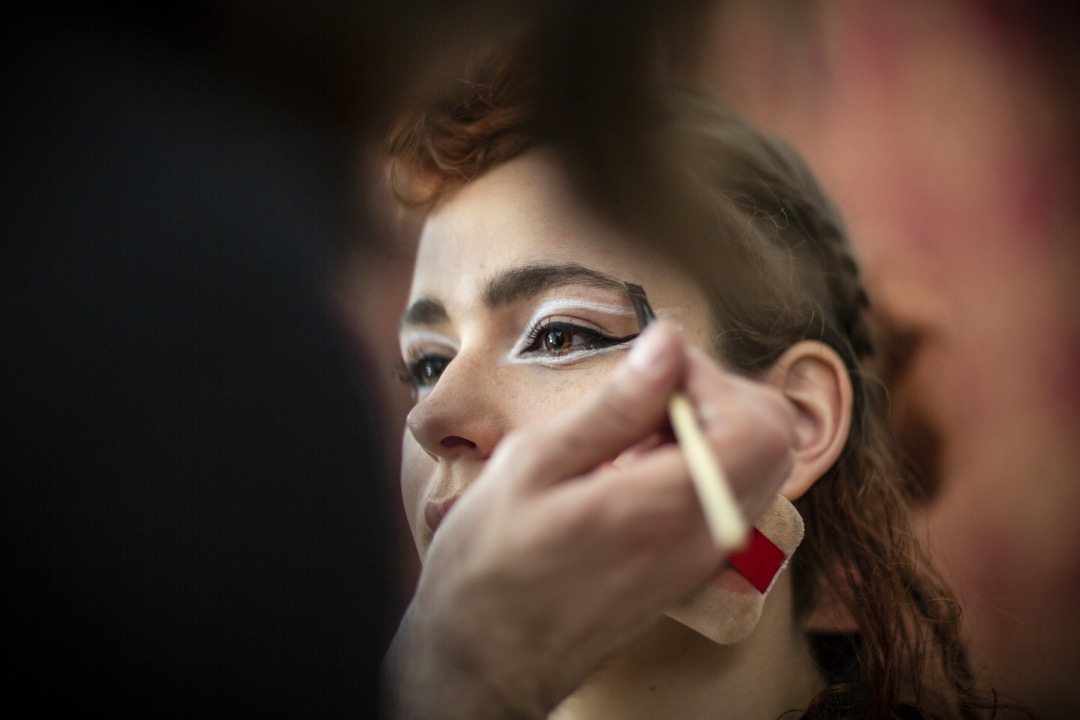 Because the event saw a wide selection of the latest designs, thousands watched over social media. And with the best quality materials, fresh designs and some vivid colours. Bata Fashion Weekend has seen fashion reach new and amazing levels.
Young Designers Strut Their Stuff
So with the young designers coming out to play, we were also able to celebrate a fresh new take on Bata shoes. It's an honour to provide these young, talented designers with the opportunity to revamp Bata footwear at Bata Fashion Weekend 2019.
The process of picking winners began with design students from three universities presenting shoe designs to a jury. And with selected students from each university going forward to the next round.
From there, 10 very talented young designers were chosen to have their designs presented on the catwalk. And exhibited at Bata Fashion Weekend in Prague.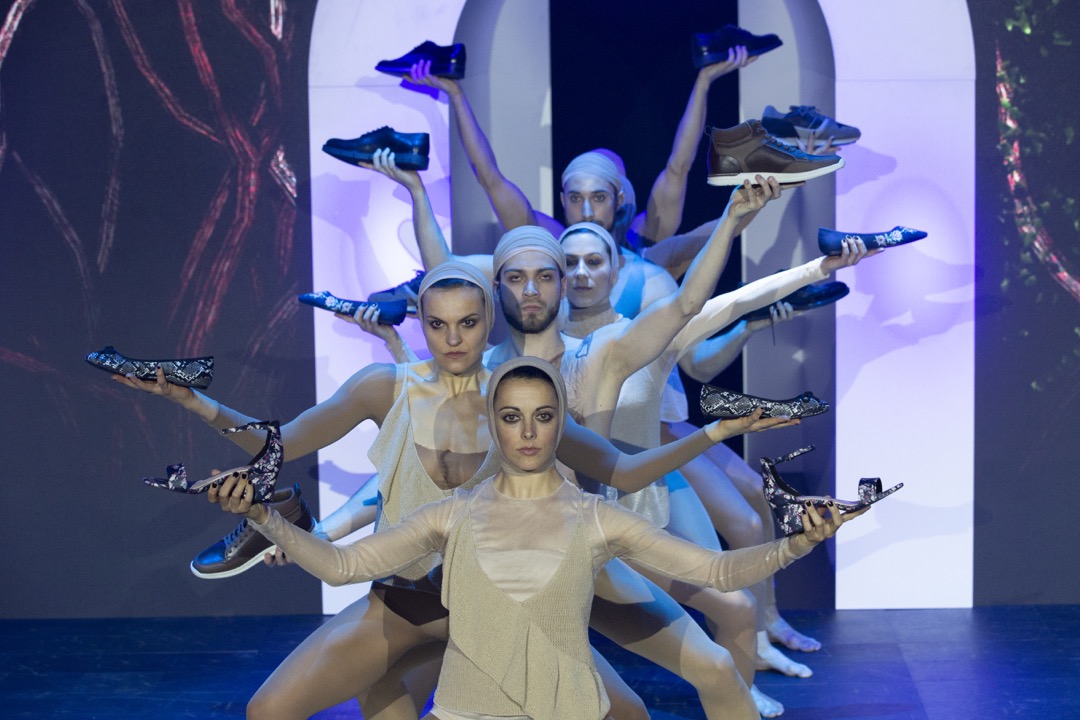 Bata Fashion Weekend 2019 Winners
Then three young design students from various parts of the world were named winners of the Bata Young Designers' Challenge 2019 and will see their designs hit shelves and be sold at Bata stores across the globe. So these amazing winners are: Natálie Nepovímová from the Czech Republic; Tuvshin Batkhuu, originally from Mongolia and now studying in Italy; and Cyprian Kavita Kiswili from Kenya.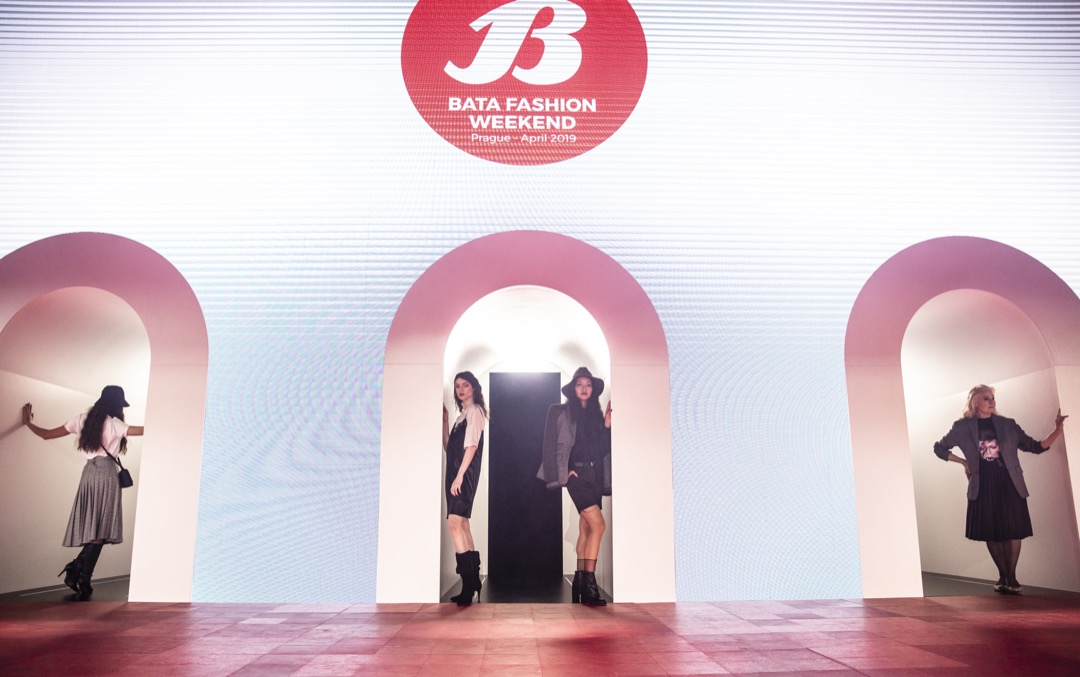 Because this combination of young talent, mixed in with a fresh take on footwear fashion from around the world, we saw Bata footwear reach new levels. The catwalk shone with designs our audience could not stop admiring, and we foresee this latest collection being a major success with the public.