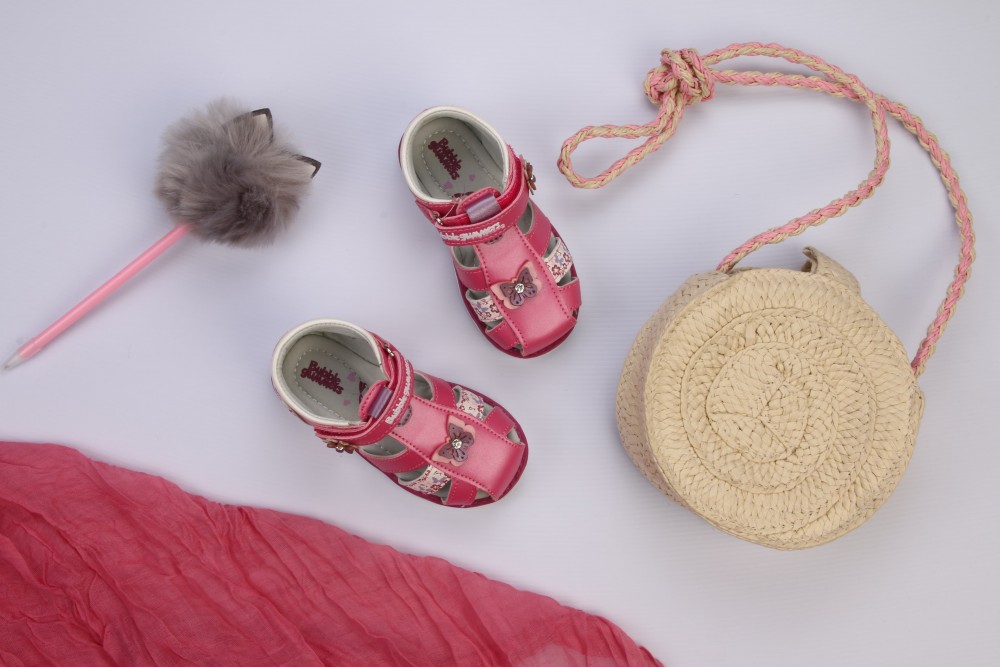 There's no doubt that children love exploring. The more obstacles, the better! So, why not keep your little ones entertained and create moments that matter this winter while wearing their fav pair of Bubblegummers.
Here are a few winter-proof activities you can use to entertain your little ones this winter:
Amusement Park
The greatest part of being a parent is not only getting to be a kid again – running down the aisle of your favourite toy store wearing your best Marvel character mask while chasing the kids around, pretending you're a superhero – you get to see your kids go through the motions of growing up. And, that is something to ponder on and enjoy over leftovers – once those precious busy bodies have gone to sleep.
There's going to be a lot of laughter, excitement, curiosity and adventure and during their school holiday's, why not introduce them to a local amusement park for a whole new experience?
Scratch Patch Fun For Kids
Remember digging through the Scratch Patch, trying to shove as many little gems into the packet as possible? There's magic in the experience and hours of fun to be had searching for tiny treasures. Think of all the fun and crafty items you can make afterward. Keep reading for more ways to get creative with gemstones later on in this blog.
DIY Gemstone Wall Art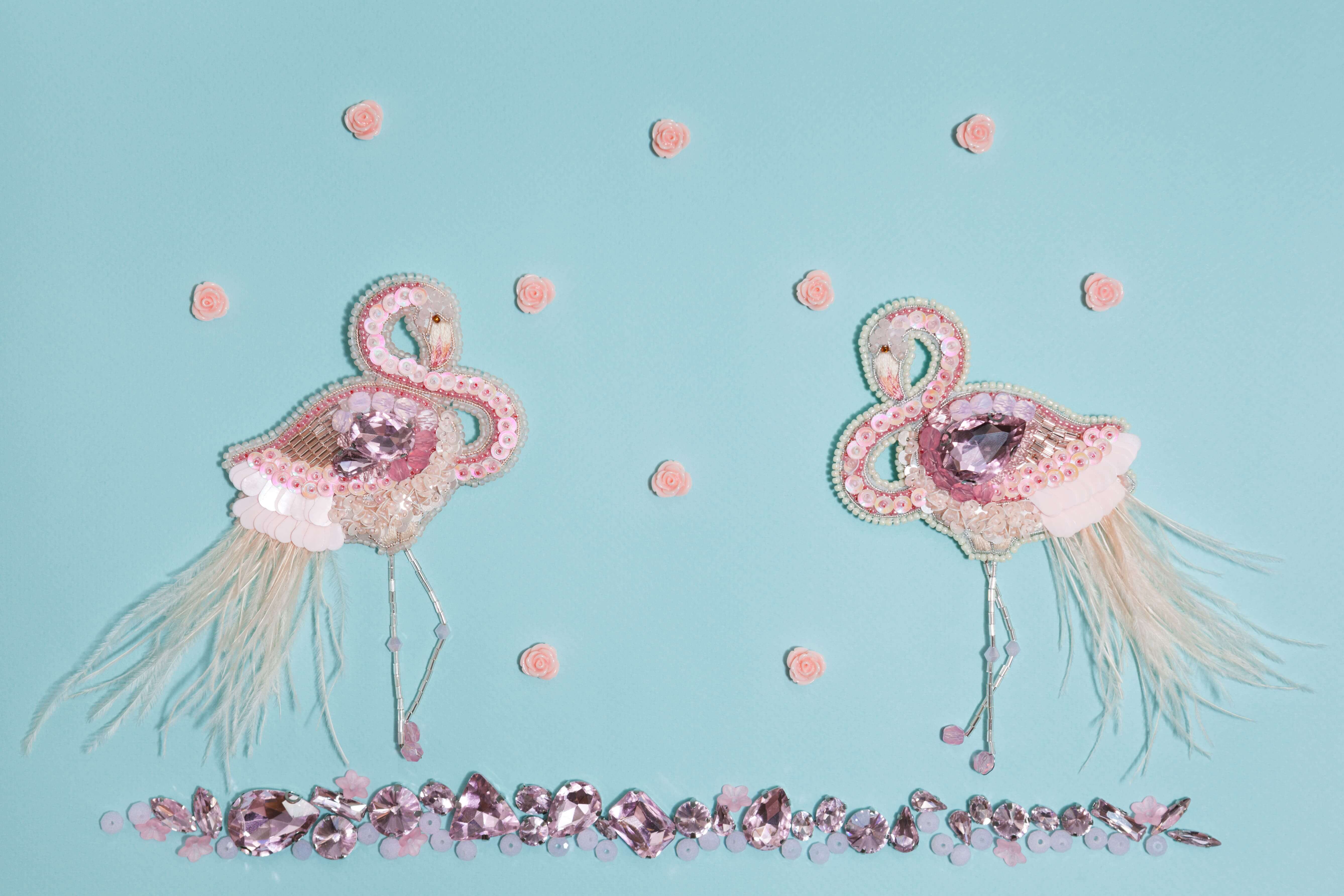 What you will need:
Canvas Board
Sticky Glue
Gemstones
Method:
Print flower patterns, or any pattern your little one prefers! There is no limit to what you can create with this fun activity.
Cut out your pattern of choice, squeeze the glue onto the paper and start sticking your gemstones onto it. Once completed, leave your art to dry.
Once your art is dry, you can glue your masterpiece onto a canvas board that you can then hang on the wall as a wonderful memory of the day your little ones went to Scratch Patch.
Indoor Rock Climbing
Introducing your lively little ones to an exciting new challenge will, no doubt, keep you on your toes. But, it will also help in developing their growing brains and fine-motor skills. Rock climbing is a fantastic way to "grow" while playing. Join them and make a real adventure out it!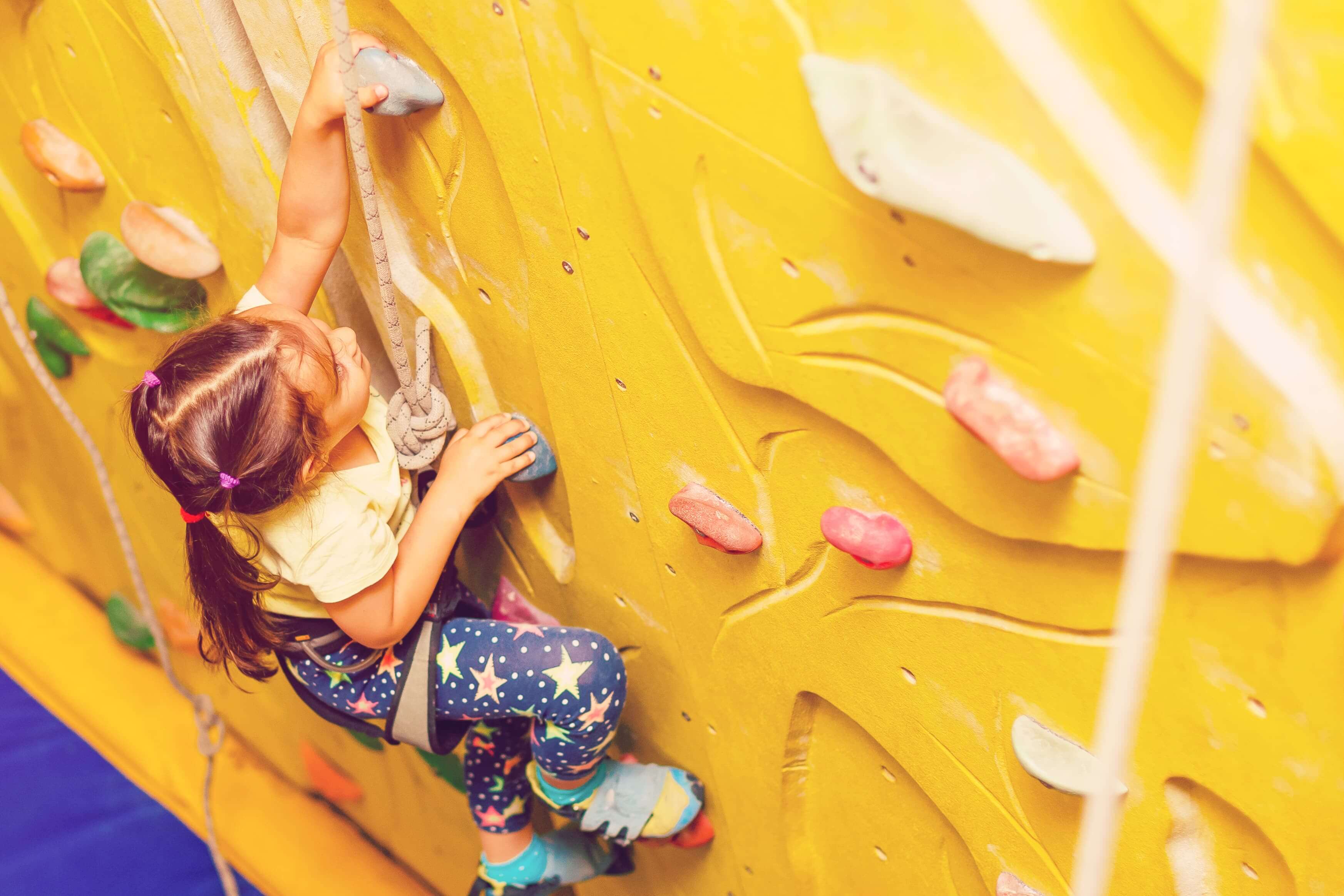 Family Hike
The only winter blues this winter are clear blue skies and big bubbly smiles! Pick a good day to head out for a hike and introduce your little explorers to a healthy lifestyle that also brings out their curious nature about the world.  
Stay tuned to our blog for more creative ways to keep your little ones entertained any time of the year! Add a little bubblegum-scent to your adventures these holidays. Shop our range online with Zando here.