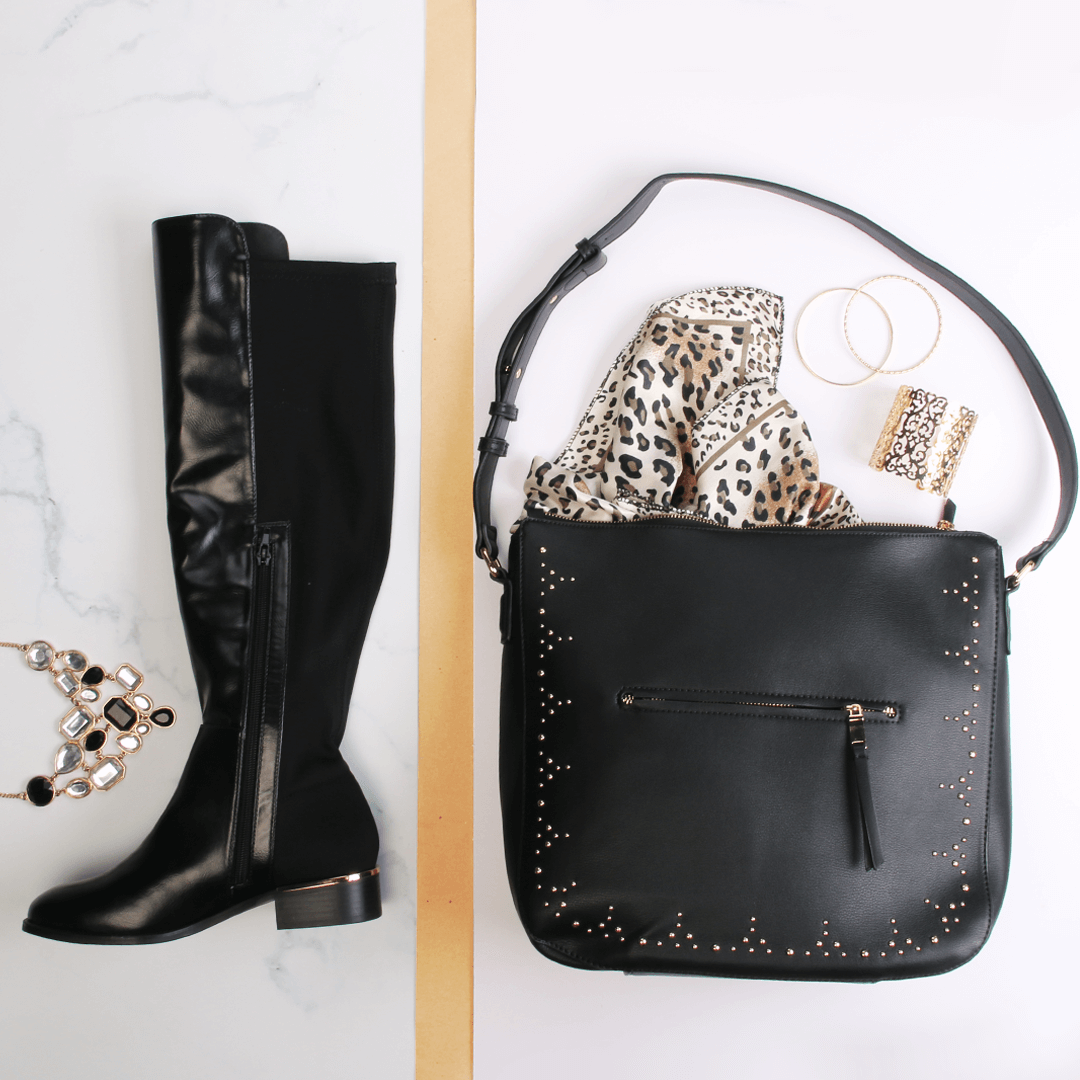 Bata boots come in all shapes and styles that can be dressed up, or down so it's really up to you! And, since accessories are a girl's best friend during the cooler months, then check out our styling tips that will inspire you to embrace winter like the fabulous diva that you are!
Stylin' Tips: Bata Black & Brown Boots
Black and brown boots are as easy going as a well-organised wardrobe! Trust us, we know! So pair yours with a practical and stylish handbag for a casual yet sophisticated look that will turn heads this season.
BATA LONG SHUFFLE BOOT BLACK

BATA ANKLE BOOTS

BATA STRETCH BACK RIDING BOOT BLACK
Ready. Set. Let's Get Stylin'!
Here are a few essential styling tips so you can get the most out of your winter look.
Tuck Your Jeans In Your Boots
Create a stylish long-leg line by tucking your jeans/leggings. Leggings generally work better as you want to avoid bulking up the area around your ankles. So give this one a try and let us know what you think.
Roll Up Your Jeans
Grab your best pair of skinny jeans and roll them up to create a timeless look that is both flattering and elegant. Pair with an oversized jersey/shirt and you're good to go! This is one of those versatile looks that works no matter where you are, so go on and give this look a try.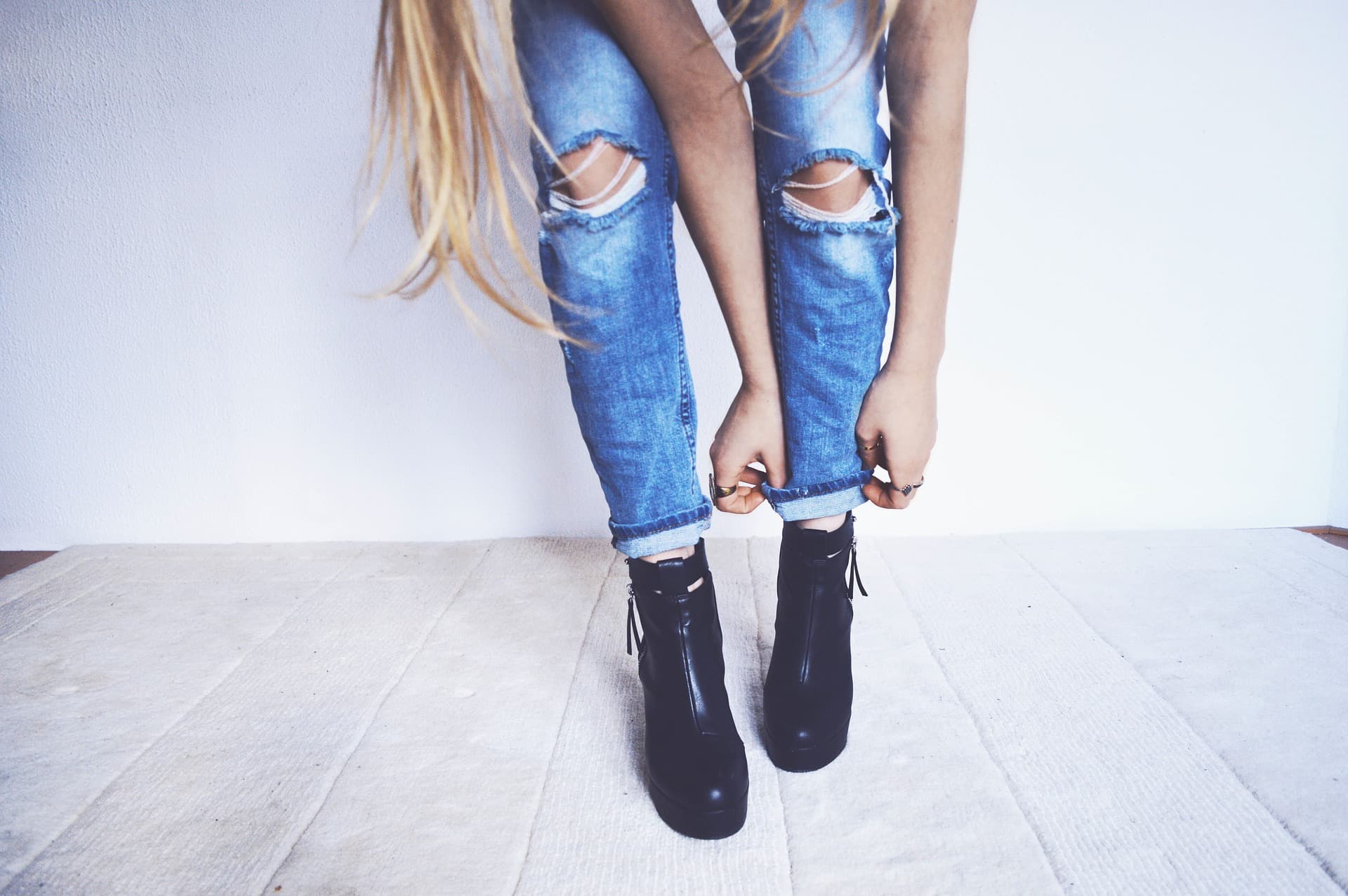 So… those longer pair of skinny jeans you have in your cupboard? Those were made to be cuffed so roll them up once for a cuff that is at least 5cm long for a classic daytime look!
Pair With Leggings Or Socks
Whether you're more neutral or a bright and bubbly personality, layering leggings with socks under your boots adds real warmth and a funky look to your winter outfit.
Pairing stockings and dresses are always a good choice! So add a coat or jacket to finish off the look. Then pair your look with an awesome Bata handbag.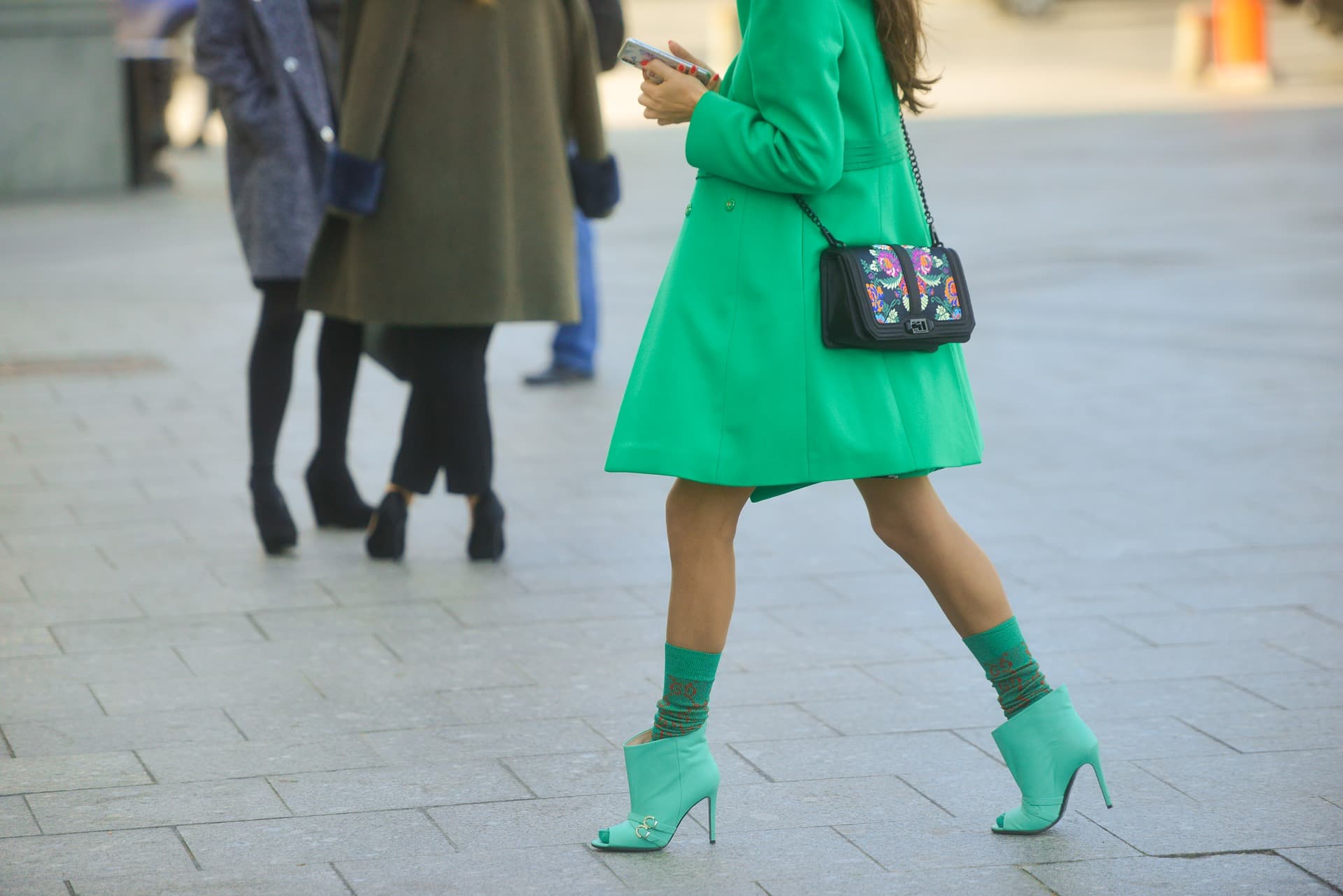 And there you have it! Simple styling tips every girl needs to know to stay on fleek this winter.