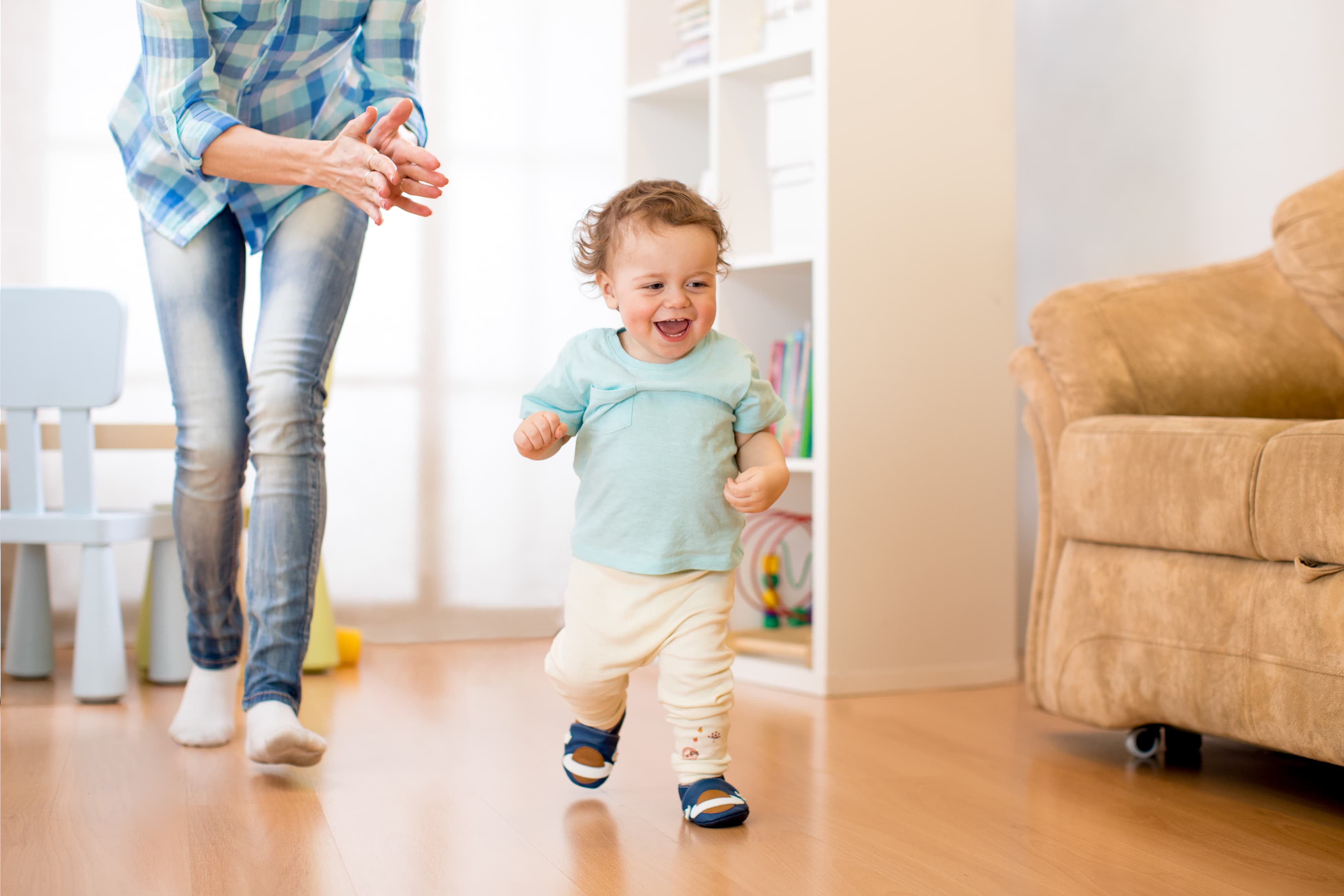 Your baby's milestones and first steps are a big deal! Now that your little one has reached another milestone by taking their first steps, it's time to keep up with them! Here are a few things to keep in mind to make the transition from crawling to walking a bit easier.
Childproofing your home
Reaching milestones and first steps are important, but so is ensuring your little one has a safe area to explore once they do start walking. Childproofing your home – with a hallway security gate, gadgets that secure drawers, toilet locks, pool covers, and sharp corner blockers – will help keep your kiddie safe.
Staying Alert
From crawling to walking, your little one is probably zooming around the house! Now is the time to be on high alert as you'll find them getting into everything they couldn't get to before. So, it's time to step up the baby proofing and stay alert to where they are in the house.
Plasters are your best friend
With reaching milestones and first steps, a few bumps and bruises are part of the territory. Remember to stock up on plasters to be ready for any minor incidents.
Comfy shoes!
Your little one's growing feet need as much support as they can get, so investing in good shoes is vital. Shoes made to cushion your child's feet while they run will help them keep their balance and could help prevent those falls. This is where Bubblegummers come in. Made to cushion and support your little one with every step, they're the best choice.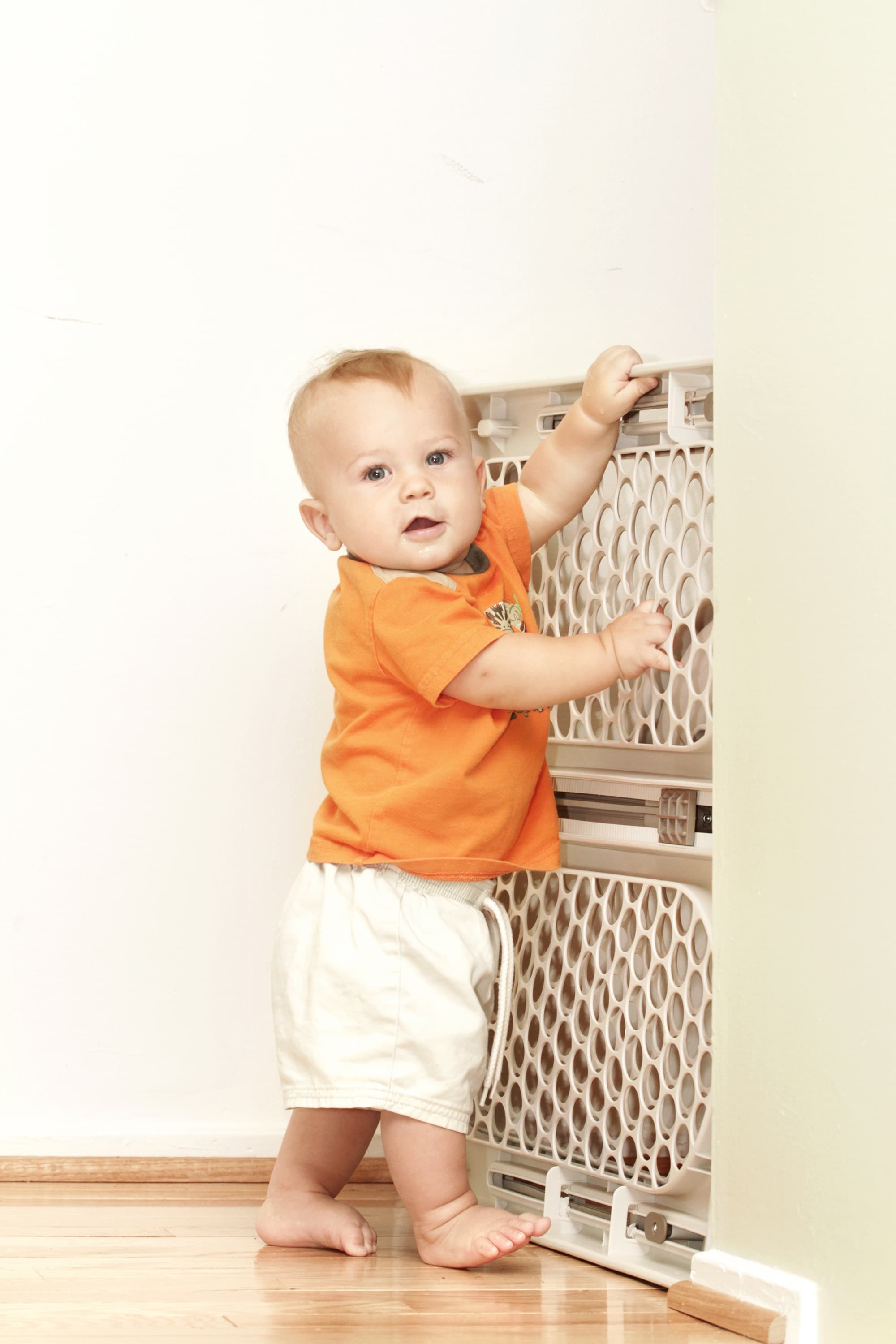 Use pull up nappies
Once your toddler has reached the milestone of taking their first steps, the last thing they're going to want to do is lay down for a nappy change. Pull ups make this transition a bit easier.
Keep clicking
Your little one has reached a huge milestone and has taken their first steps, and you're going to want to capture every moment. These moments are precious, and pictures are a great way to savour them later.
Milestones and first steps are amazing moments in your child's life, and getting to guide them along the way is very rewarding. So enjoy every step, because it goes by so quickly! If your little one is taking their first steps, kit them out with the best – Bubblegummers. Available at selected Edgars and Zando, Bubblegummers will support them every step of the way.