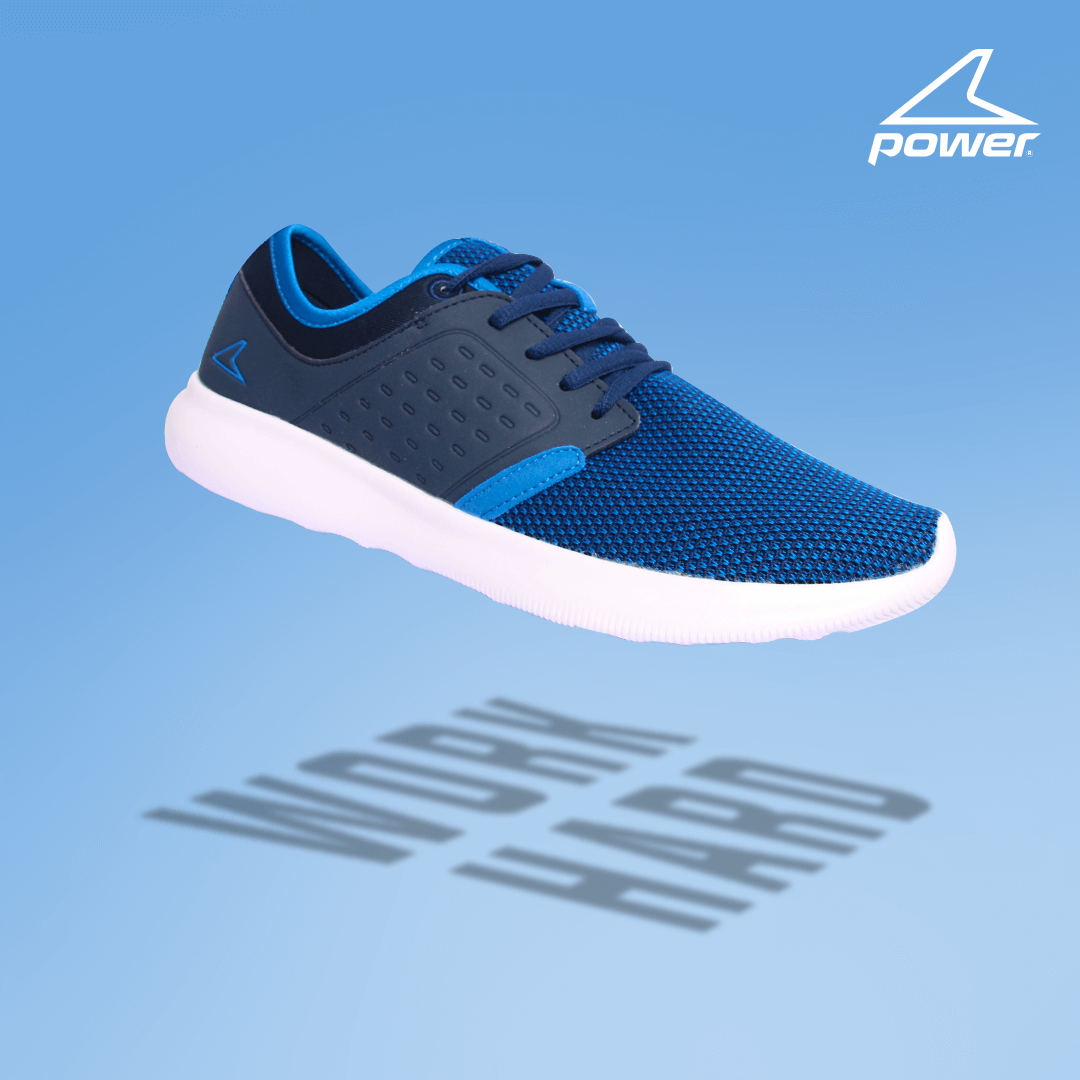 Footwear is a serious topic for individuals who live an active lifestyle and opt for comfort and quality first. It's an investment you make to level up and put your best foot forward into the world. It is for this reason that we decided to list our top selection of Power kicks to inspire you, motivate and drive you.
If an active lifestyle is a daily habit for you, then check out top picks for footwear you need to have this season. Make a statement wherever you go and feel comfortable knowing that you can kick it in style while taking care of your feet by giving them the support and protection needed for every day activities. We've got you covered in every department.
Lightweight. Supportive. Flexible.
Fall in-love with every step! This shoe is a perfect addition to the active runner's footwear collection. Experience a lightweight, supportive and flexible design with our x range of Power running shoes. You're guaranteed to have your best run yet!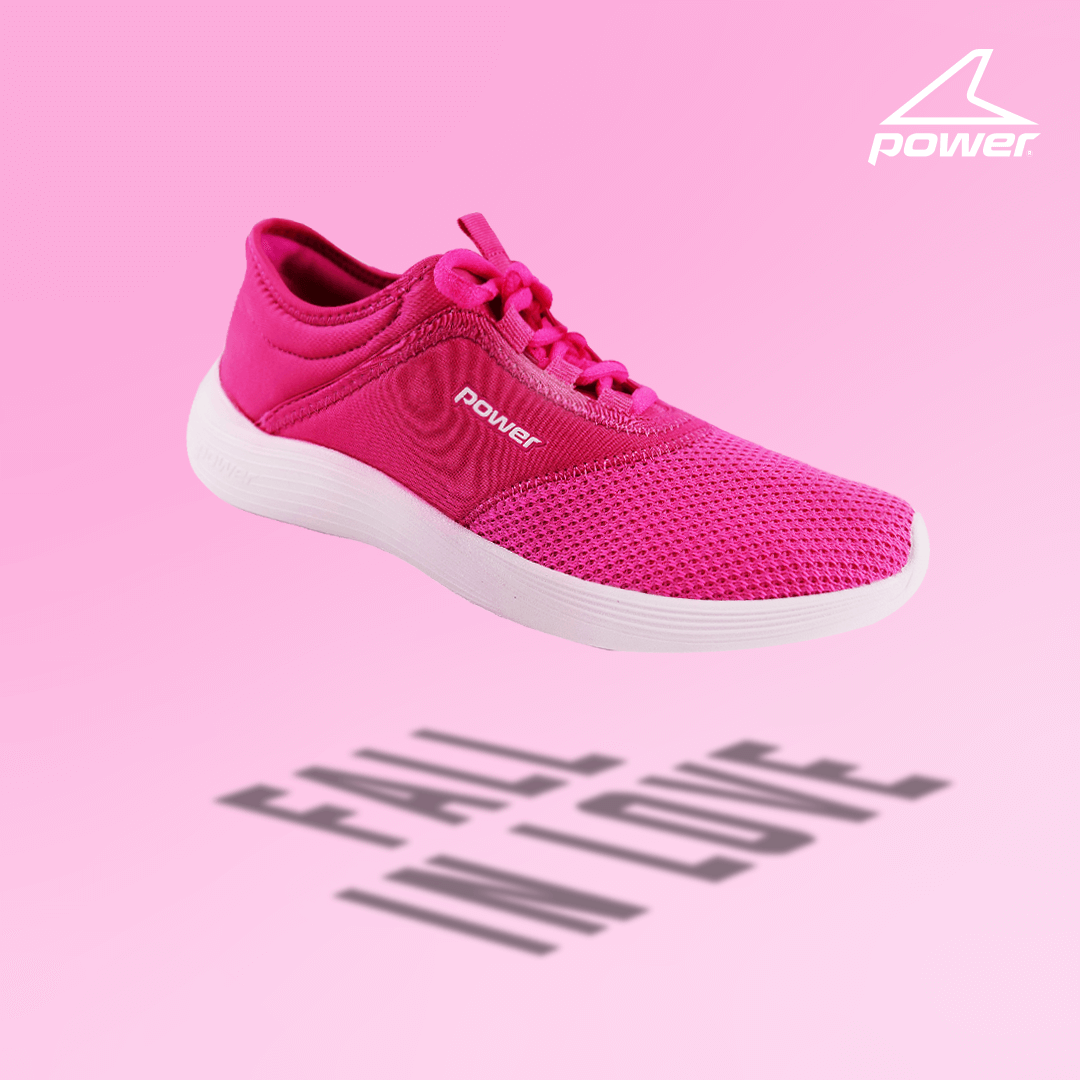 See more. Do more.
If outdoor adventure is your game, you will want to have the best support you can get for your feet while powering through any kind of terrain. Hiking and climbing are enhanced with footwear built for adventure. Go anywhere the day takes you with these Power shoes.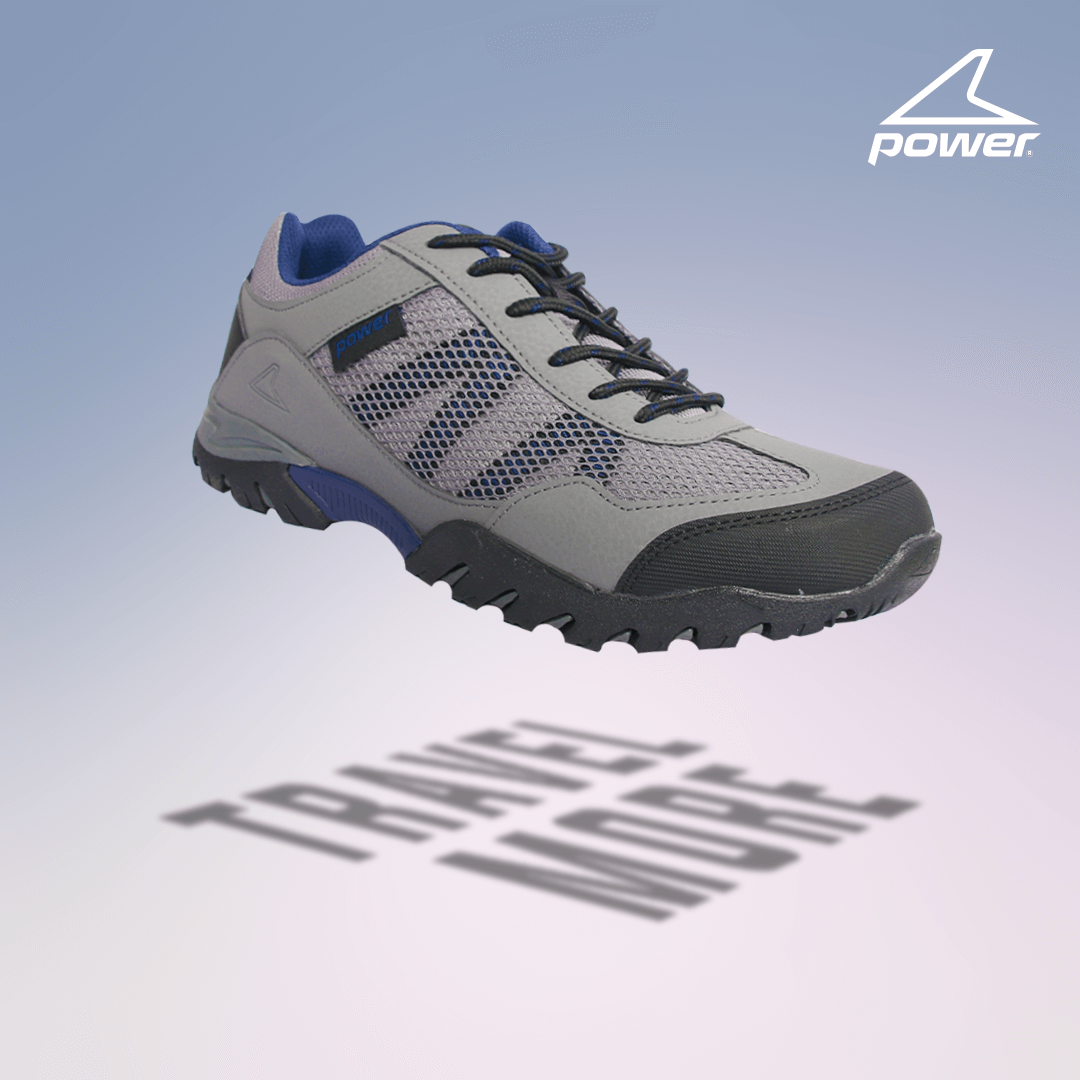 Up. Your. Game!
If you want to stay ahead, you've got to up your game! This shoe offers support and comfort to help you do just that! It's flexible and offers the protection your feet need to help you power through your session. At various levels of intensity, you can reach your full potential knowing you have the right shoe.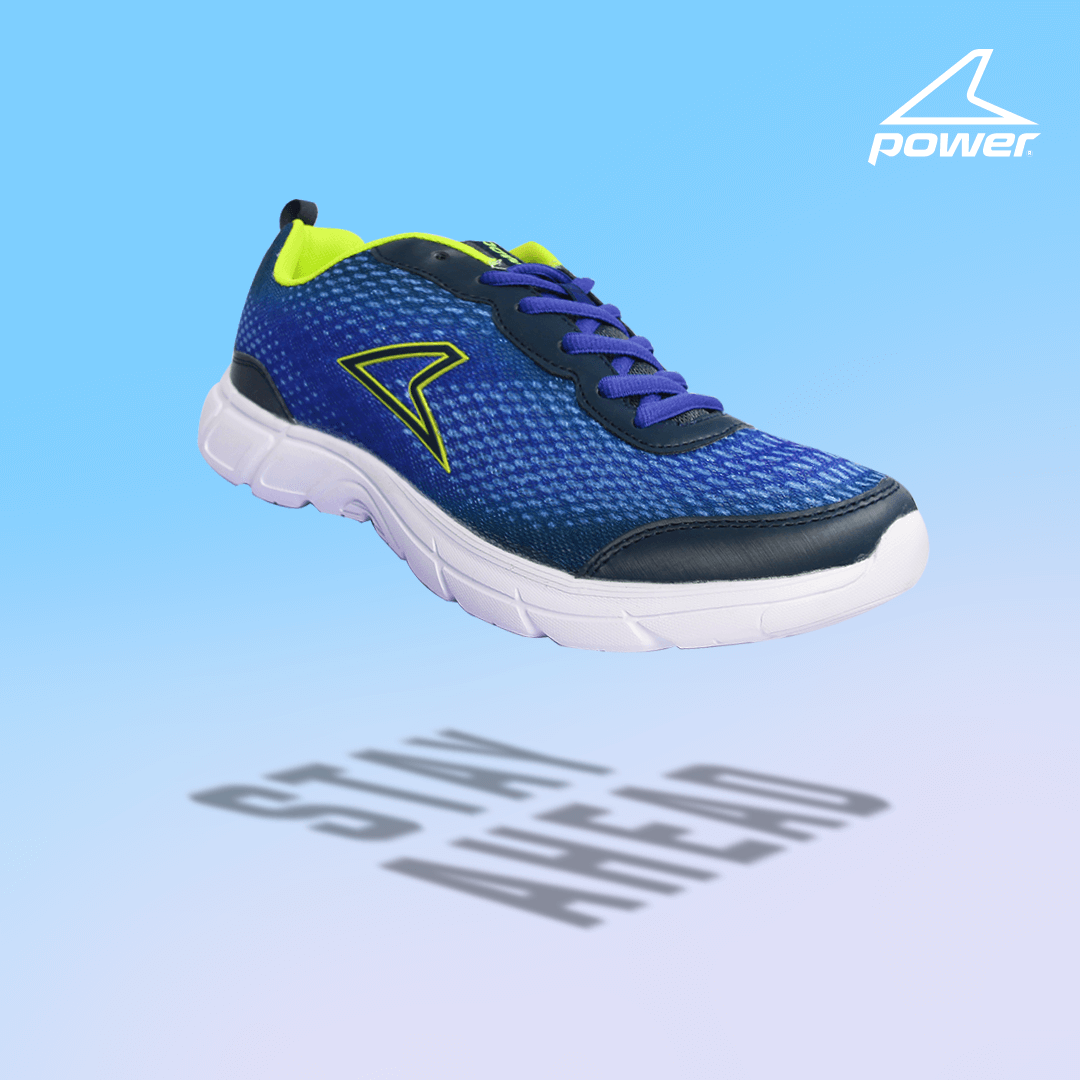 Work hard. Play hard.
Dynamic footwear that is simple yet significant. This sneaker is designed to take you places and keep you moving so that you can conquer your day no matter what lies ahead. It's sleek, casual and feels as good as it looks. It will give you all the perks of making a statement while doing its job to protect your feet with all the added support you need.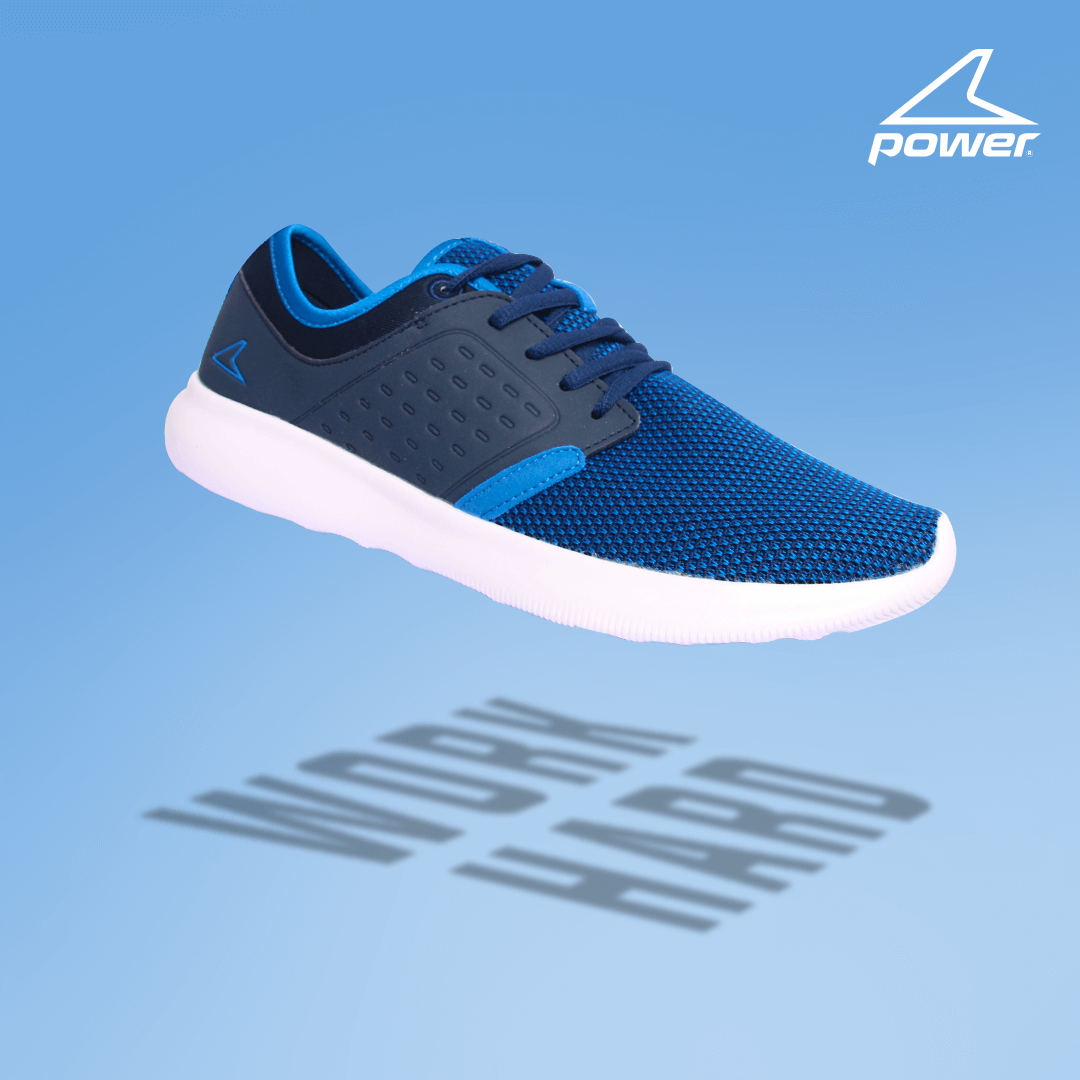 Opt for comfort and quality first. Shop Power footwear online with Zando.