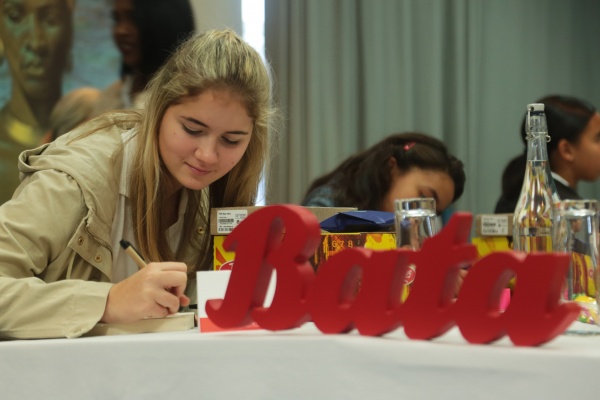 After scrutinising many applications to find our swagger Youth Board of Directors – we're officially on a journey to discover and unlock the untapped potential in each member of our selected team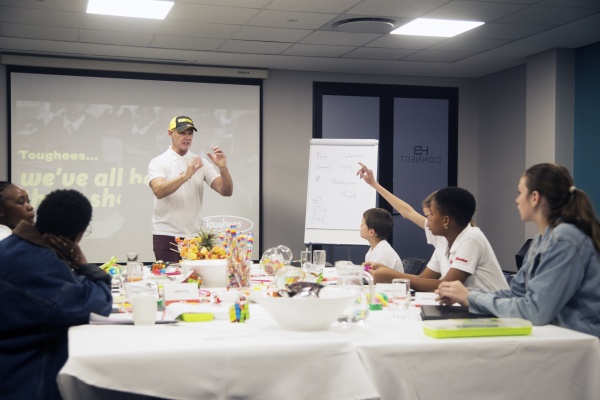 Bata YBOD (Youth Board of Directors) is South Africa's youngest Youth 'Board' of twenty-one school-going children between the ages of 8 and 16. These young and promising trendsetters gather together in different regions within South Africa.  Each member brings to the table their own unique style with a fresh approach to fashion and global footwear.
The world's top trends and innovative ideas are born from these rising children, who are eager to be involved in key conceptual elements of the Bata brand. Founder of Dreambuilders, Patrick Coetzee has taken the lead of the board and is focused on keeping the children actively engaged and well-entertained. Child educational psychologist, Steven Mack monitored the youth 'board' closely throughout the first event.
Bata YBOD: Meet the youth on the 'board' 
Congratulations and celebrations to all the directors-of-our-future. We see exciting times ahead and cannot wait for this adventure. We welcome your fresh, new perspective and to delivering a vibrant and creative 'youth-appeal' fashion philosophy, to all young South Africans exclaims Swastika Juggernath, Marketing Manager – Bata SA
DURBAN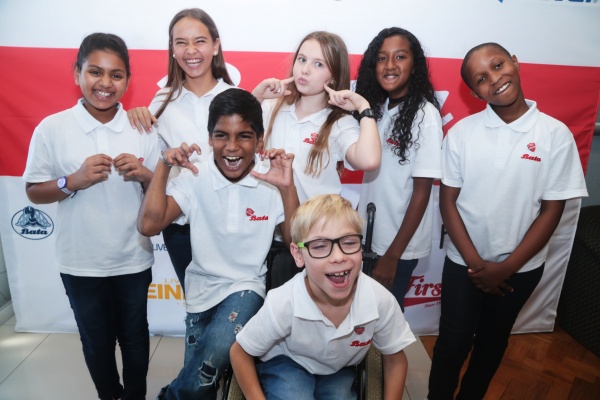 Bata YBOD started the first leg of their journey on the 3rd of July in Durban, with directors:
Charlain Adia Anthony – View my profile!
Deanté Swart – View my profile!
Keagan Bryce Stops – View my profile!
Kyla Alexia Irusan – View my profile!
Madison Ellen Miles – View my profile!
Nolwandle Sibusisekile Mbeje – View my profile!
Sashin Cash Naidoo – View my profile!
CAPE TOWN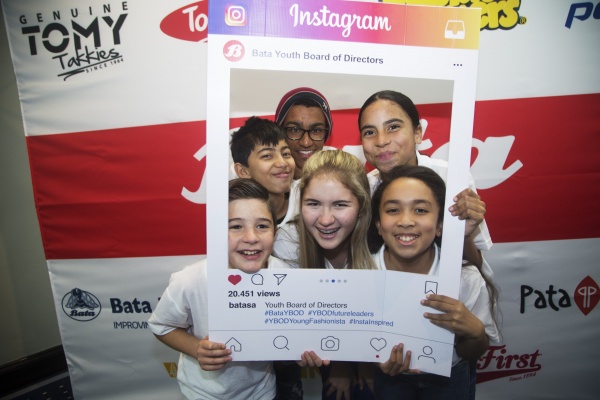 On 4 July, Bata welcomed their young directors to the team in Cape Town:
Gemma Holland – View my profile!
Moggamad Mika-eel Mohamed – View my profile!
Wayne Van Der Schyff – View my profile!
Zahrah Bailey – View my profile!
Mia Maria Kretchmer – View my profile!
Tiago Teles – View my profile!
JOHANNESBURG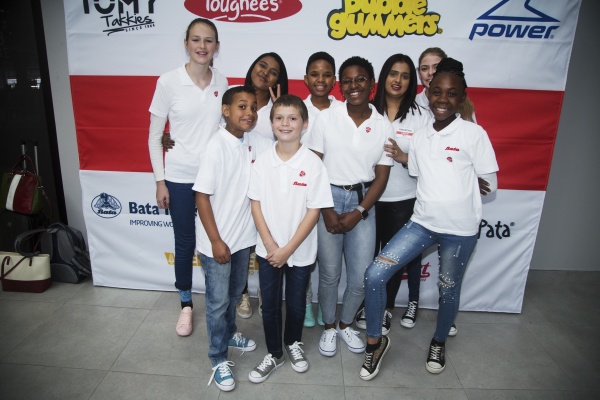 The youngest 'board' in Africa is part of a journey that will change the future of fashion and global footwear.
Golaotswe Tlhabane – View my profile!
Kristen Lindiwe Peters – View my profile!
Eli Bergh – View my profile!
Erin Jade Hildebrand – View my profile!
Kaden Allkins – View my profile!
Shaeleigh Buys – View my profile!
Phegello Molefe – View my profile!
Take a look at some of the highlights for our first meeting with our Youth 'Board of Directors.
Parents joined their children to encourage them and stand by their side during this exciting time in their lives. Members of the 'board' will step into school and social activities sporting Bata brands. They will share their insights and bring back key suggestions to the next Bata YBOD meeting, which will take place during school holidays in September this year.
Each board member receives the following items to prepare them for their YBOD journey:
Toughees school shoes for the year
Tomy Takkies in three different styles/colours
A personalised Bata Youth 'Board' of Directors business card
Directors uniform
Tablet with data for the duration of their tenure
Stationery from Butterfly Stationery
Online Entrepreneur course from Young Entrepreneurs
A life-changing learning experience
A reference letter at the end of the tenure, signed by the MD of BATA
Directors dividend in the form of R2500 school fees or a donation to their school.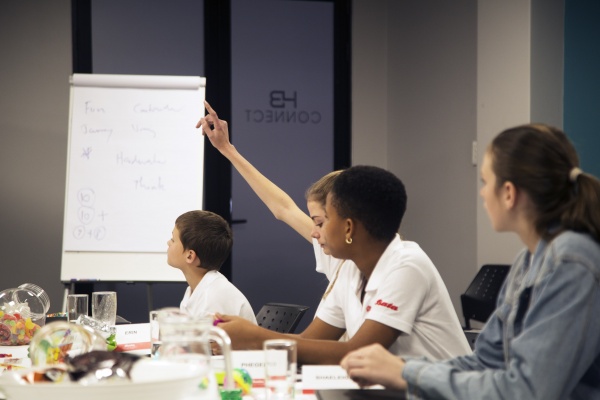 We look forward to the new look and a world of fresh ideas through the eyes of our fantastic Bata YBOD. Stayed tuned to our social media pages for more updates coming soon…