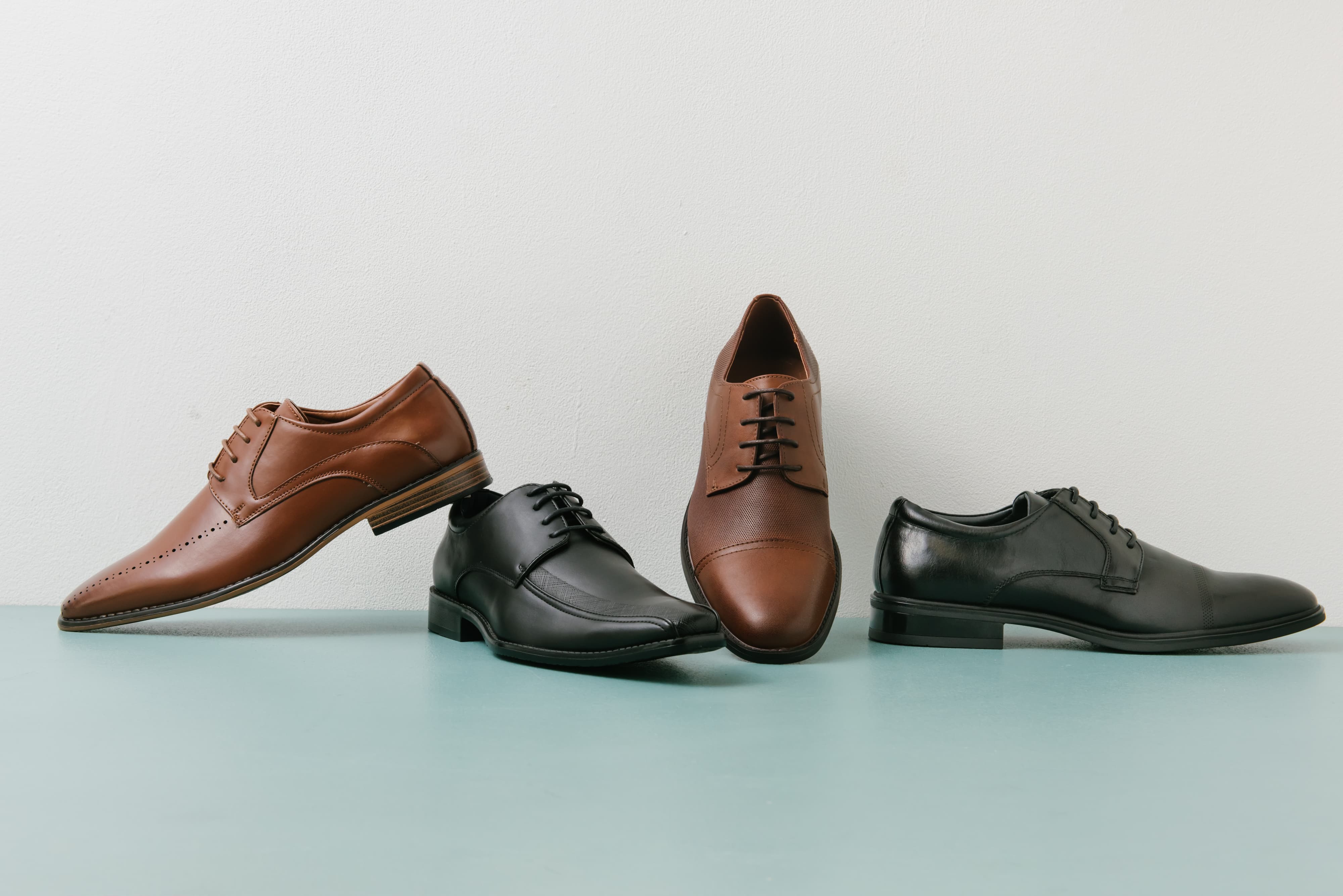 It's wedding season! So it's time to put together the ultimate wedding wardrobe with the latest wedding fashion trends, brought to you by Bata.
If you're stuck with what to wear to your next wedding event, usually something simple does the trick. The key is to keep it subtle yet classy: wear something you're comfortable with and something you feel great in. So take a look at our list of fashion tips for gents and ladies so you can rock your next wedding outfit.
Wedding fashion trends for men
The navy suit
Gentlemen, with wedding season coming up, Bata has got you covered with an outfit staple that's sure to have you feeling like a million bucks! A sleek navy blue suit paired with our brown Bata shoes would be the perfect ensemble for your next wedding.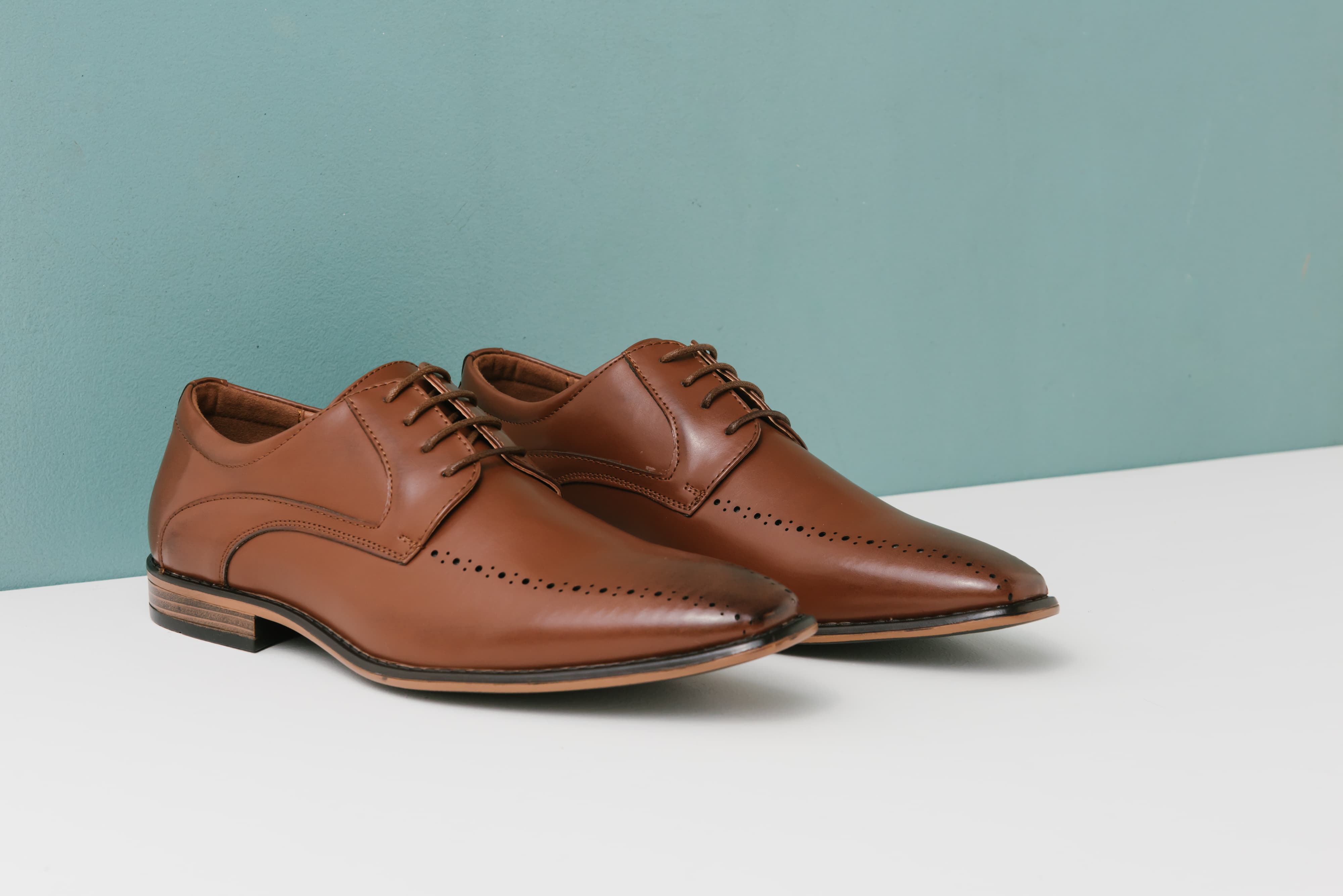 Smart casual
Smart casual is the way to go for wedding season! So to keep up with the latest wedding fashion trends: it's light, breezy and a great way to dress up without too much fuss. If you're looking to mix and match, the trick is to have key pieces that you dress up and play around with to make many different looks. Also, chinos are always a win! Mix and match them with a smart suit jacket, a collared shirt, Bata shoes and you're set.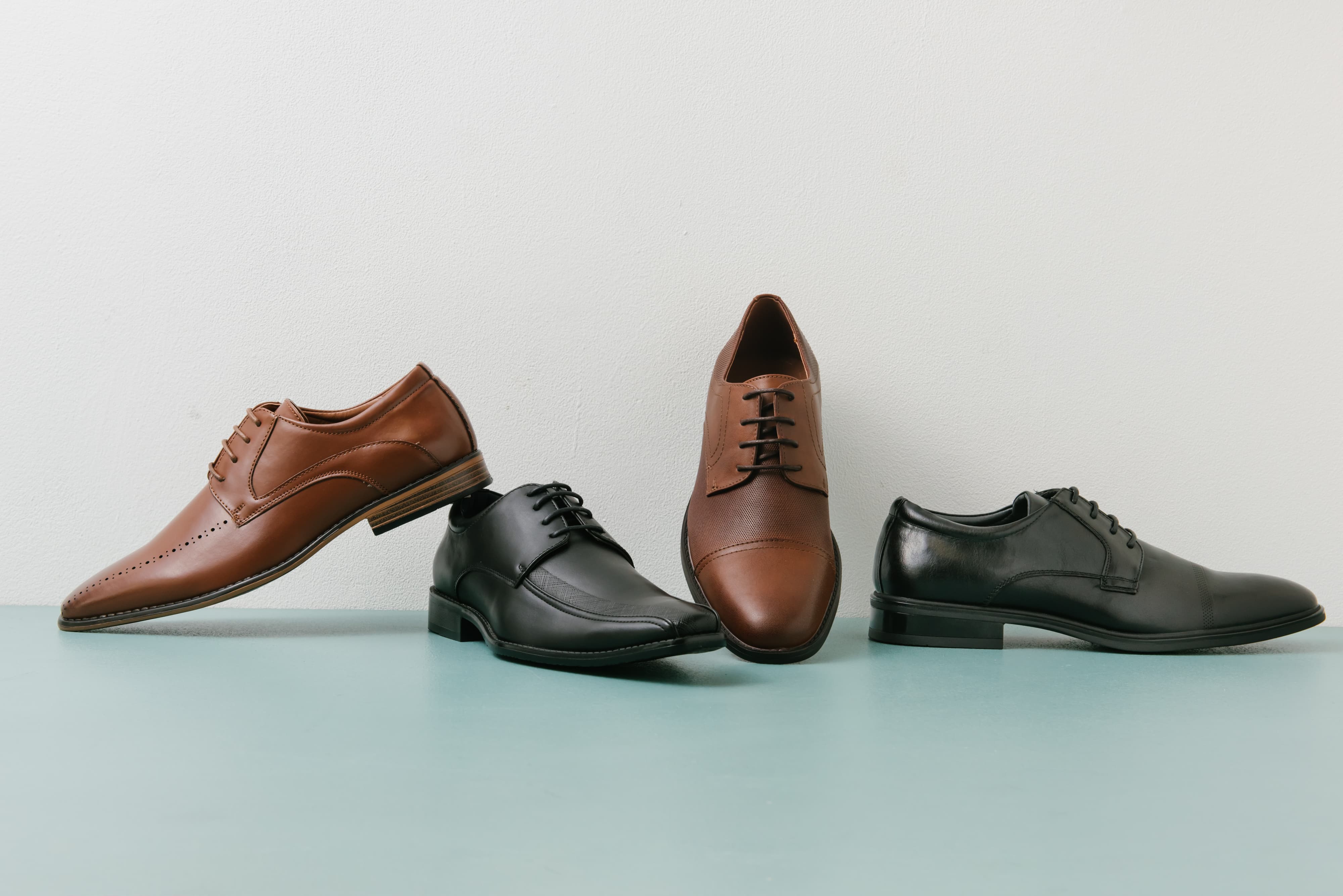 Dress it up
Also, dark colours can also play up the formal look quite well, so if you're wanting to go more smart than casual, opt for darker colours to neaten up your look. So whether you choose a navy suit with brown smart shoes or a black suit paired with black Bata shoes – you're bound to make a lasting impression either way.
Wedding fashion trends for the ladies
Ladies, if you've ever had a moment where you think you have nothing to wear, think again! There are lovely options available with things you may already have in your closet.
The little black dress
You cannot go wrong with a black dress! So style your favourite black dress with a pair of gorgeous Bata heels, the right accessories and voila and you have the perfect wedding look.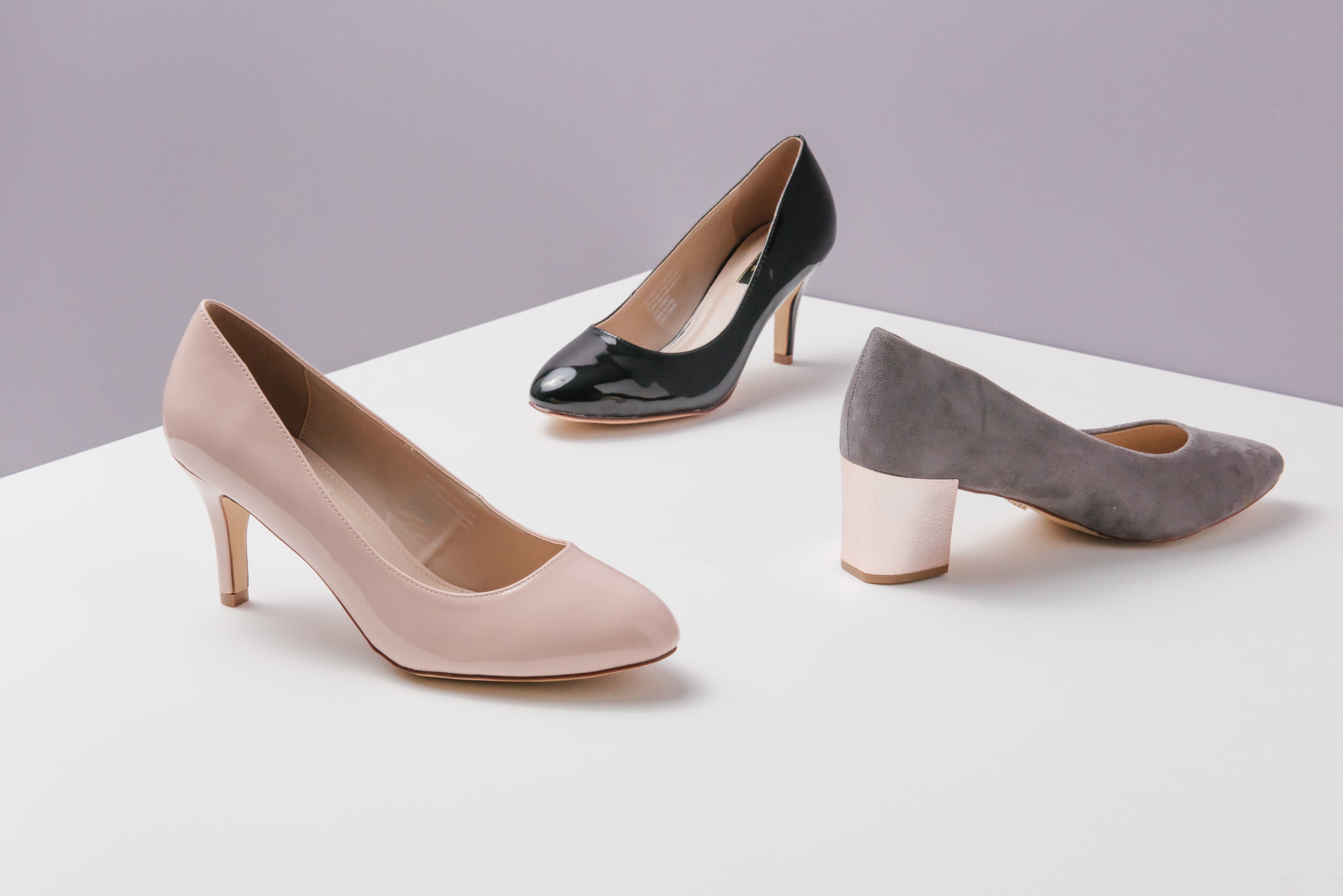 What's trending in 2019?
2019 is seeing a lot of off-the-shoulder dresses paired with cute heels and accessories. Ruffles, one shoulder tops, and flowing fabrics are also in. So mixing and matching is a great way to create stylish new looks without having to go shopping for something new.
FASHION TIP: Sleek high-waisted skirt paired with a ruffled off the shoulder top, add a pair of Bata heels and you'll be the talk of the party.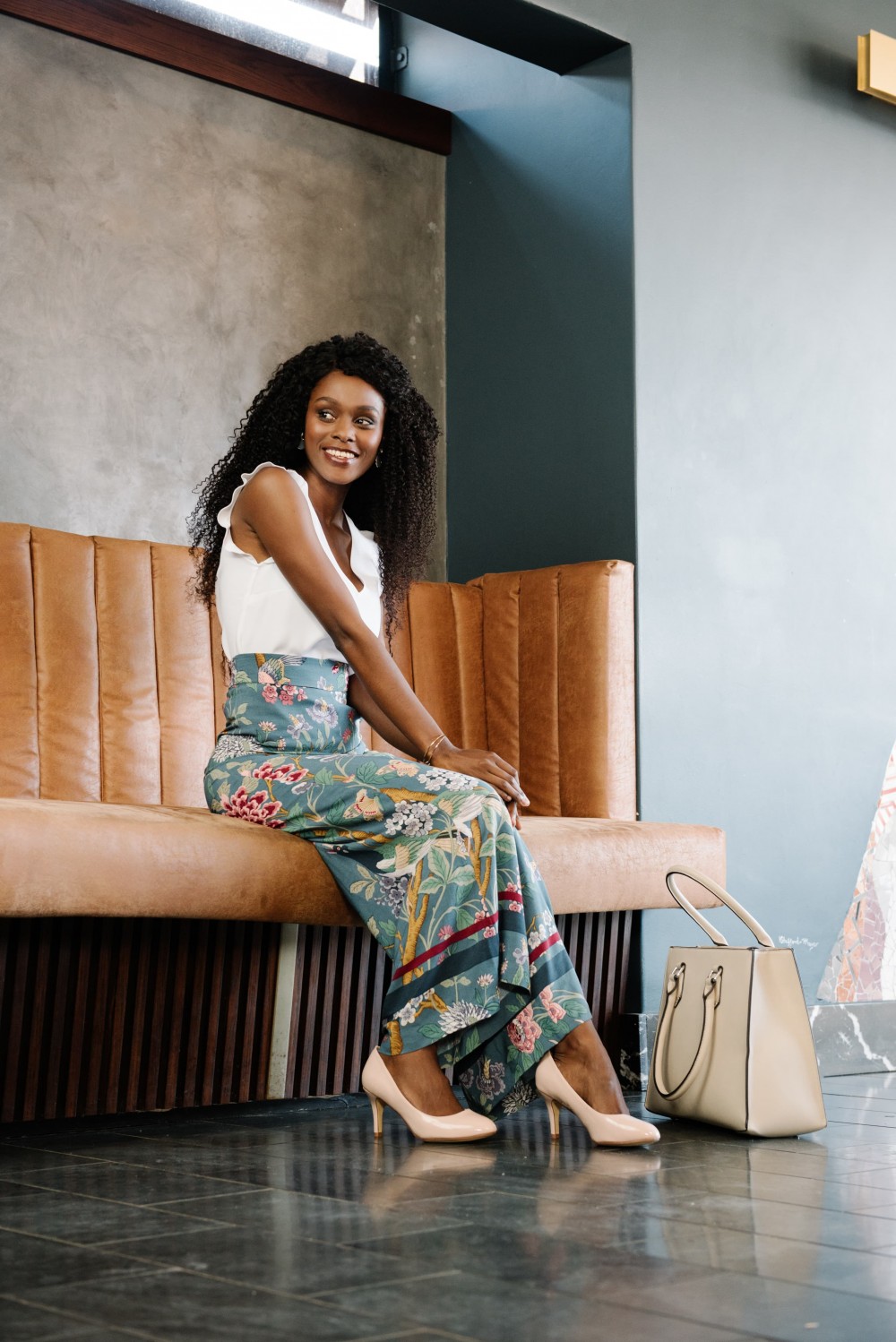 Another gorgeous fashion trend this year is the jumpsuit. A jumpsuit eliminates the need to find two pieces of clothing, and it's perfect for wedding season.
Weddings are a wonderful chance to dress up and strut your style; the secret to success is to find what works for you and rock it with confidence! If you're in need of a new pair of heels, click here and shop your favourite looks online.