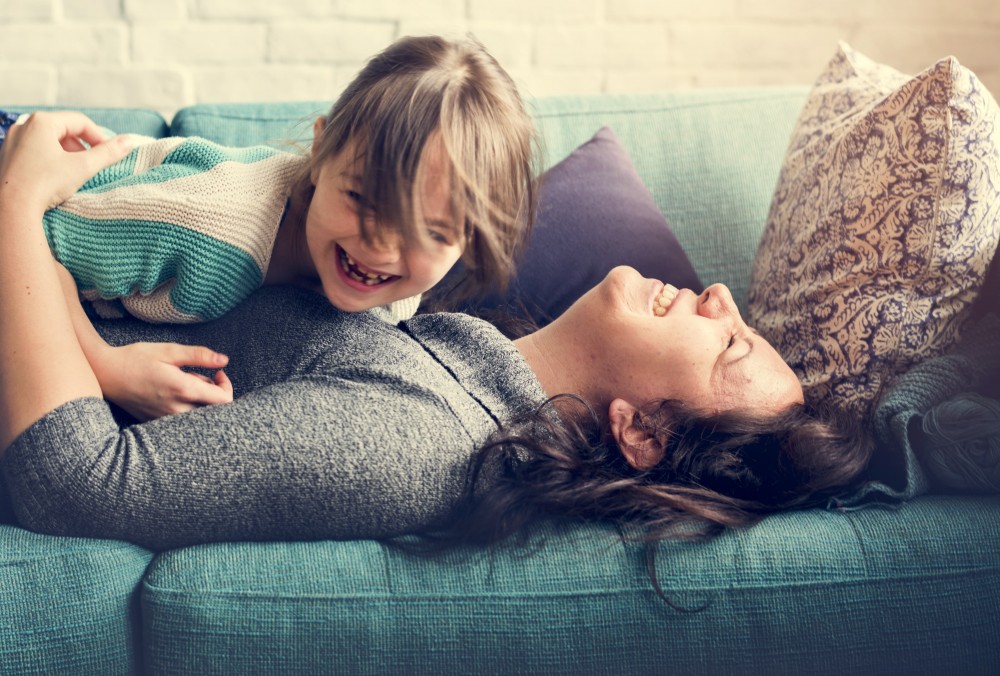 Because parent life is an unusual one. You end up learning so much about yourself and your little one. We're going to talk about a few things to remember on this awesome ride.
The Real Superheroes
Parents are the real superheroes because they're the ones who hold many titles, are skilled multitaskers and (let's face it) could run a country. Having children is an amazing journey and every now and again, it's 100% ok to have sneaky snacks on your own, because you just don't feel like sharing.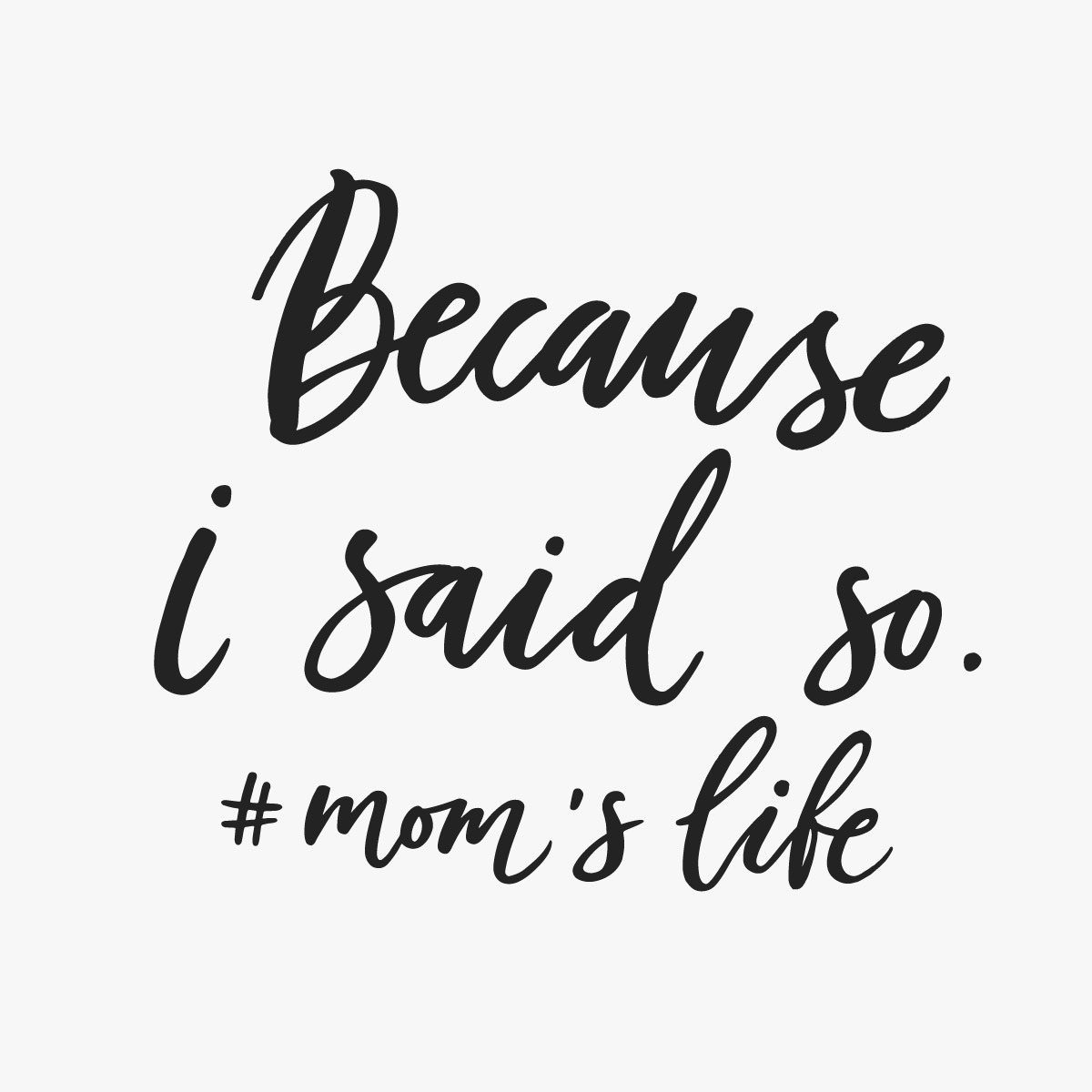 You're wonderful the way you are
Mom, you're doing an incredible job. Remember that the stuff you see on social media is mostly the highlight reel of someone's journey. If you're healthy, happy and so is your little one, that's all that matters. So keep doing you, you wonderful parent!
You'll develop a sneaky spidey sense
Honestly, you'll not only have eyes in the back of your head, but you'll also develop a sneaky spidey sense about your children. You'll know before anyone else does about what they're doing and when they're doing it… like those moments the house gets too quiet and you know something is up.
Your body may not bounce back immediately but that's ok
Mama, you've just given birth to a whole human being so give your body time to heal, to adjust and slowly get better. You carried a tiny human in your belly for a long time, so cut yourself some slack, it's all going to be ok. Your body is going through a huge process and it's going to get better.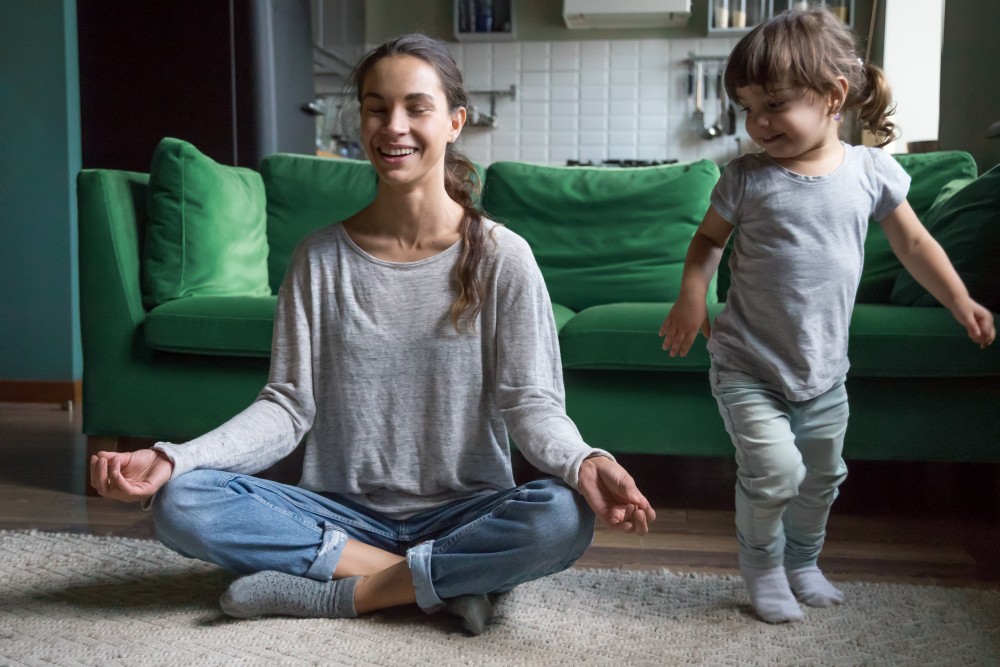 Parent life is hard sometimes and it's ok
You're responsible for an entire human. It's sometimes going to be a bit difficult and it's ok to go with the flow, seek advice and talk about it. It's also ok to get frustrated at the thought of not going to the bathroom alone again, 😉 but the journey is one amazing ride!
Being a parent is wonderful, scary and an adventure. Living the parent life, while sometimes stressful, is also filled with rewarding moments, so if you feel like sharing, why don't you tell us what your awesome parent moments are?
Shop your favourite Bubblegummers shoes at selected Edgars stores near you and online with Zando here.