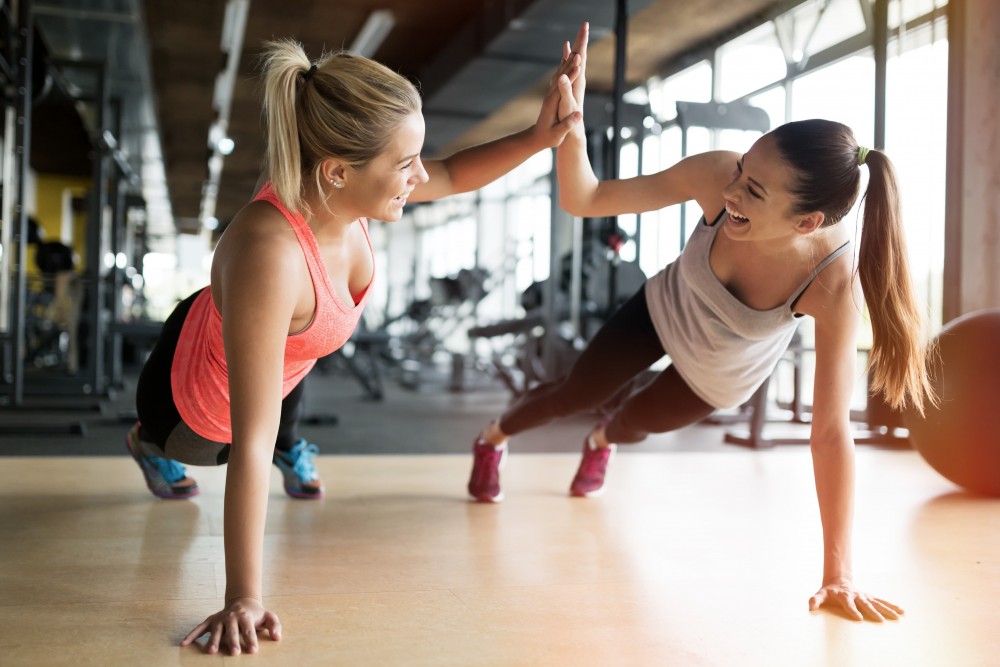 Don't let your motivation drop during the cold season, here are a few winter exercise tips to keep you going! Exercise is a great way to get those endorphins flowing and to keep your energy levels up.
So Power Through with Power Footwear. Here are a few benefits while you're making use of our winter exercise tips
It lifts your spirits!
It helps your brain regulate/handle stress and anxiety by allowing for better serotonin norepinephrine and endorphin release!
Exercising is super great for building muscle and strengthening your bones, so get up, get moving and get those bones nice and strong!
The reason it helps with building bone and muscle strength is because it helps your muscles to absorb amino acids thus developing muscle strength.
Exercise helps as an energy booster, giving you the energy you need to tackle the day by releasing endorphins.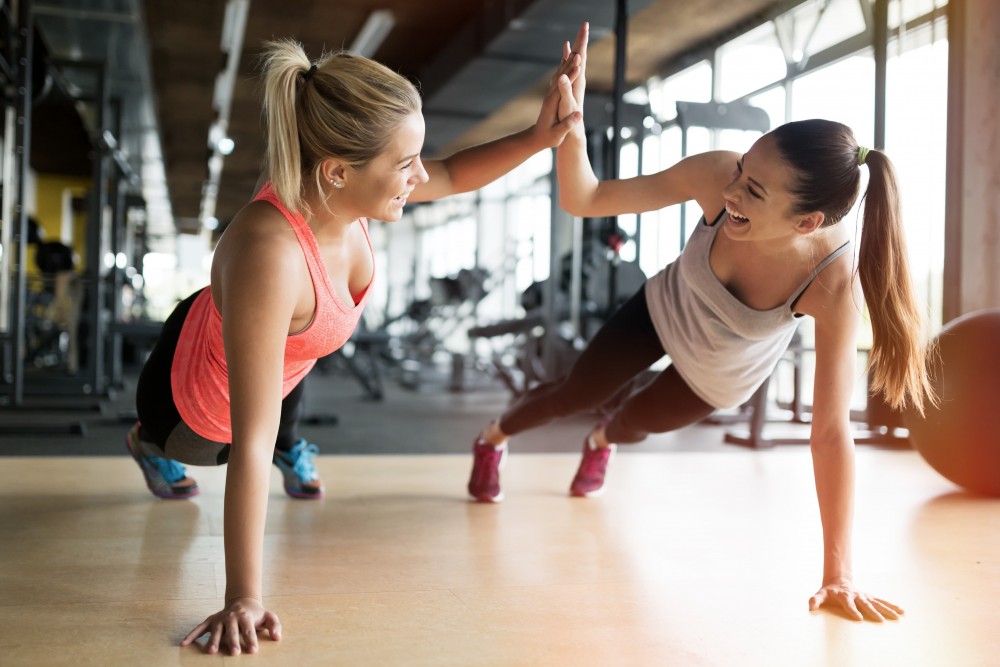 It gives you glowing skin!
When you're stressed, your skin is affected by something called "oxidative stress" which in turn means that your body's antioxidant defences can't properly repair any damage caused to it. By exercising, you give your skin a chance to repair itself, thus giving it a healthy glow!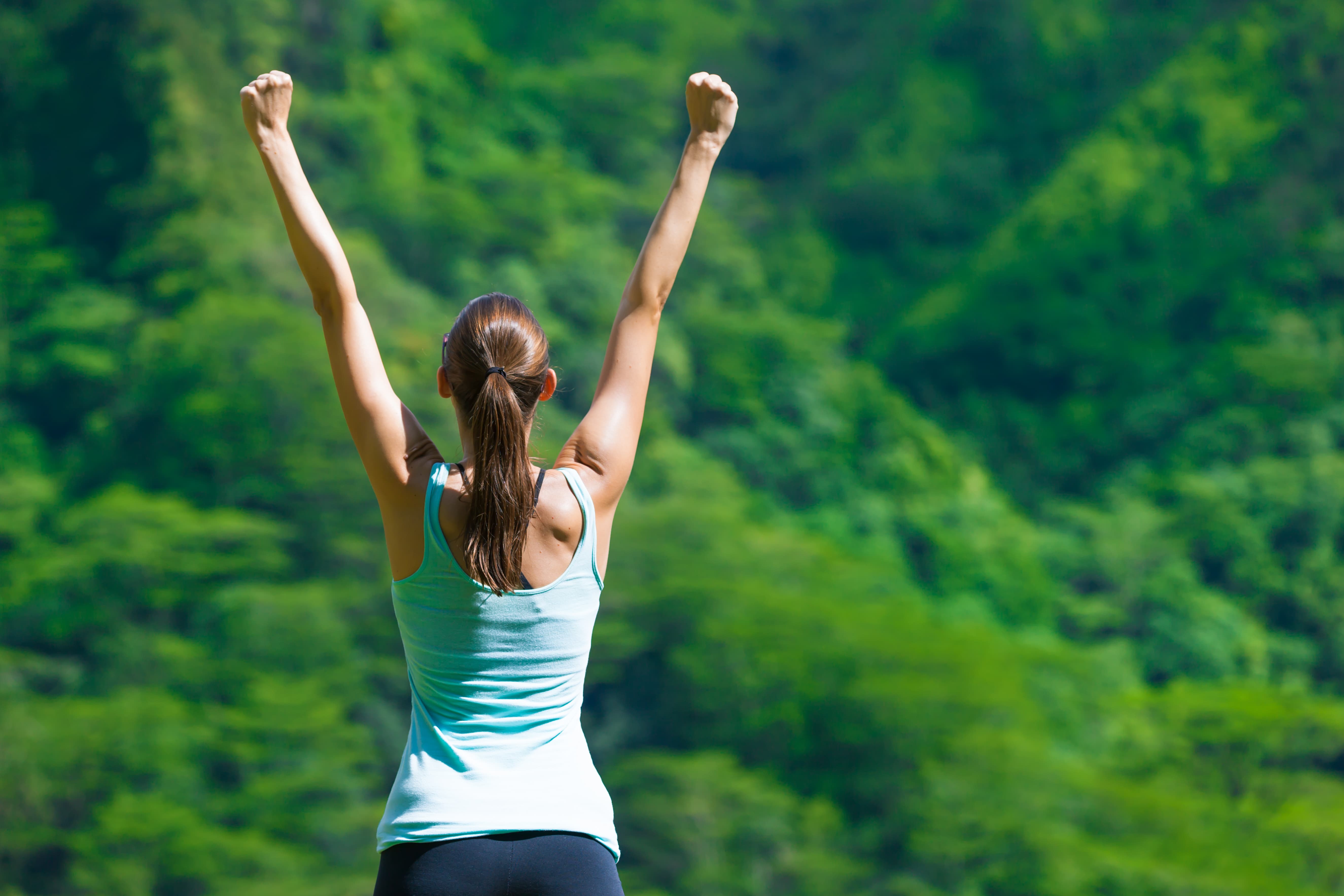 Here are a few exercises you can do, to get you going:
Dancing: This is a great way to put a little fun in your exercise routine so that it doesn't feel like too much work.
Yoga: It's relaxed, reduces stress, and you can do it in the comfort of your own home. winter exercise tips
Power Morning stretches: A lovely way to start the day is with stretching. It loosens your body up, gets those endorphins flowing, and will have you ready to conquer the day.
So try out our winter exercise tips and let's get that adrenalin pumping. If you're looking for a great pair of workout shoes to help you begin the journey to a healthier you – find our Power footwear in-store at selected Edgars or online with Zando.