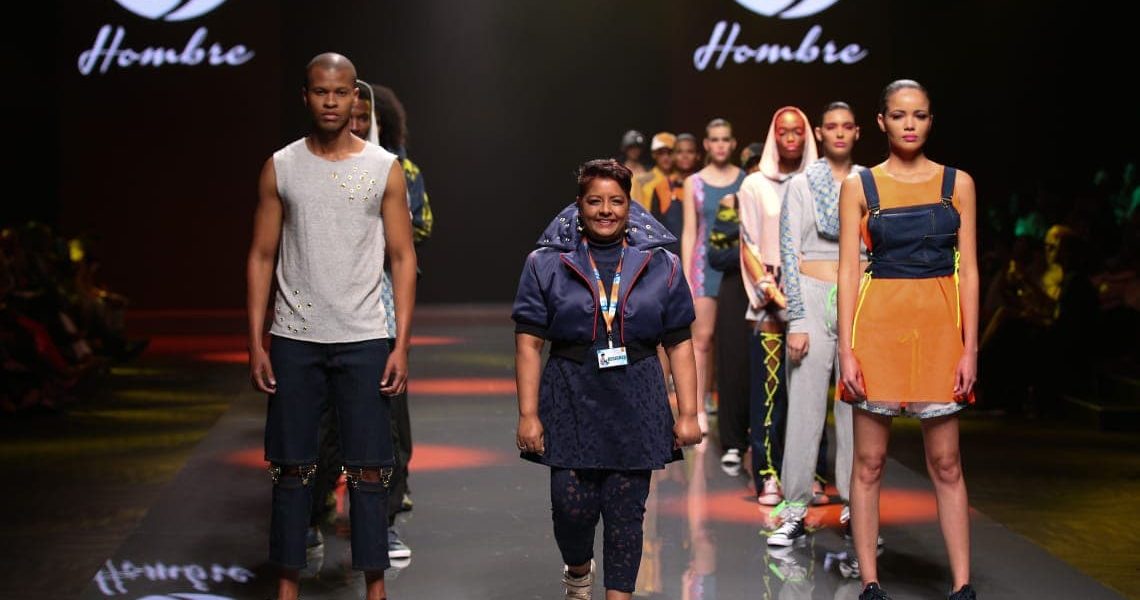 Durban Fashion Fair, now in its sixth year, is Durban's premier annual fashion event. Celebrating the talent of new and established designers, the event included workshops, shows and a buyer's lounge.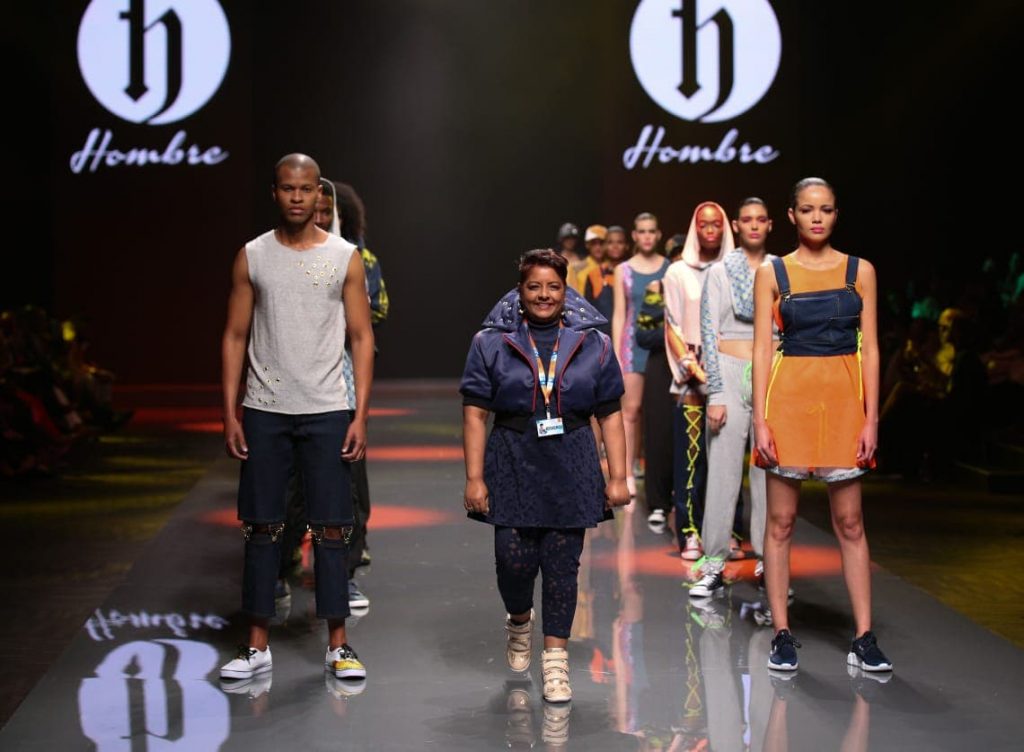 2019  saw Tomy Takkies as the official footwear sponsor of Hombré Garments. One of the designer labels that took part in this year's runway.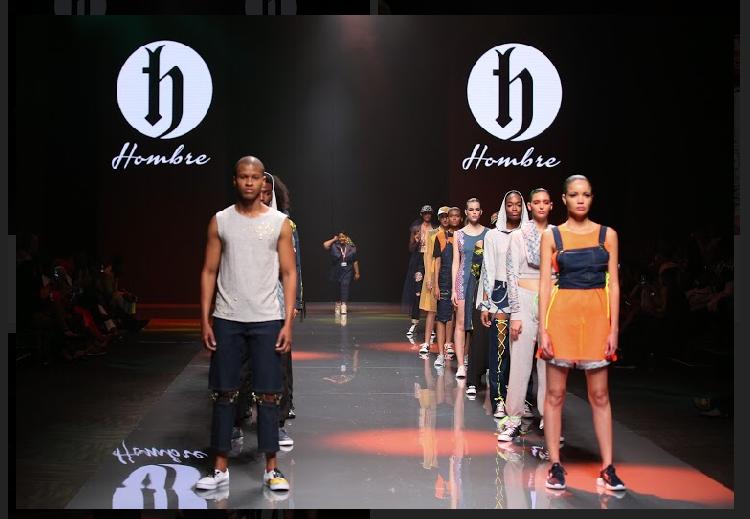 Hombré garments are designed for men and women! With attitude, fuses well-made and good-fitting garments made for the individual. The woman behind the brand, Vanessa Pillay, comes with over 30 years of experience and style.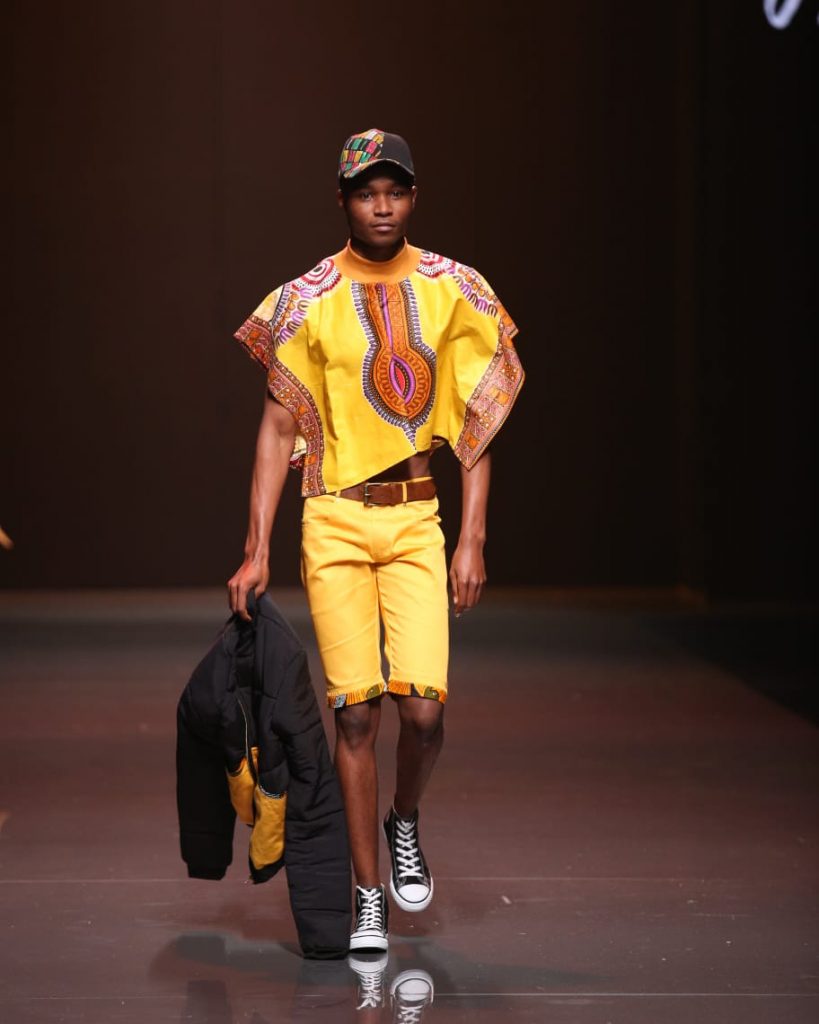 All the models that took part in the runway show did so while donning a stylish pair of Tomy Takkies. Local based Durban blogger, Siobhan Yeatman from Sugar & Spice, also attended the event and highlighted Tomy Takkies participation.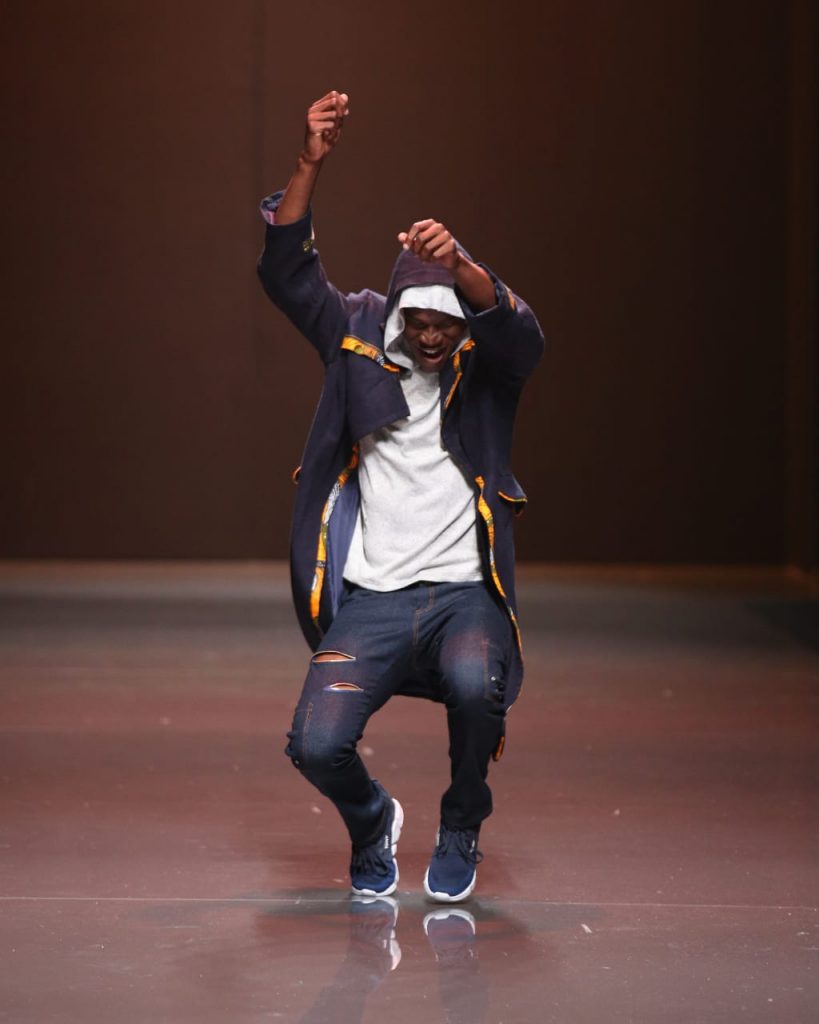 To further reinforce the brands presence at Durban Fashion Fair, Tomy Takkies exhibited a range of footwear that is currently available at retailers across the country.